Nothing But The best Brands
View all the brands we carry at PROJECT: automate. Keep in mind this list is always growing as we here at PROJECT: automate are always carrying the latest and great in smart home technology. Is there a specific brand you want for your project installation? Just contact us and our support team will be sure to work with you to help you get the desired brand you are after.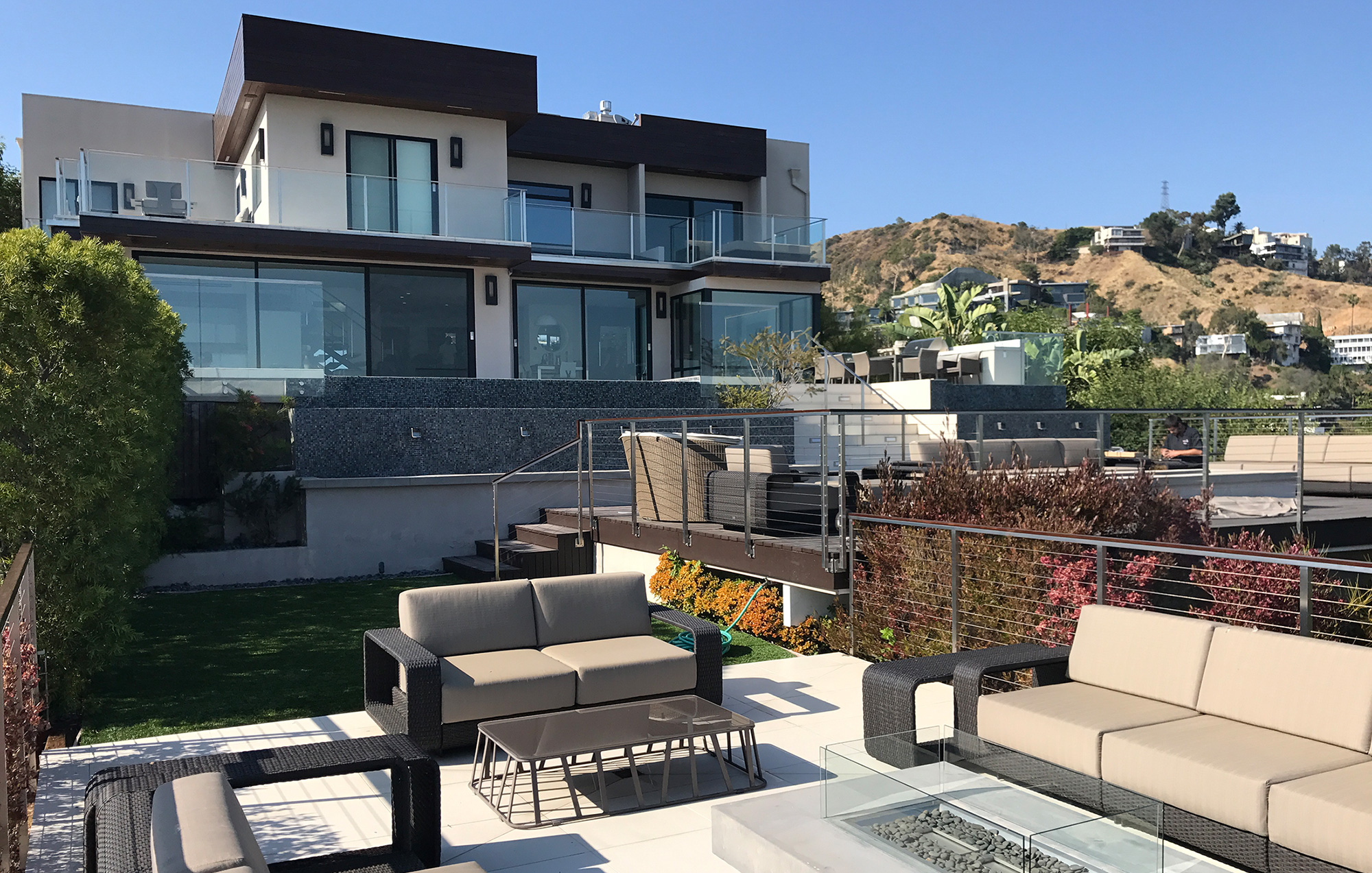 Malibu Home Project
Working with our client's strict idea for a new age home, together we worked to create something extraordinary. We applied the upmost sophistication to create an outdoor environment that will allow him to entertain guests with a view, or have a relaxing night at home. Because we value our client's privacy above all else, this project was only shared after being granted permission to do so.