 Coastal Source is a landscape lighting and audio company that has built a reputation with over 50 years in the business. This has allowed them to create a real world laboratory and have one of the worlds best understandings for the challenges with your landscape lighting and audio needs. Coastal Source is not the cheapest option around, but it is the best, and to further iterate that, all Coastal Source outdoor lighting products come with a lifetime warrant.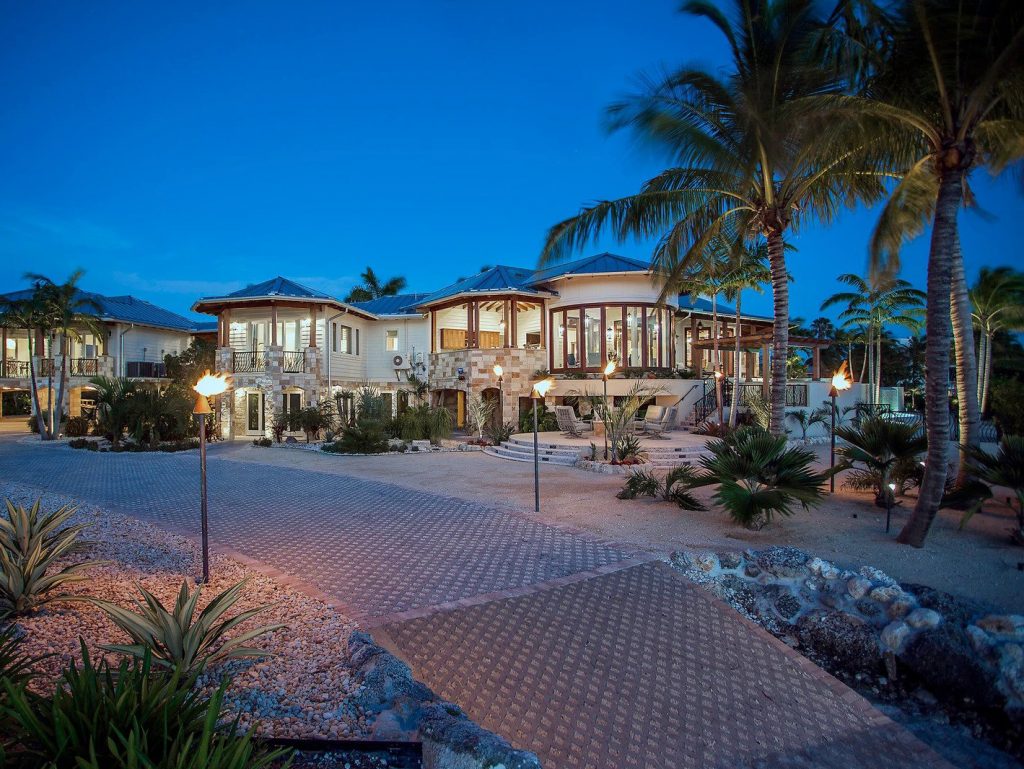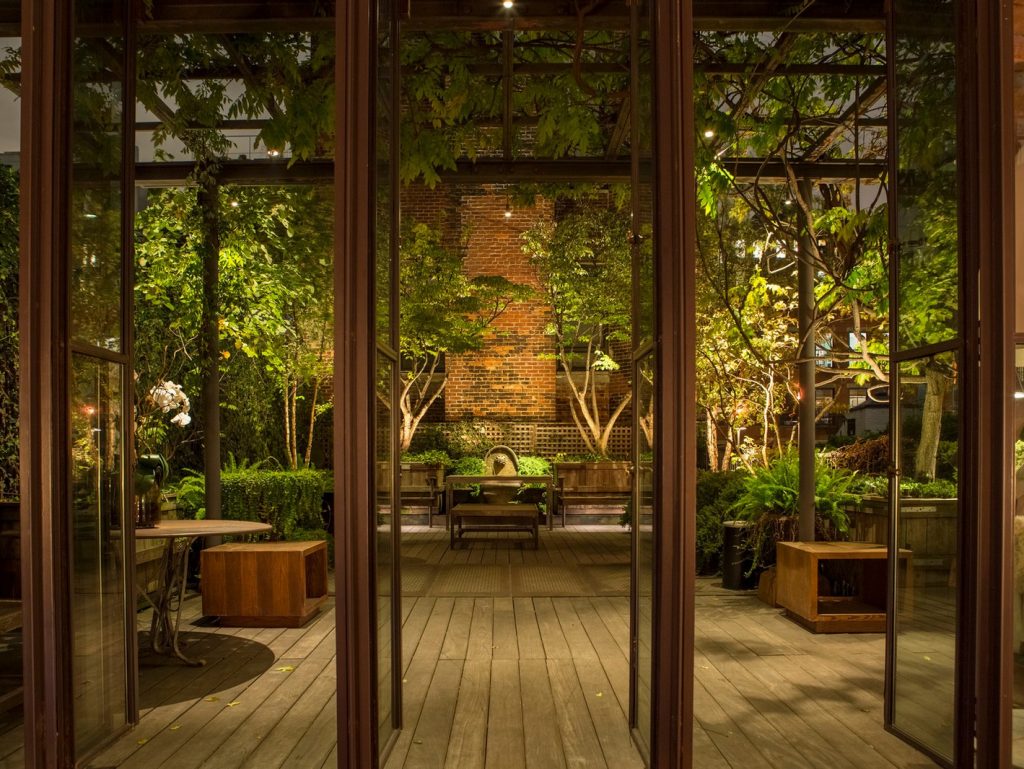 Coastal Source Landscape Lighting
Coastal Source understands that as outdoor living becomes a forefront to property owners, outdoor lighting is important. Outdoor lighting isn't just an investment into the enjoyment of yourself and the ones you love ,but a way to increase property value via curb appeal and safety.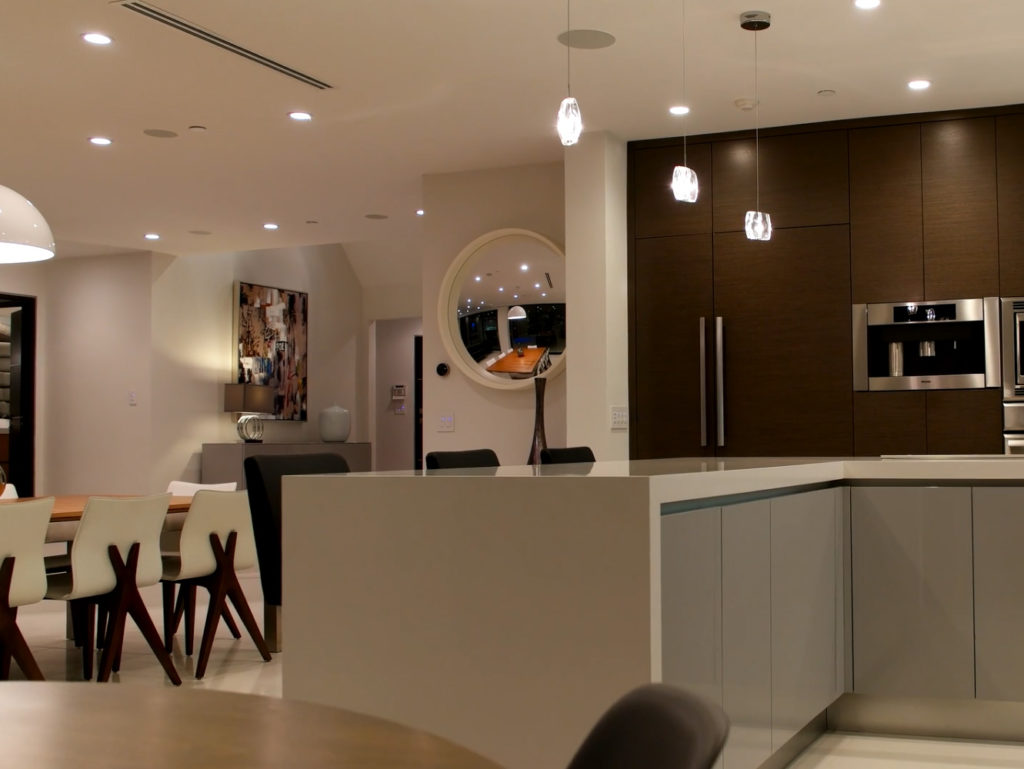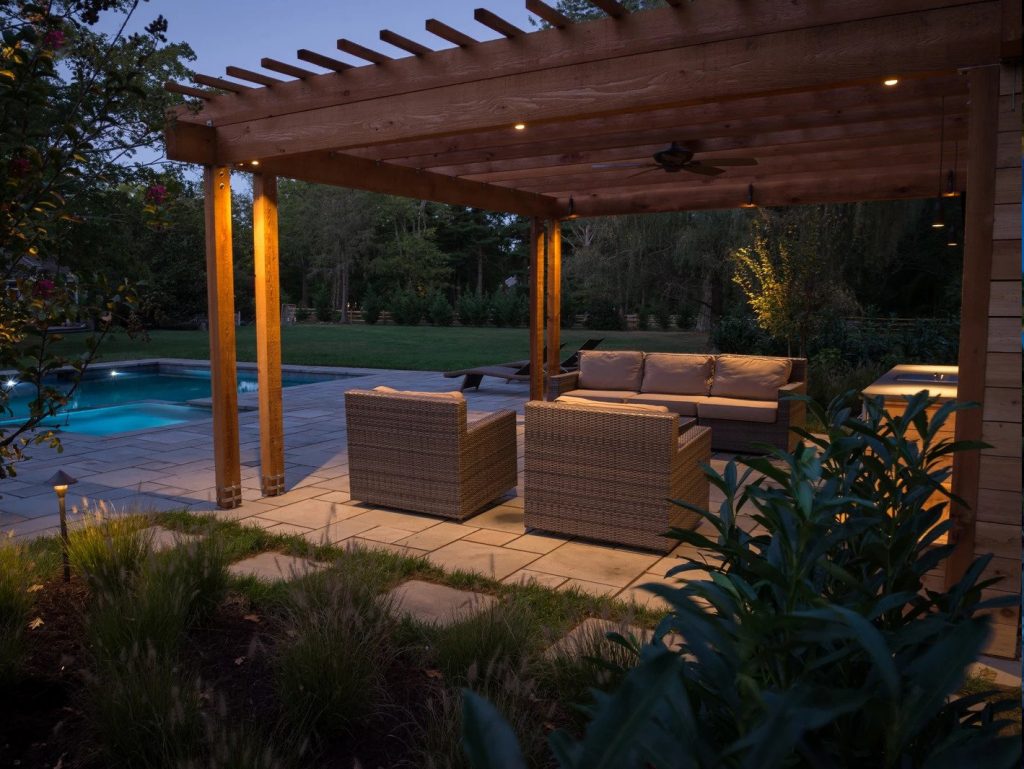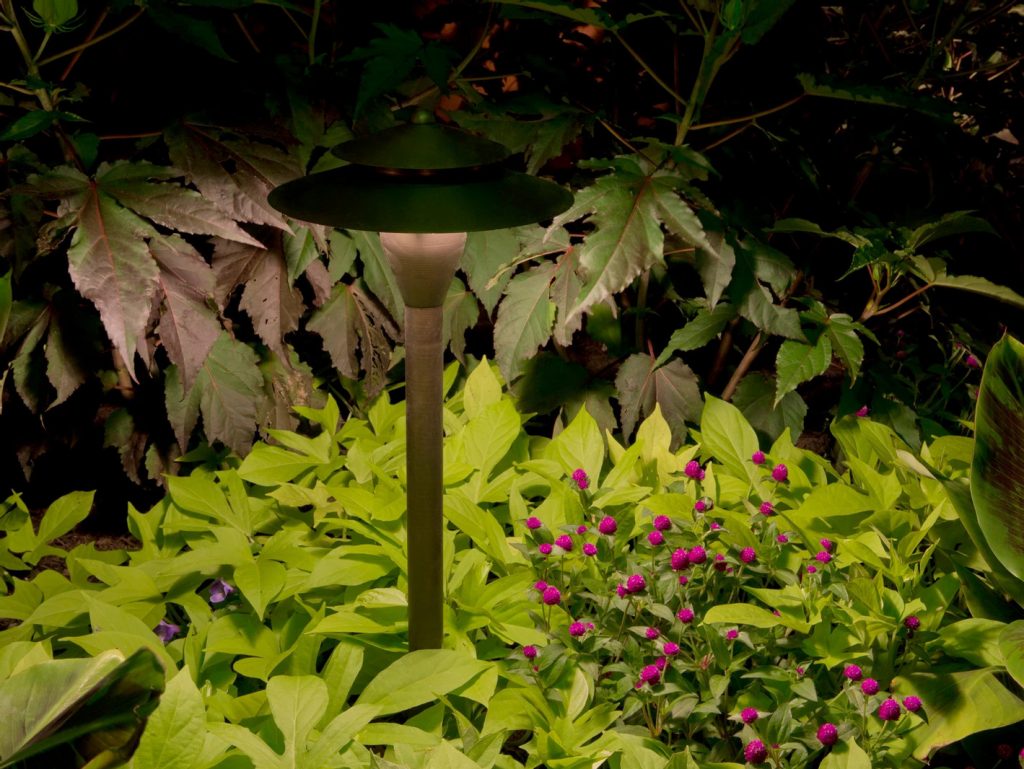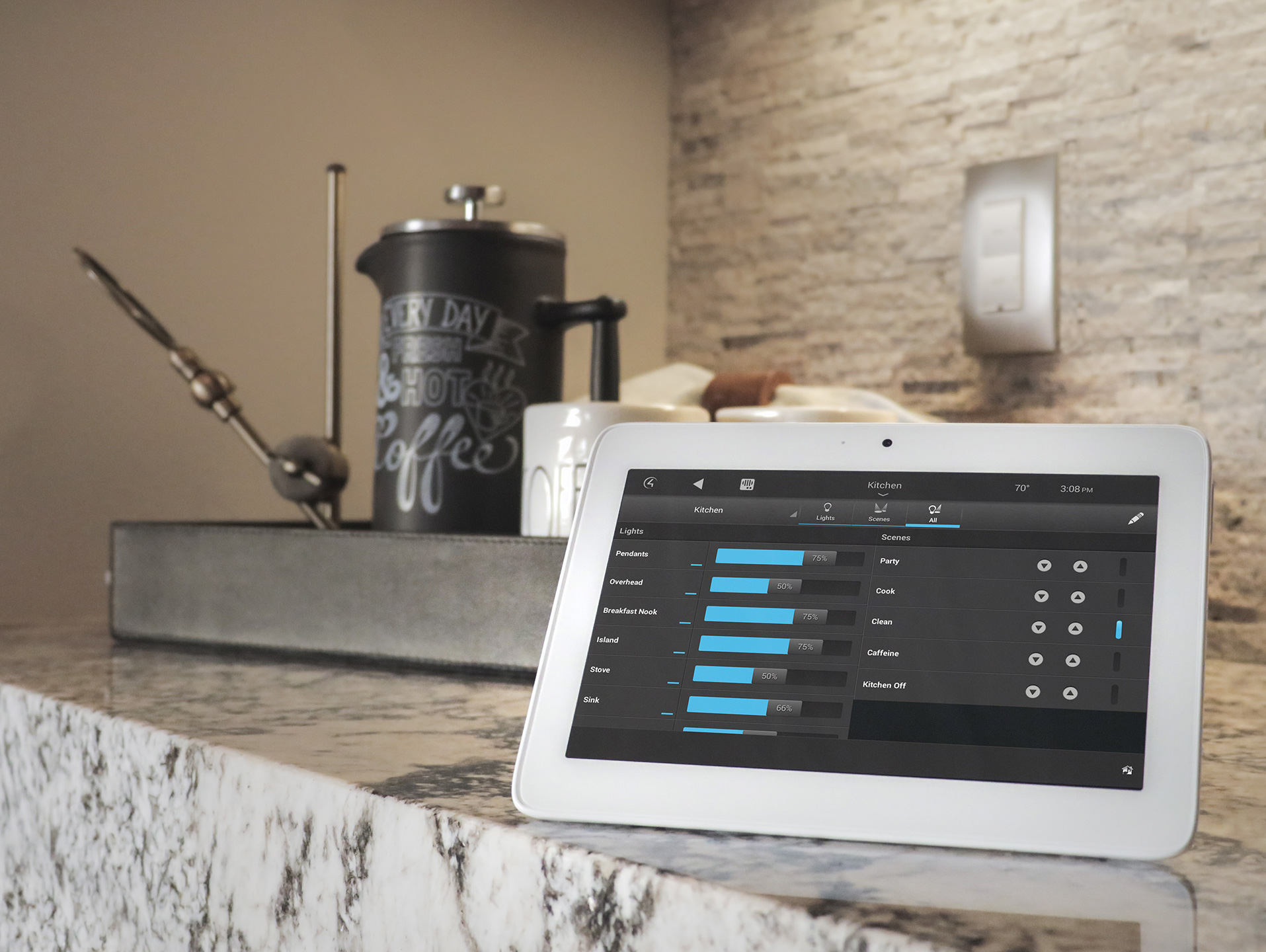 Coastal Source Outdoor Audio
Don't let your home be the only place with top tier sound quality. Expand your audio all around your house, literally. Coastal Source can integrate outdoor audio solutions into your existing audio system, or create a complete custom setup.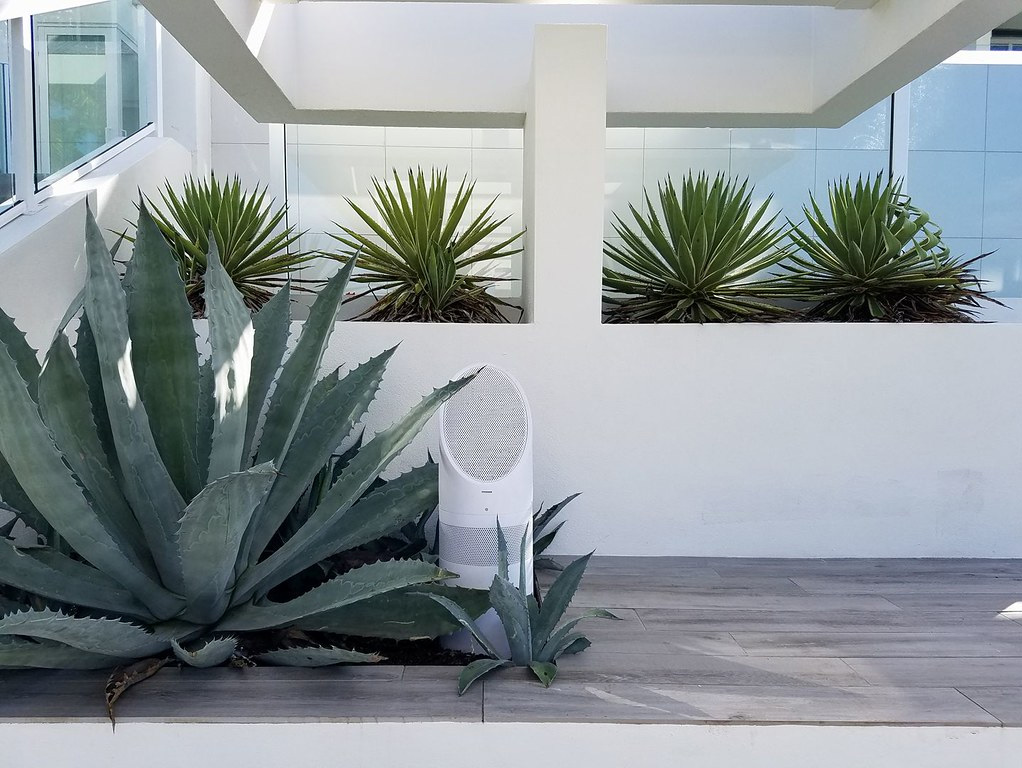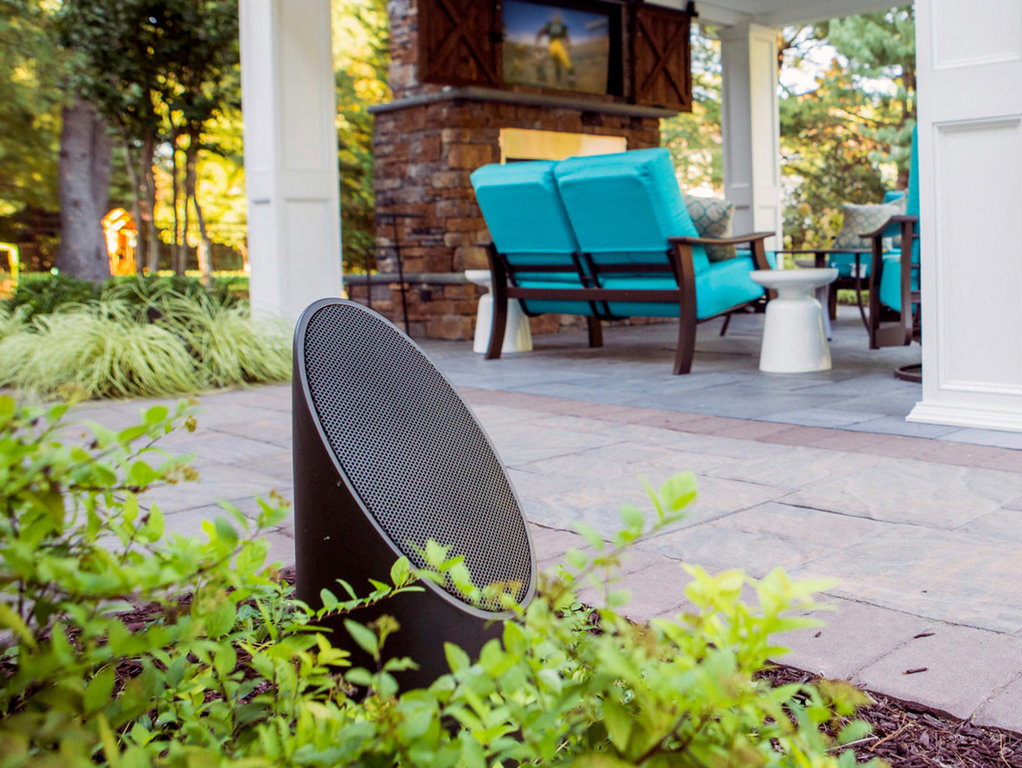 Coastal Source Systems
With top tier outdoor lighting and audio, you need top tier systems to control it. Coastal Source software systems allow you to control all your lights with a push of a button on your phone, a voice command to your intercom, or simply setup everything to work based on the time of day.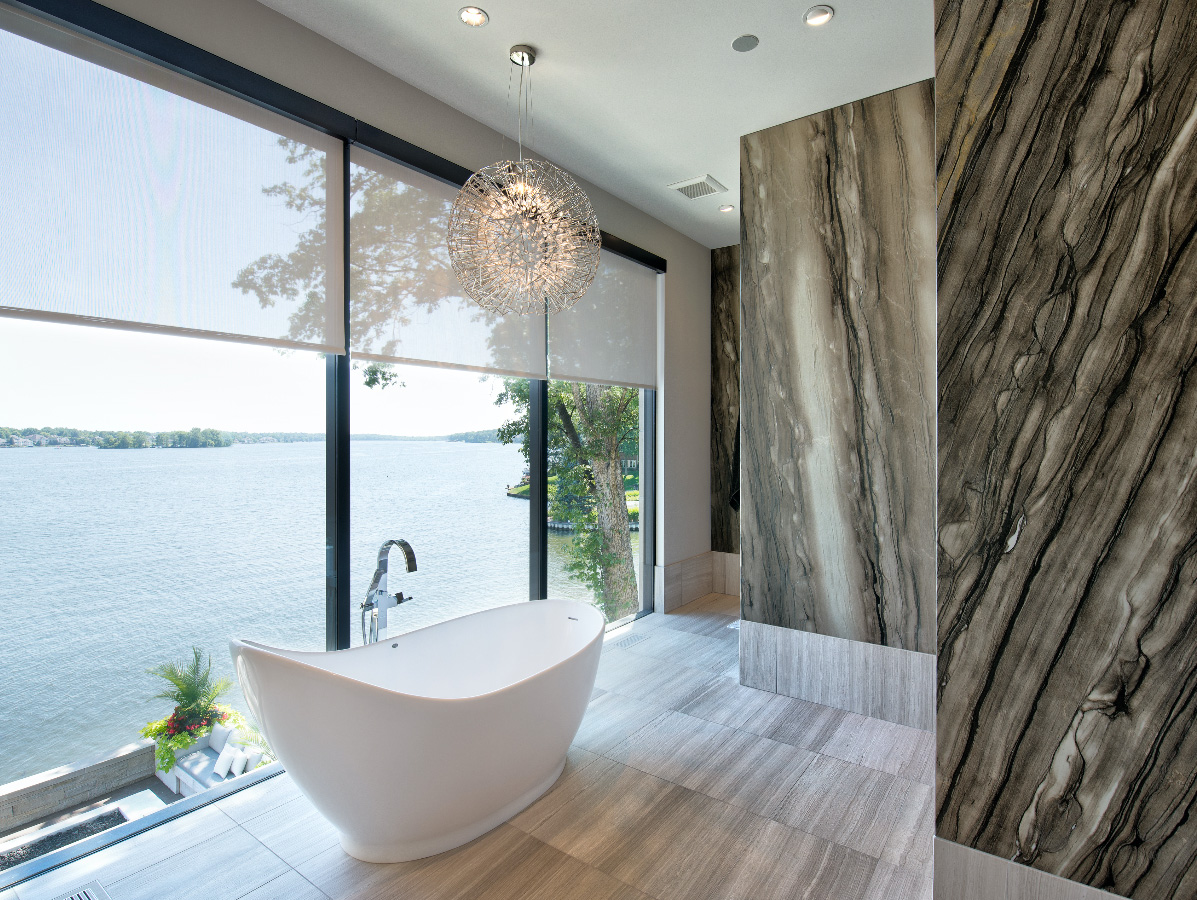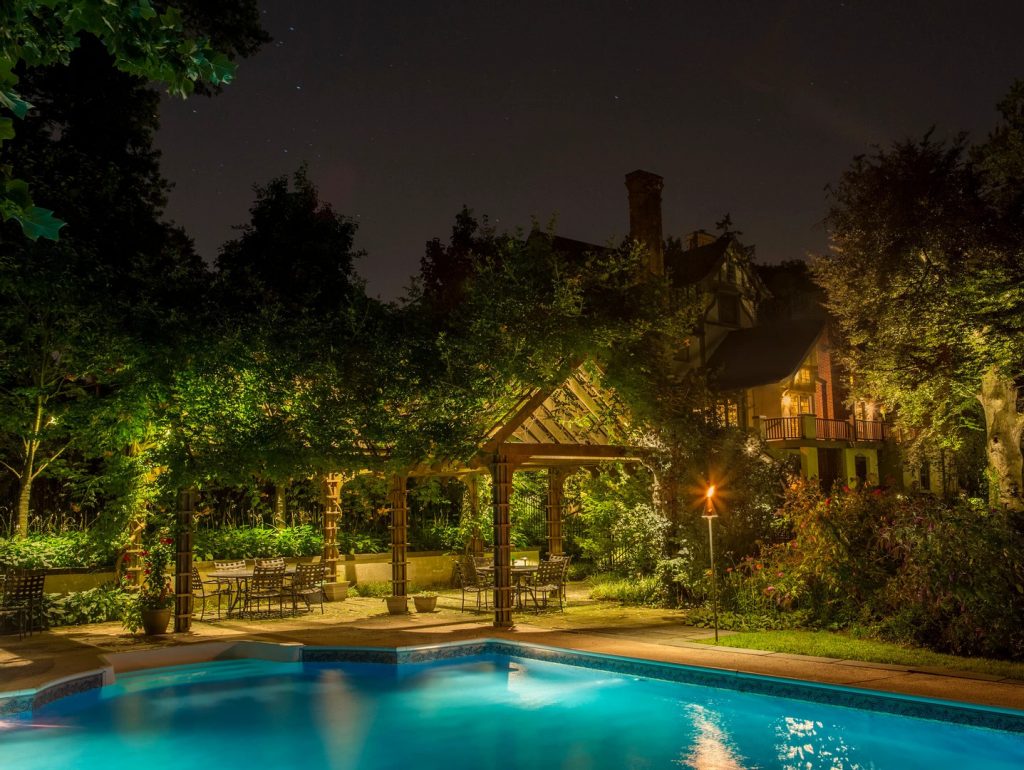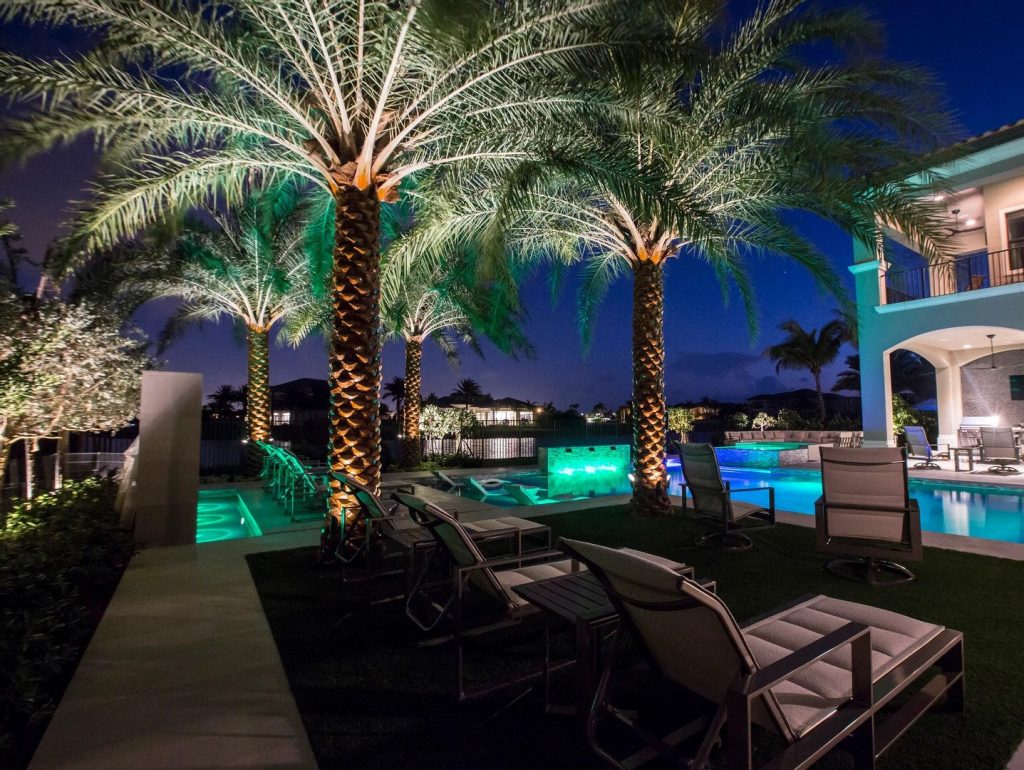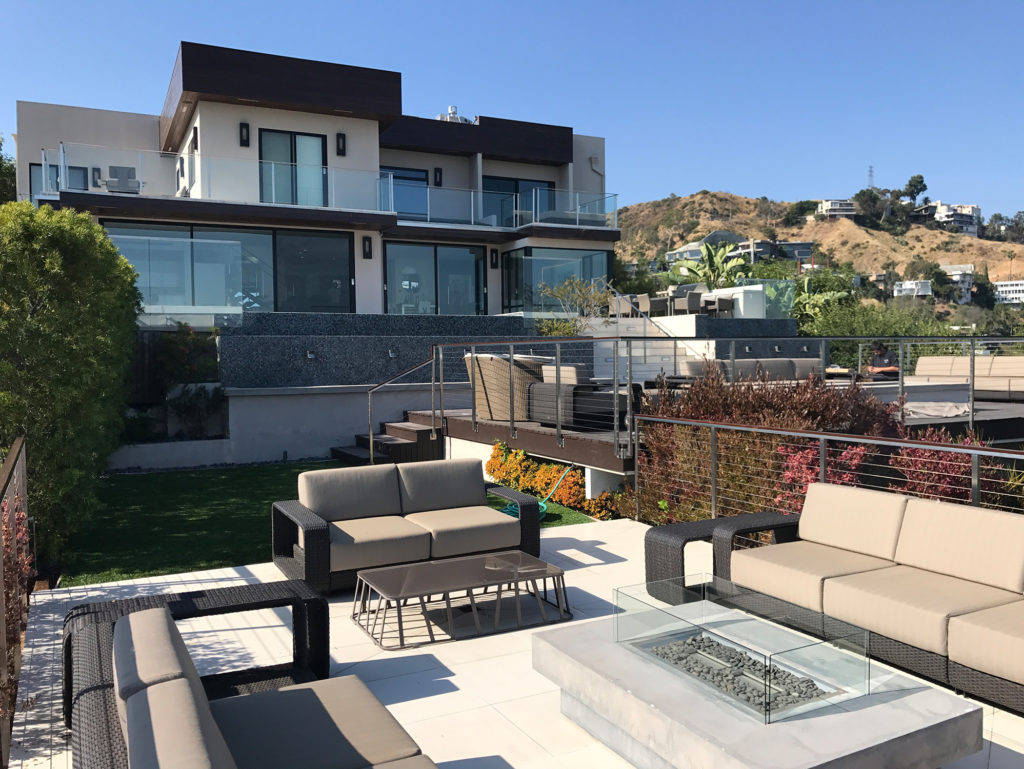 Lets Start Your Journey
Want to see what we can do for you? Contact us today and we can go over all your options. Whether price is a factor or not, we can work with you to make your dreams come true, our give you ideas to create your dreams.