Control4 is a supplier of computerization and systems administration frameworks for homes and organizations, offering a customized system to robotize and control gadgets including lighting, sound, video, atmosphere control, radio, and security. Established in 2003 by Eric Smith, Will West, and Mark Morgan, Control4 works with roughly 14,000 different products, and available in over 100 countries, running in over 400,000 homes, and working with over 15 million products around the world. The Control4 system is supplied by over 6,000 approved vendors to bring together and customize the home experience.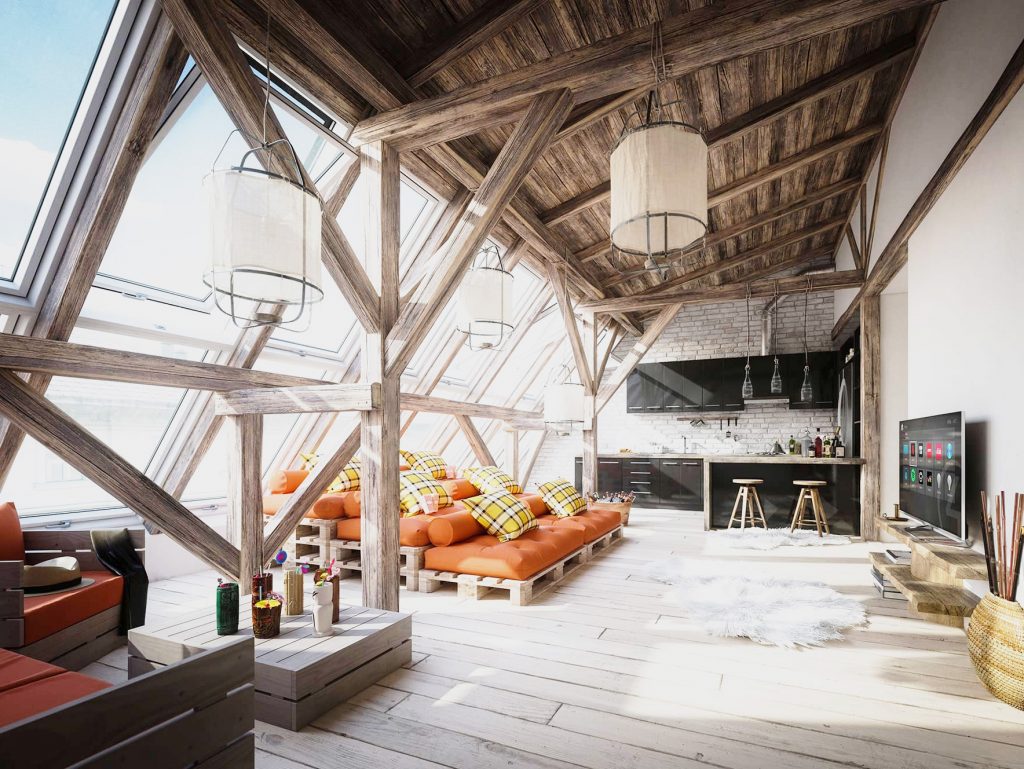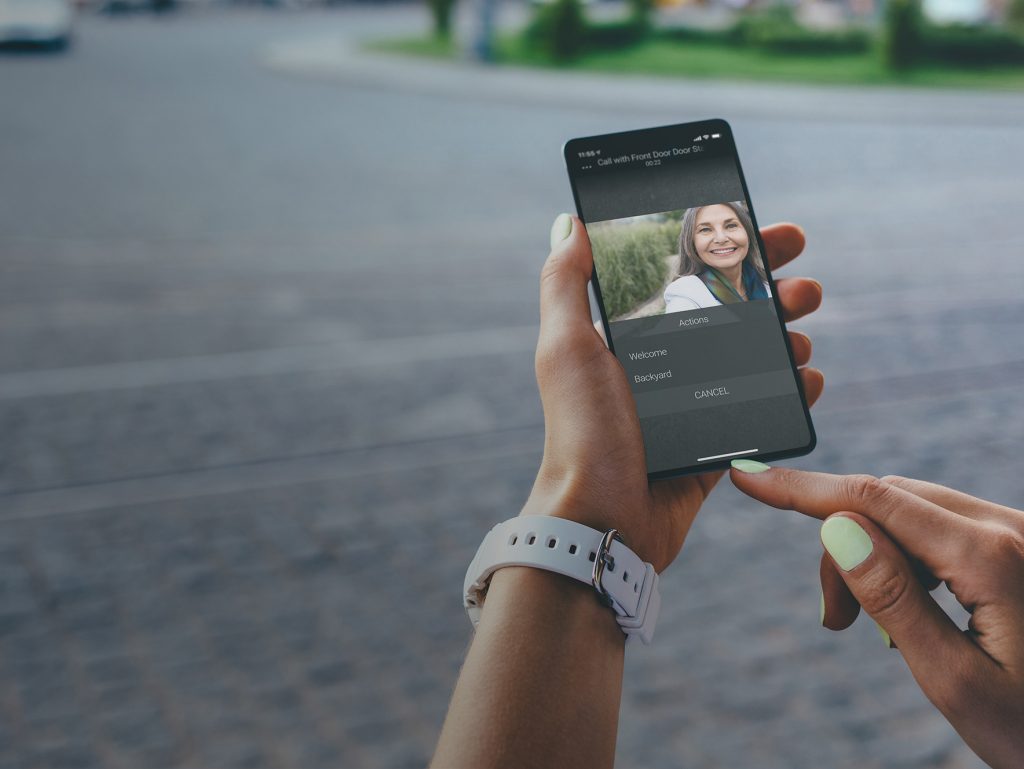 Control Neeo Remote
The freshest addition to our group of communication gadgets, Neeo could very well be the most customizable remote to date, consolidating full control 4 knowledge without any difficulty of utilization.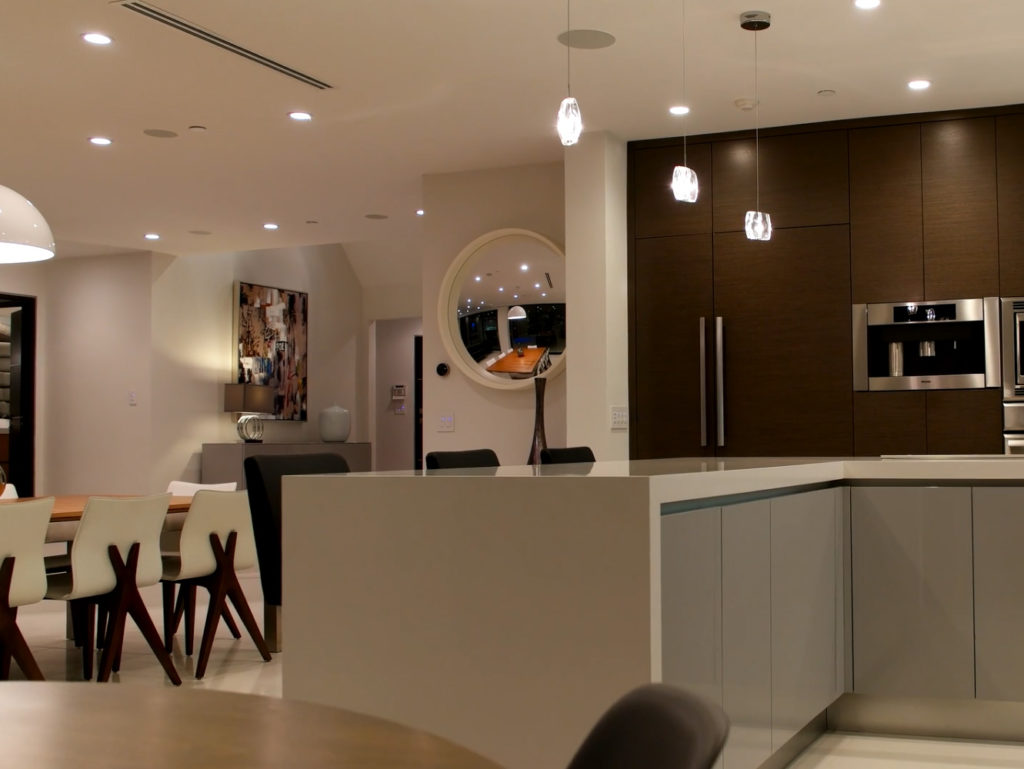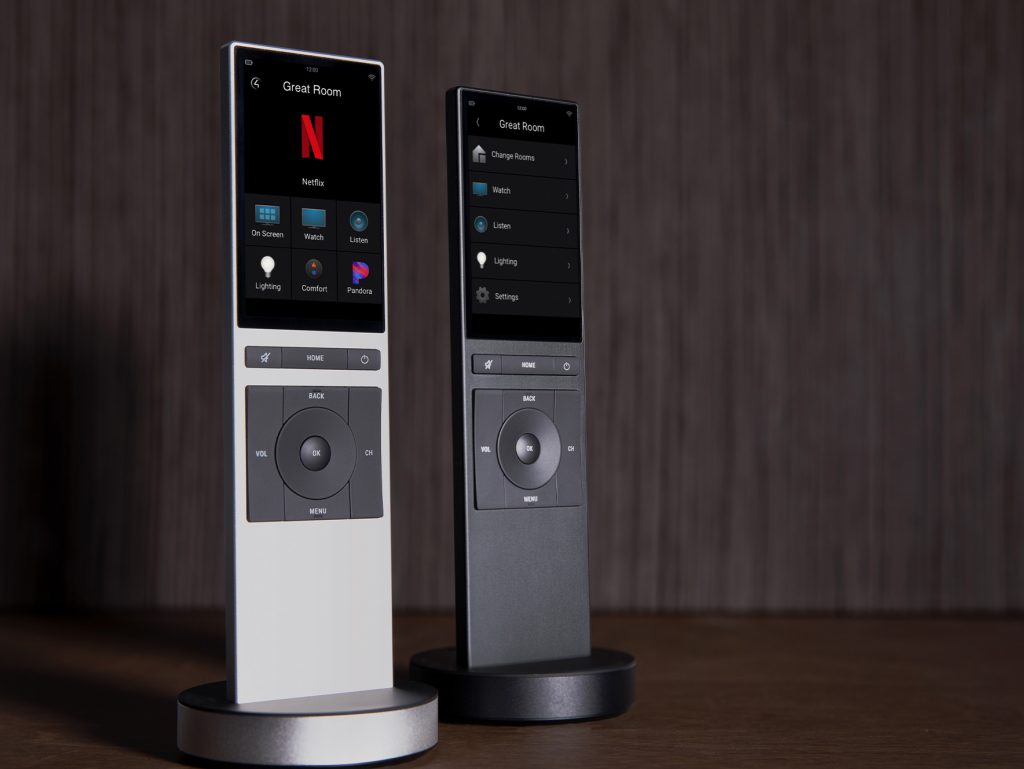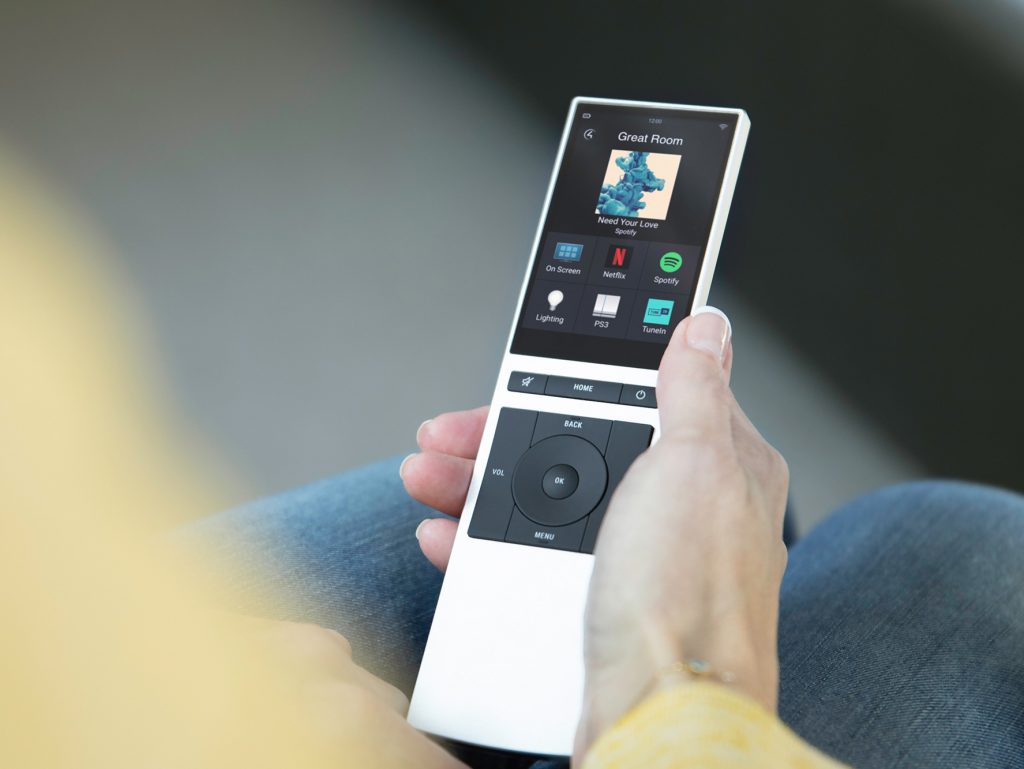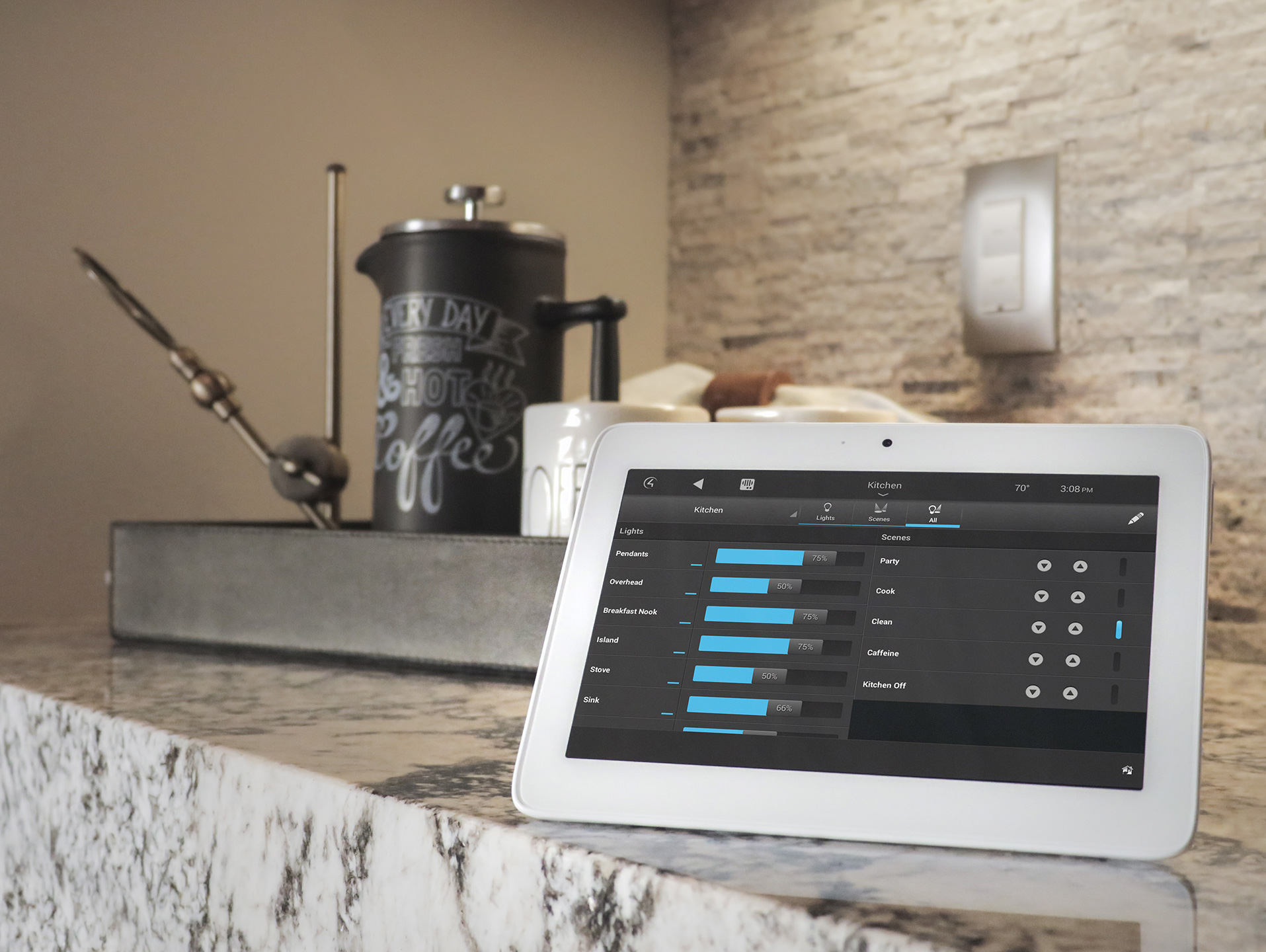 Control 4 OS3
OS 3 is intuitive, providing easy access and control for all devices across your home. See only the lights that are on, music that is currently playing, or glance at the entire home in one place using interfaces and gestures you're familiar with.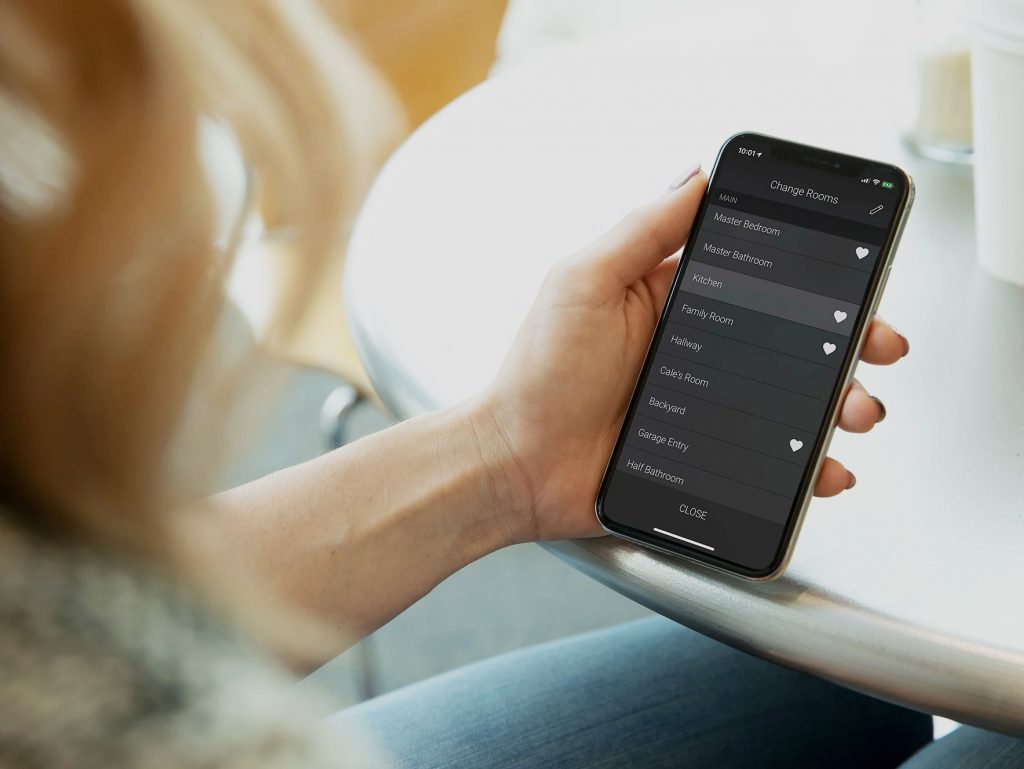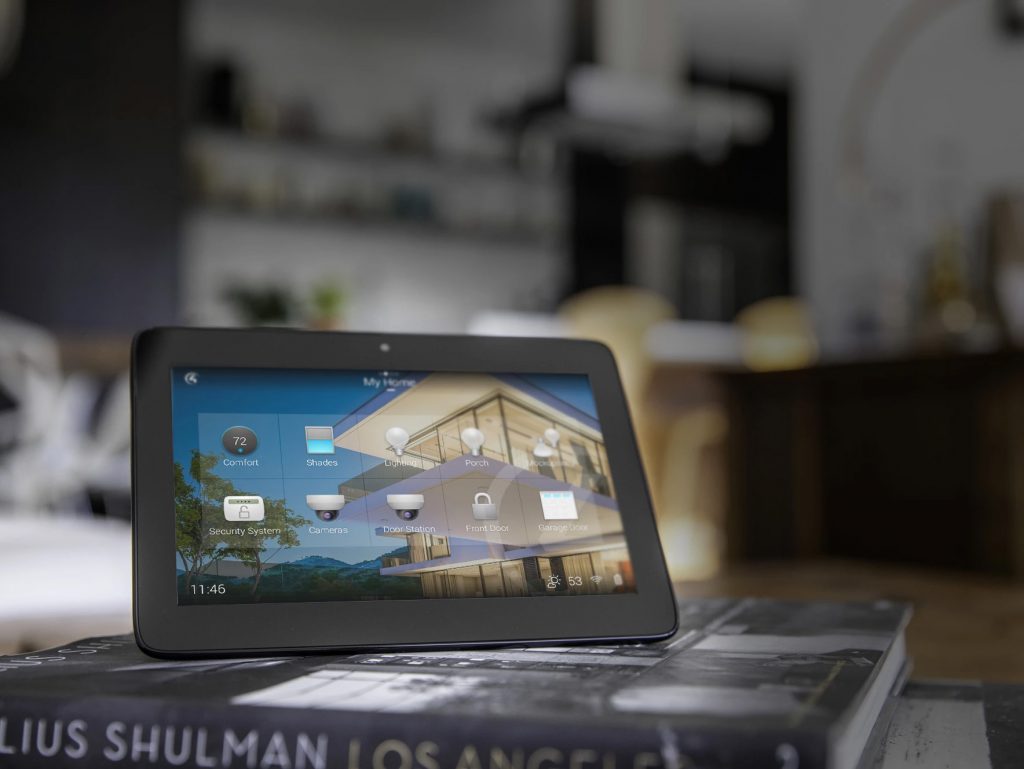 Control 4 Smart Lighting
Control4 Keypads replace traditional light switches to provide stunning interfaces that combine flexible button configurations with beautiful colors and finishes that complement the decor of your home.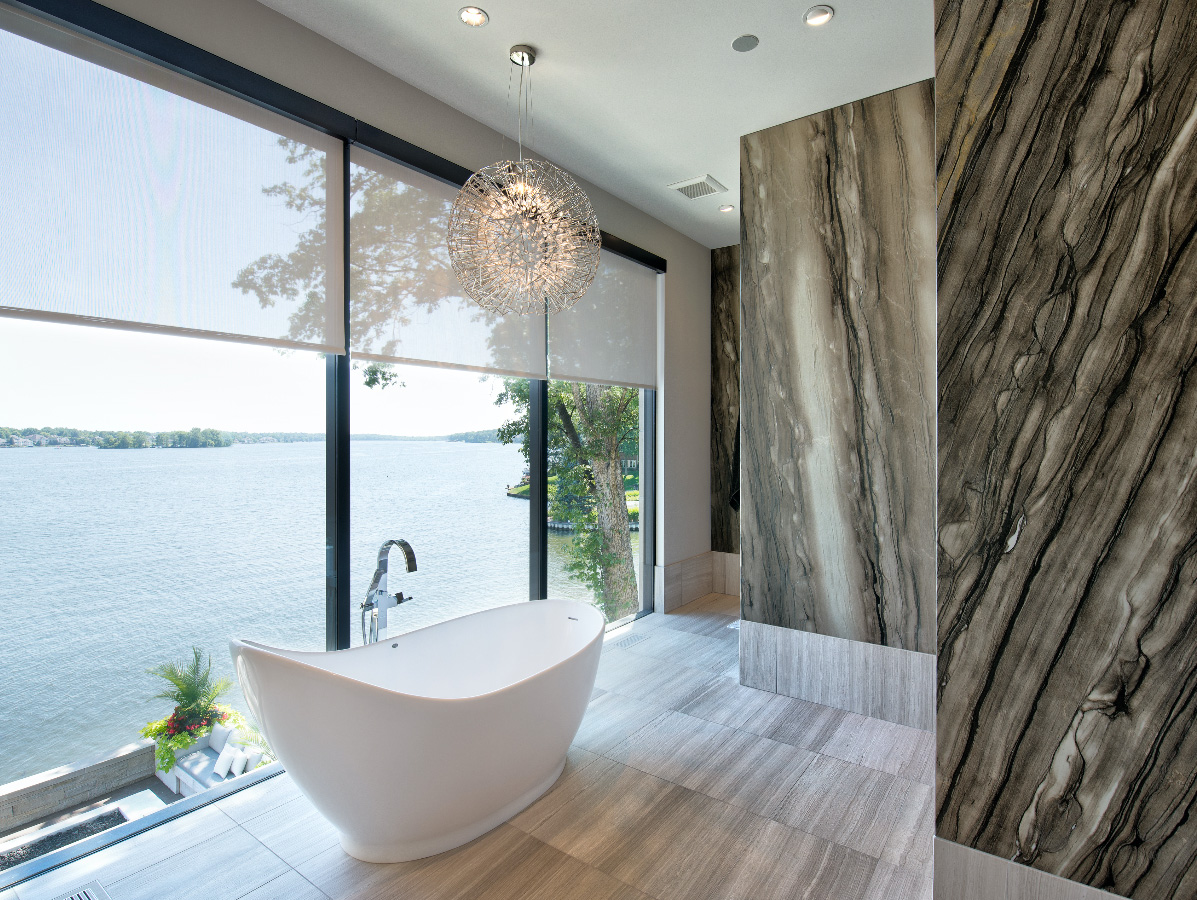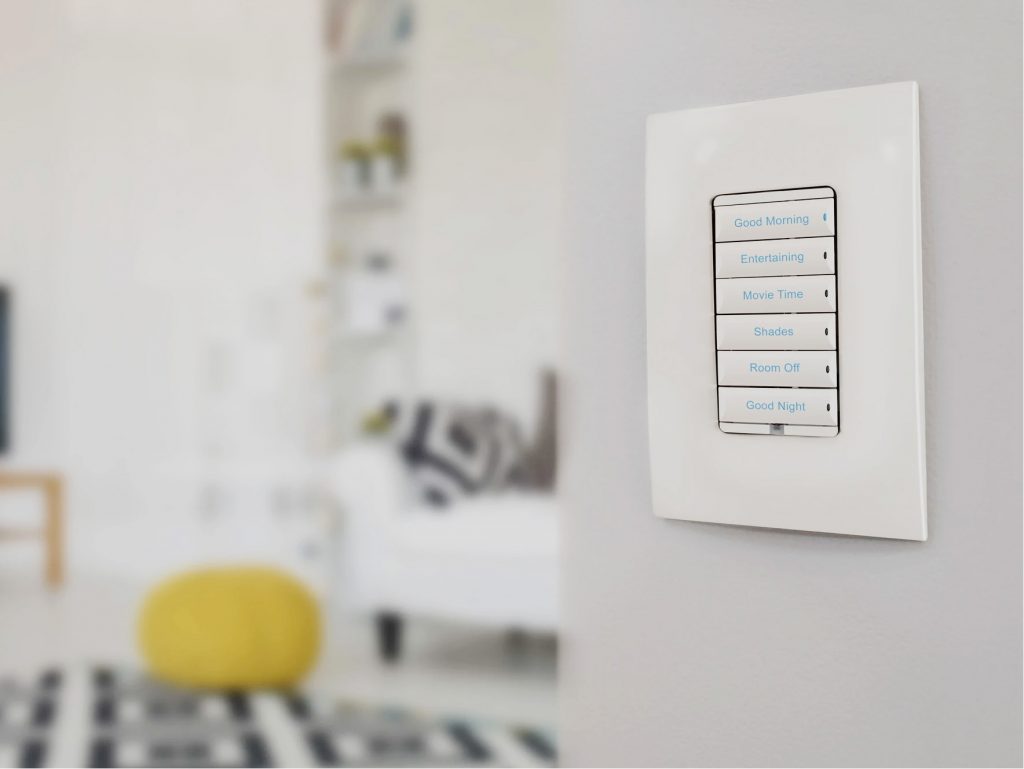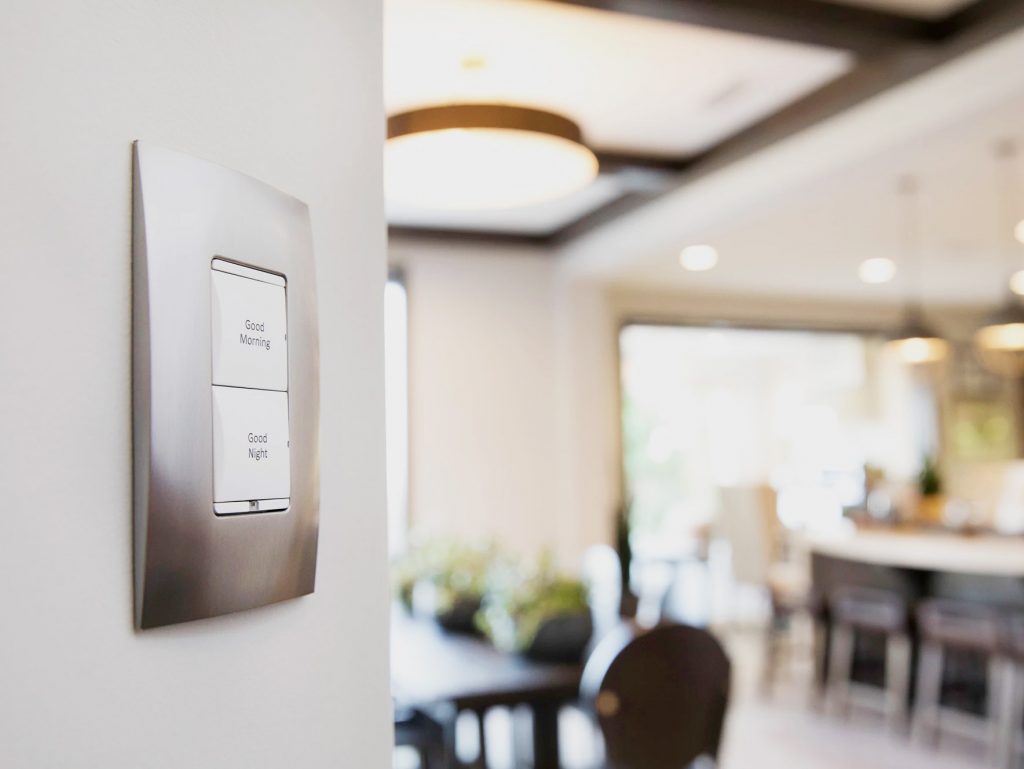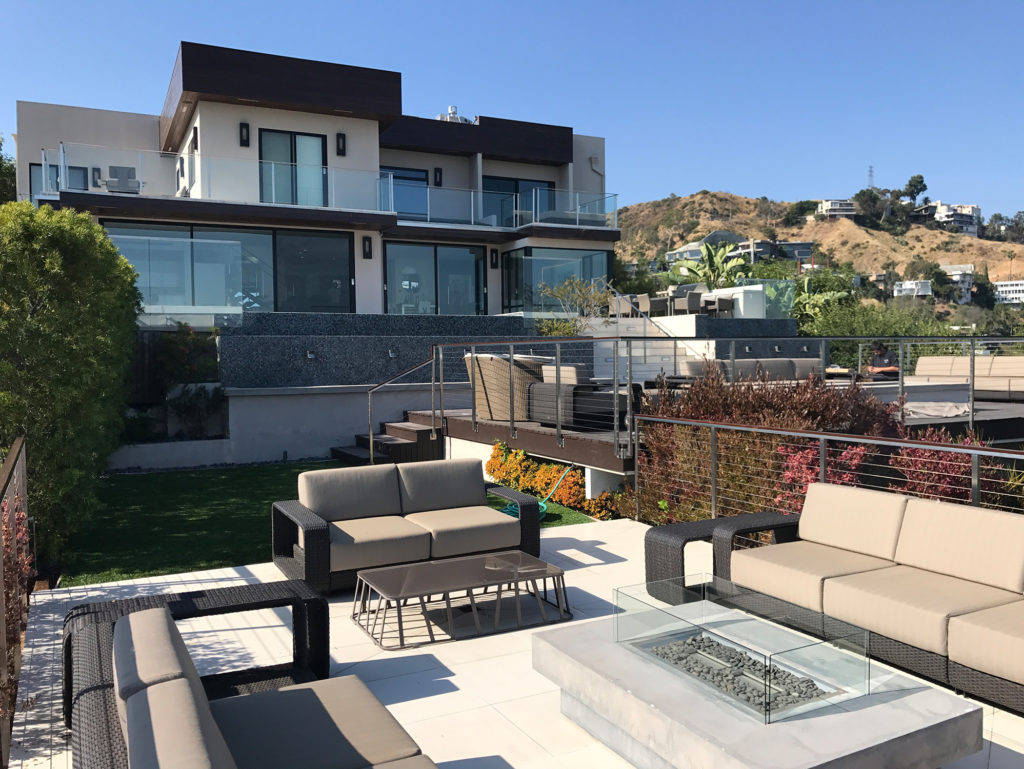 Lets Start Your Journey
Want to see what we can do for you? Contact us today and we can go over all your options. Whether price is a factor or not, we can work with you to make your dreams come true, our give you ideas to create your dreams.