Hunter Douglas combines privacy, with energy efficient and safety to create the perfect mood for whatever situation you want. Treat your windows to the best possible experience and enhance your home, business, or event. Hunter Douglas also comes with a lifetime warrant on all products.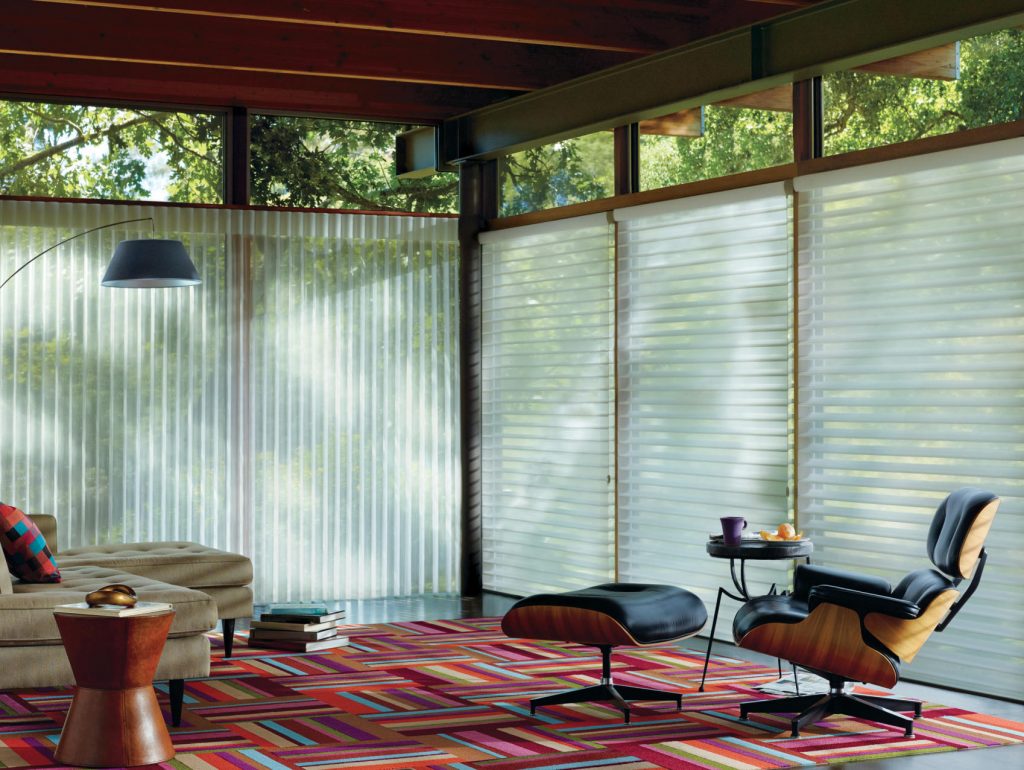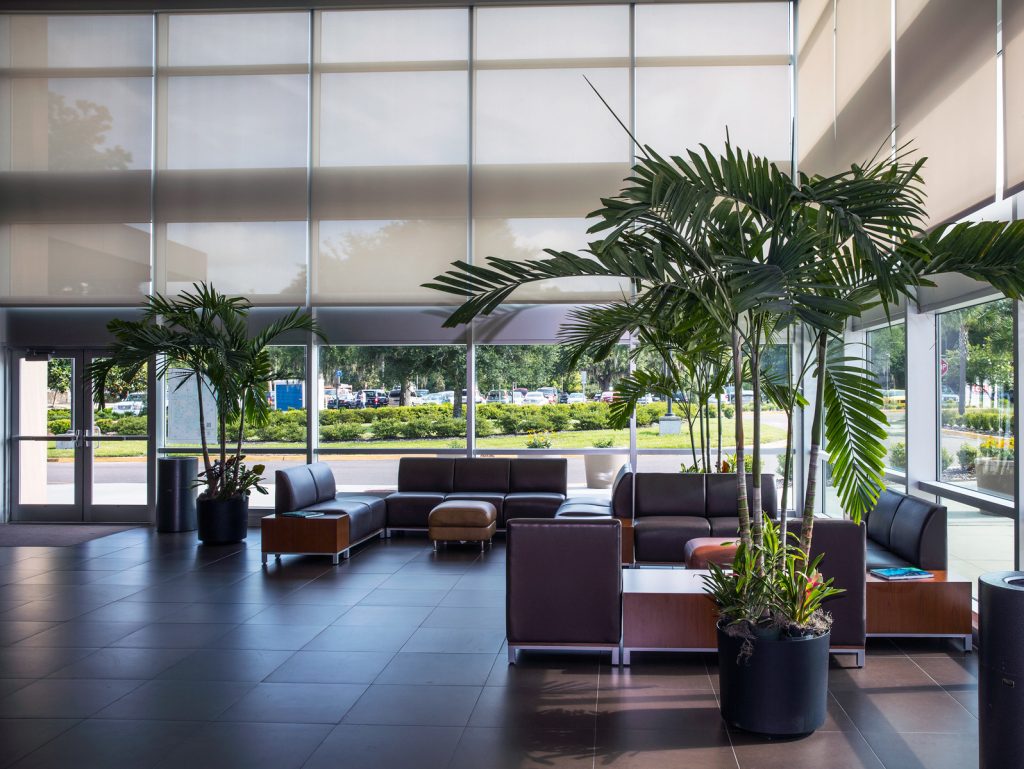 Hunter Douglas Residential Shading
A great shading system isn't just for dimming the sun anymore. With the next generation of shading things, everything is now automated by electric shades. These give you a professional look from inside your home, and curb appeal to others passing by. Plus they come with multiple safety and automated features to save you money and keep your loved ones safe..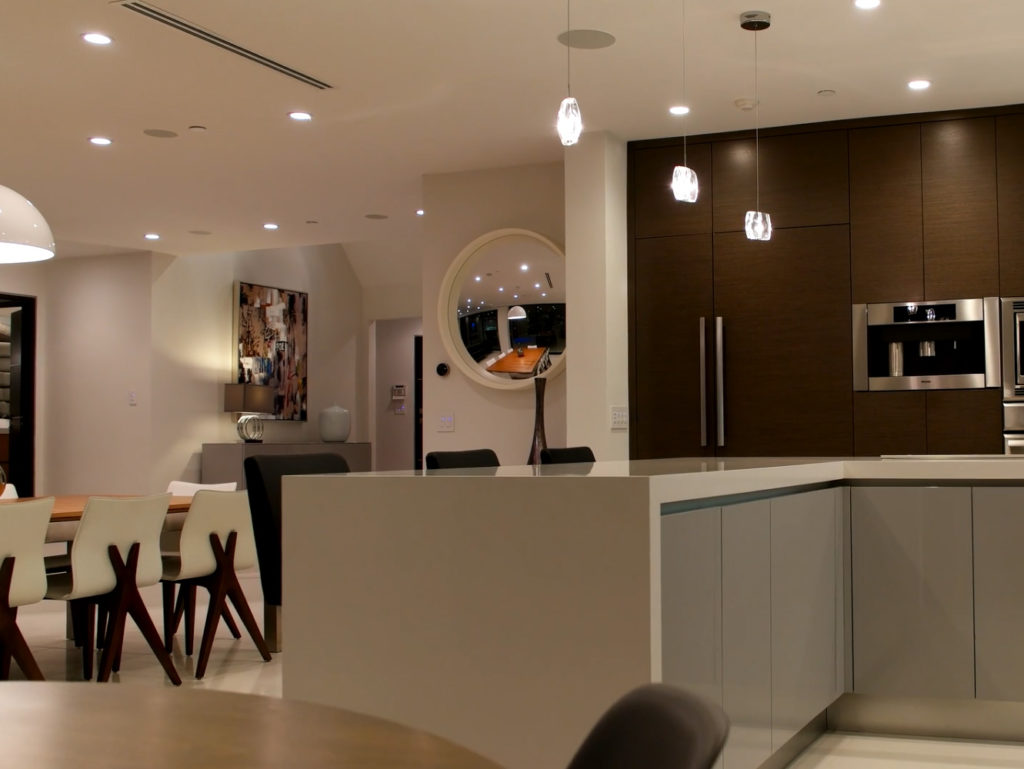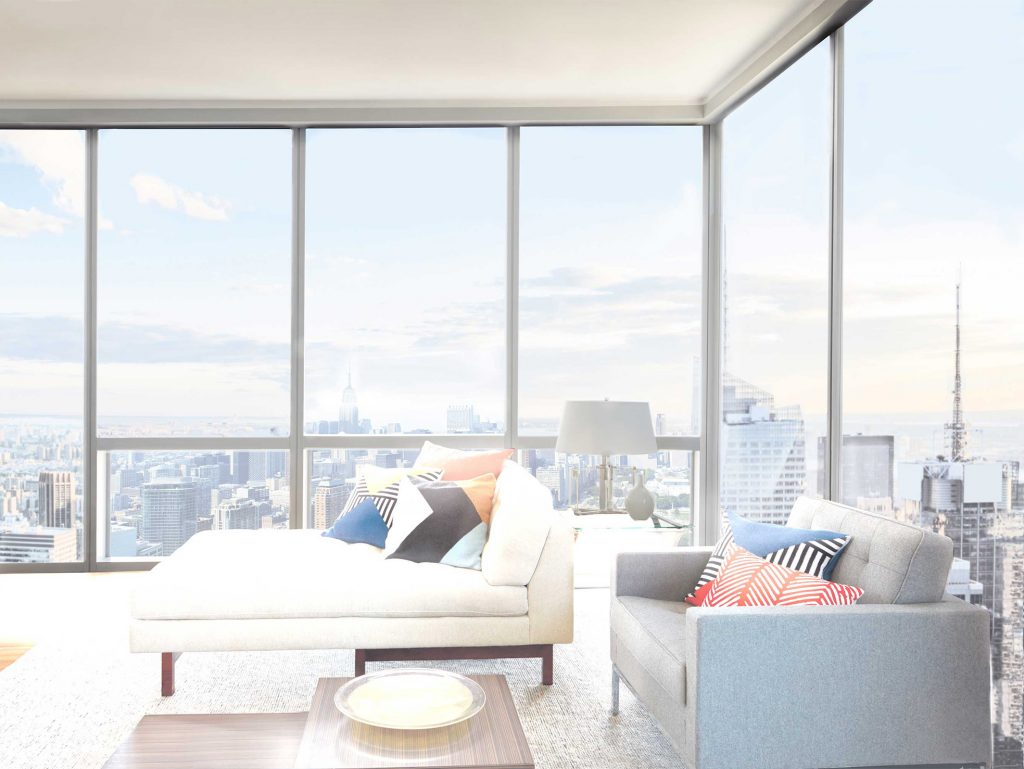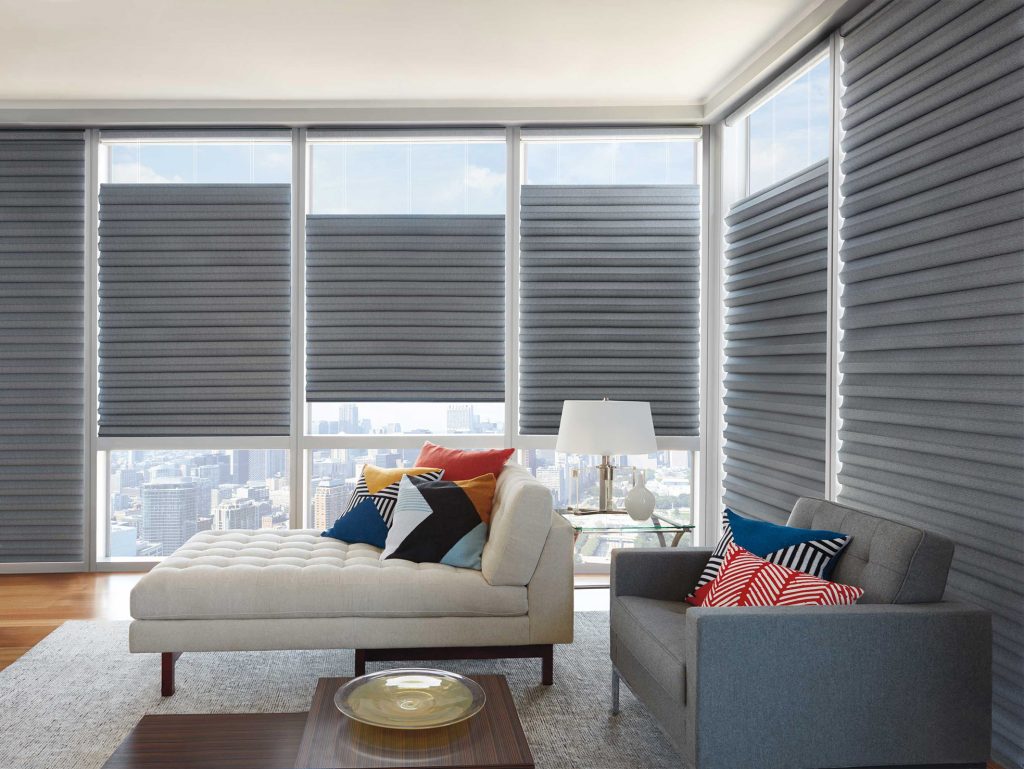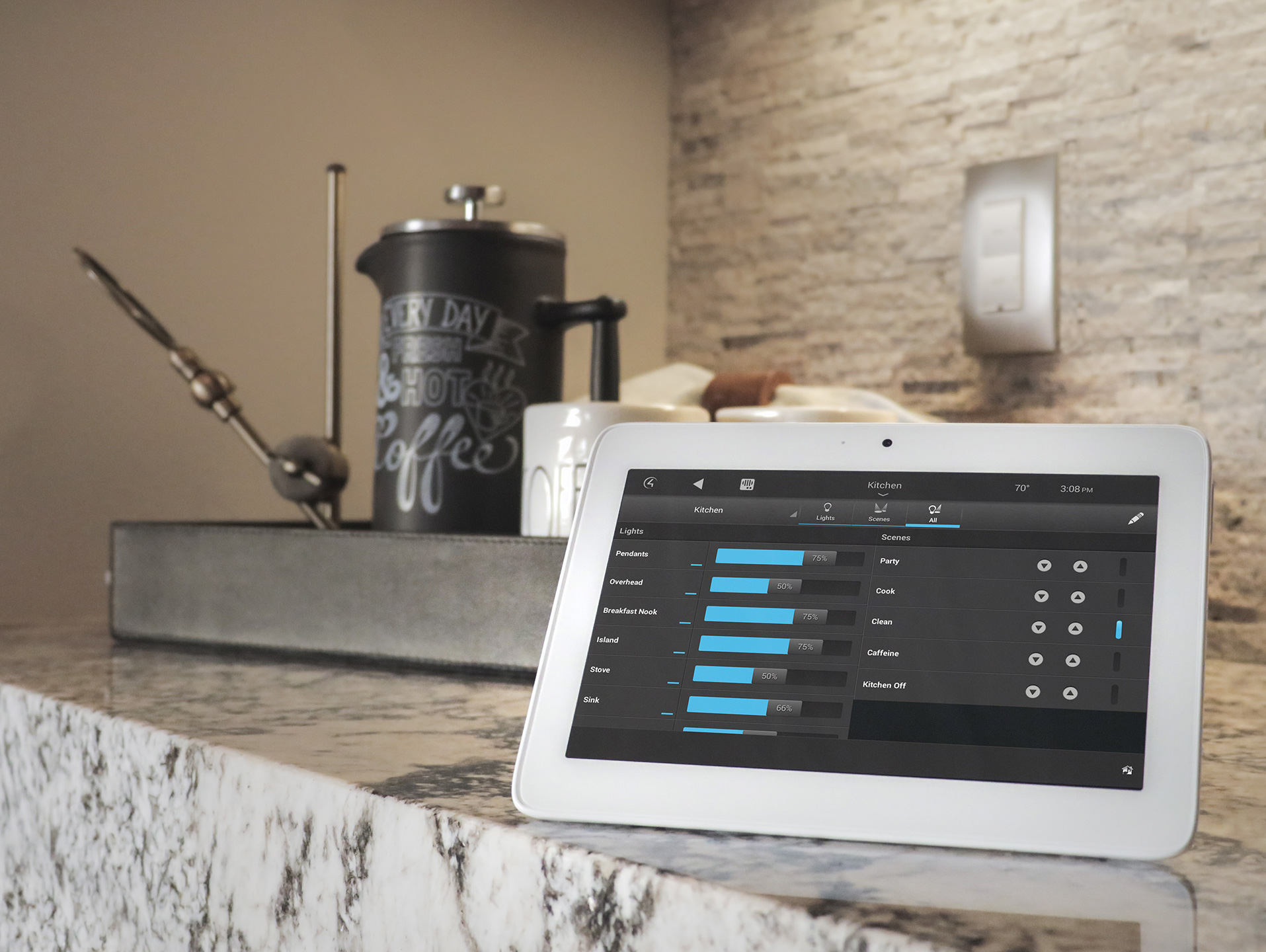 Hunter Douglas Shading System
Hunter Douglas has spent years perfecting the ultimate shading software. Set shades to automatically drop based on the current heat of your system, or time of the day. Or maybe you simply want privacy, and you can easily click a button on your phone to open or close all your shades throughout your residence or business.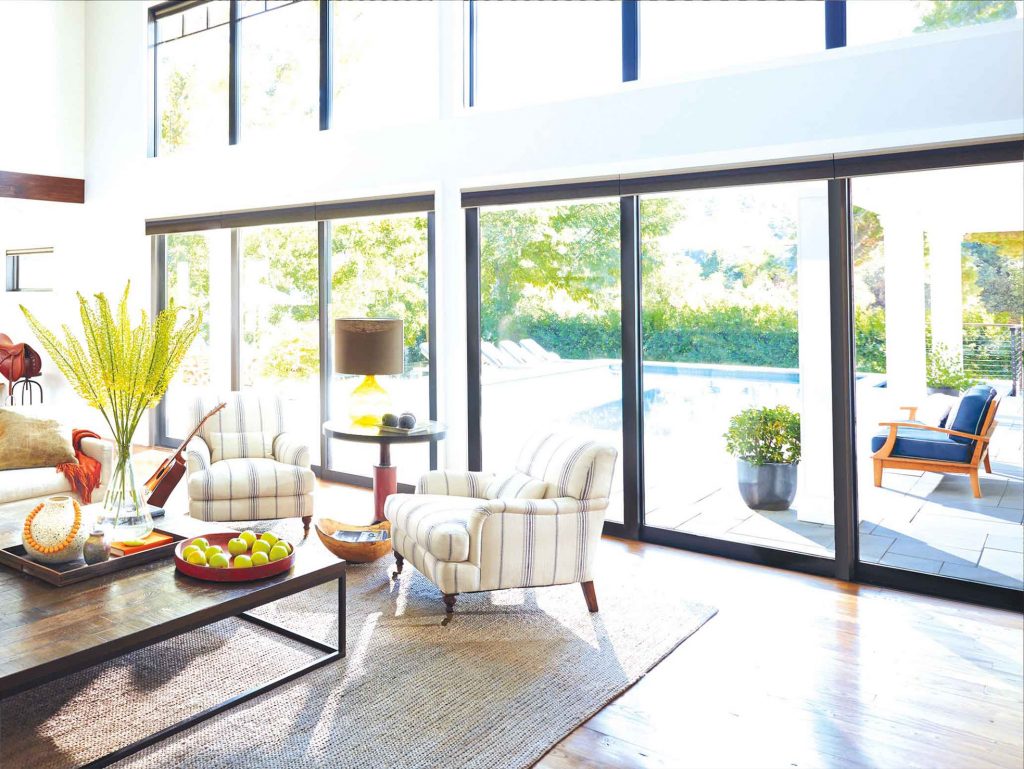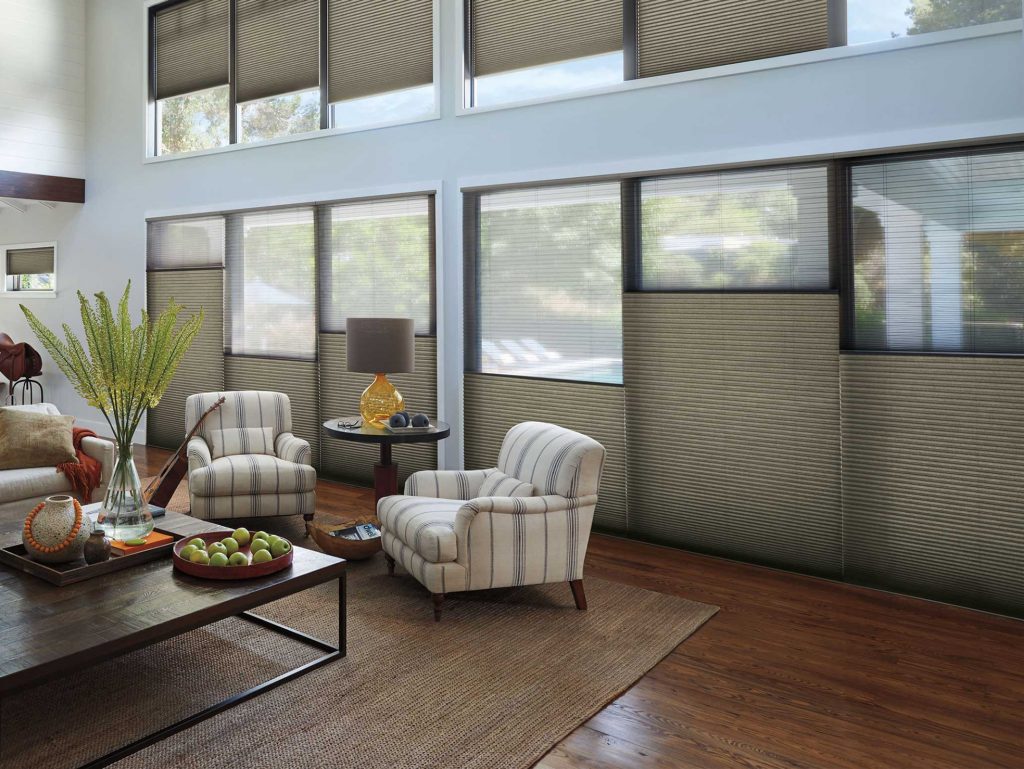 Hunter Douglas Commercial Shading
Hunter Douglas Electric Shading isn't just for residential homes, they also specialize in commercial grade shading. From a small business shop, to a multi level building, they have the shading that can fit within your budget and expectations. Also remember with their top of the line motorized shading system everything can be automated..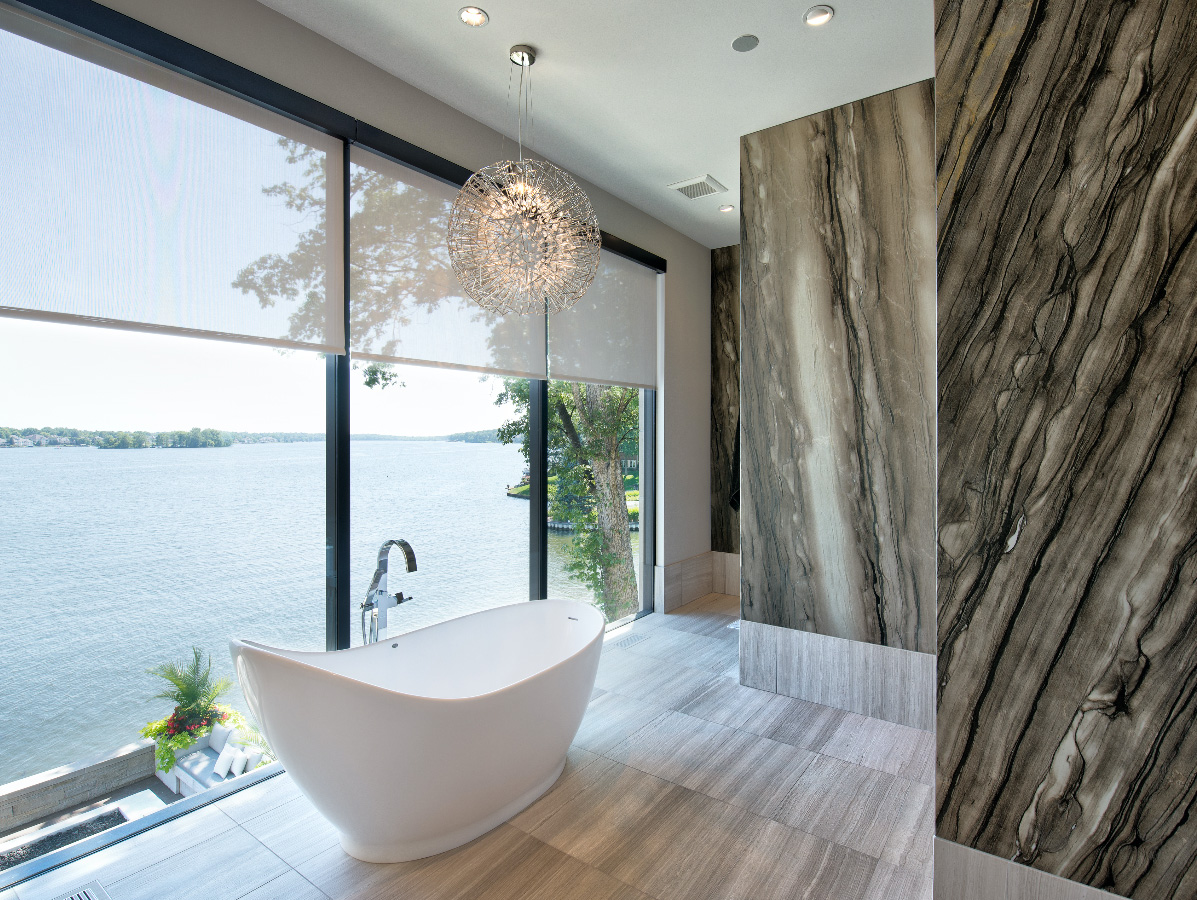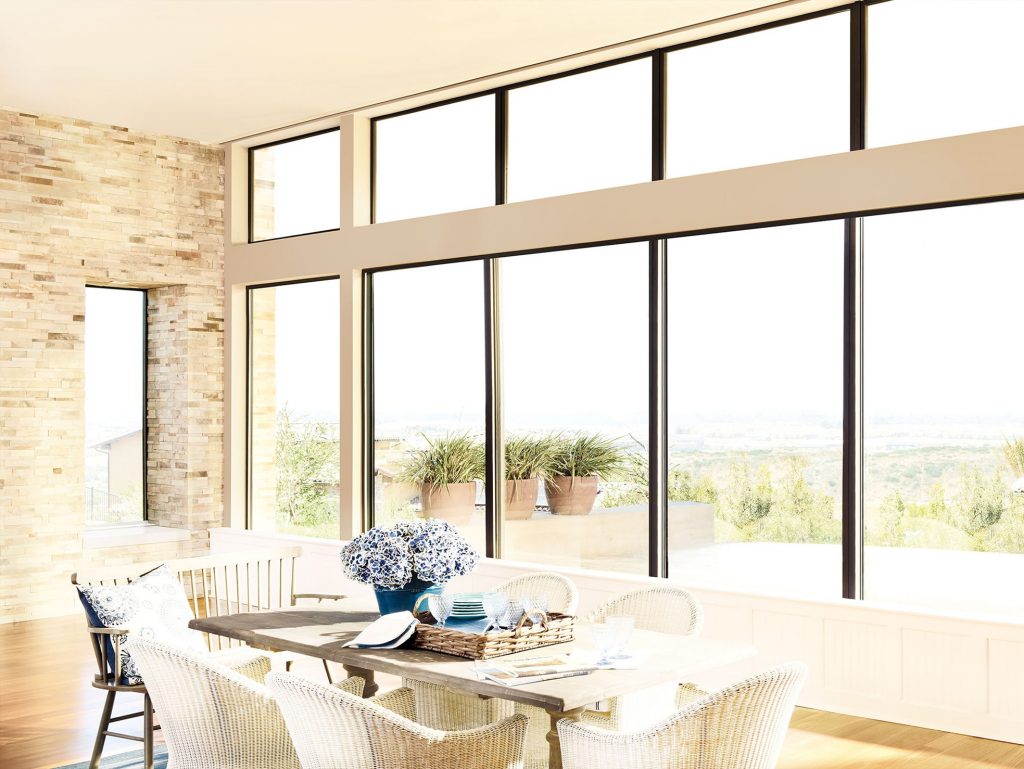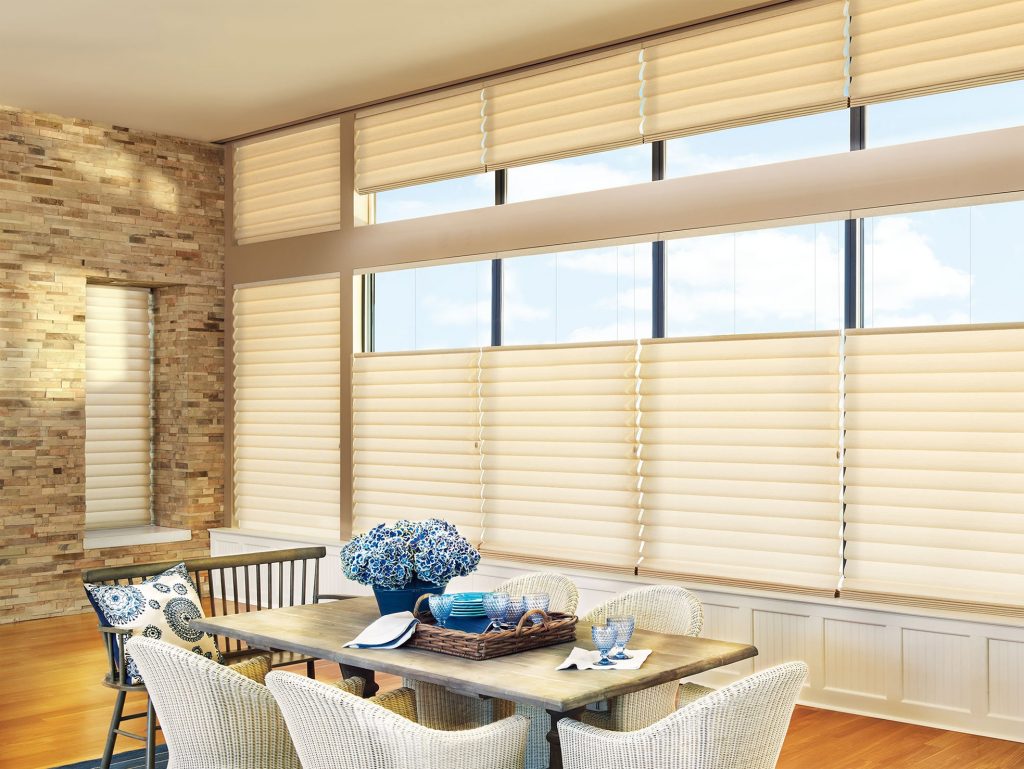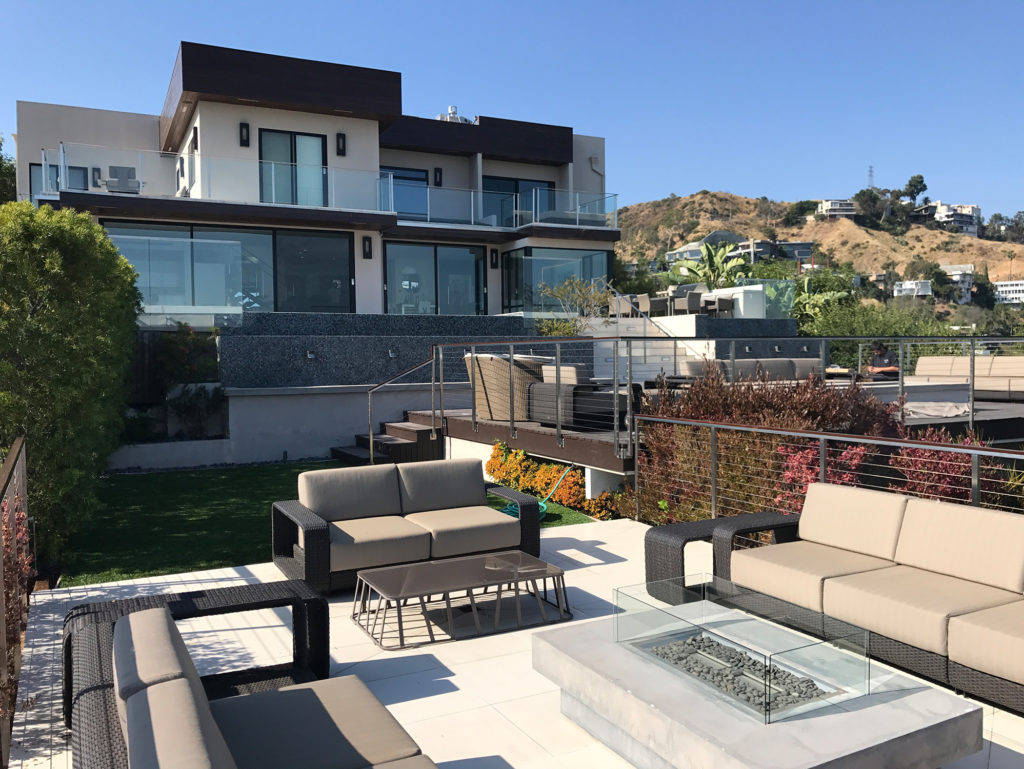 Lets Start Your Journey
Want to see what we can do for you? Contact us today and we can go over all your options. Whether price is a factor or not, we can work with you to make your dreams come true, our give you ideas to create your dreams.