Josh.ai is one of the world's leading Smart AI systems, built with privacy in mind. Josh.ai allows a developer friendly ecosystem that can be easily customized to whatever needs a client has. The goal is to make connecting to any device easy, fun, and secure.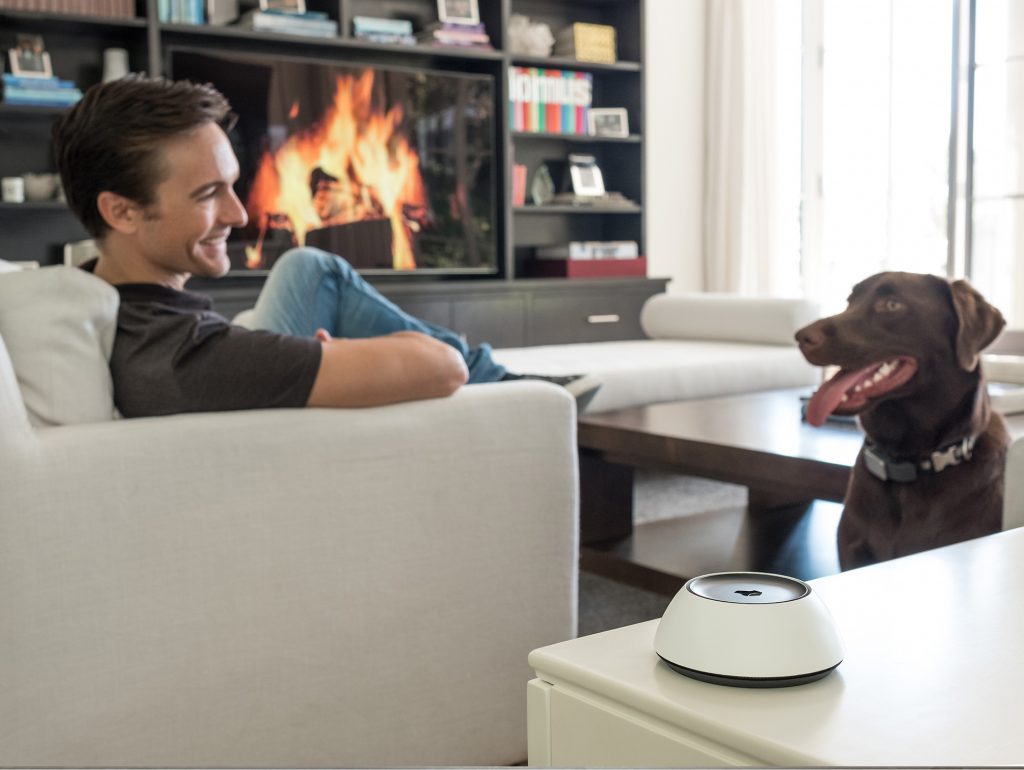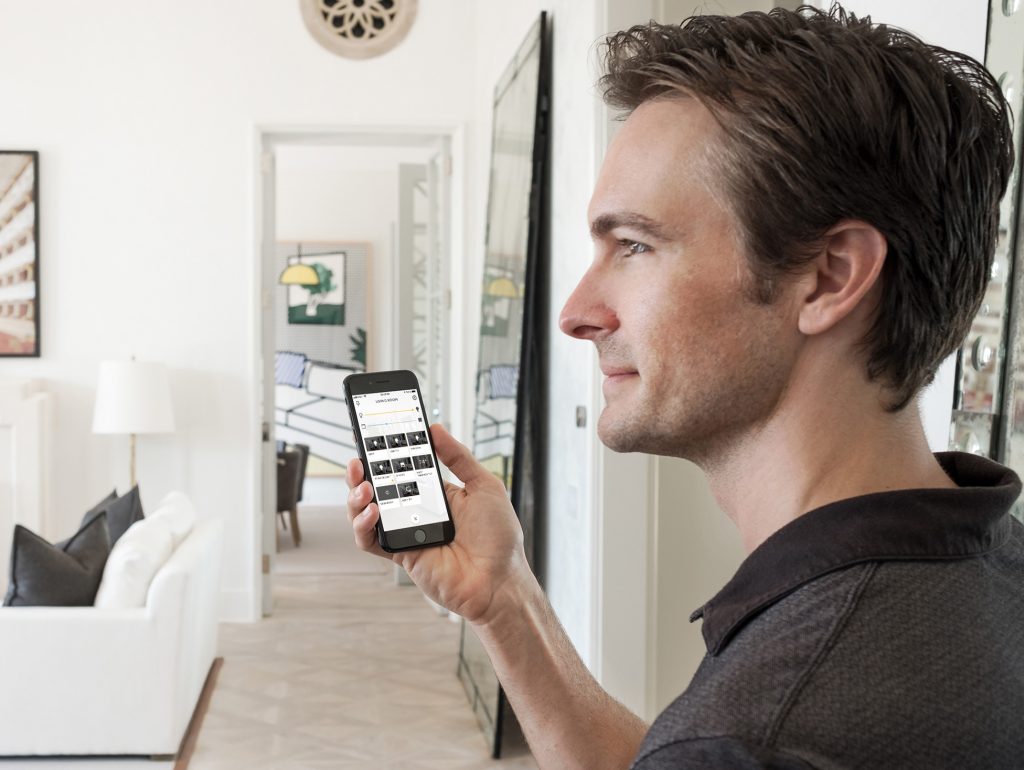 Josh.ai Smart Home Devices
With a range of smart device hubs. You can easily control every smart device in your home with ease. Just plug and play and start enjoying your Josh.ai system. If you need something a little more customized the Johs.ai devices can be easily programed to accomplish your goals.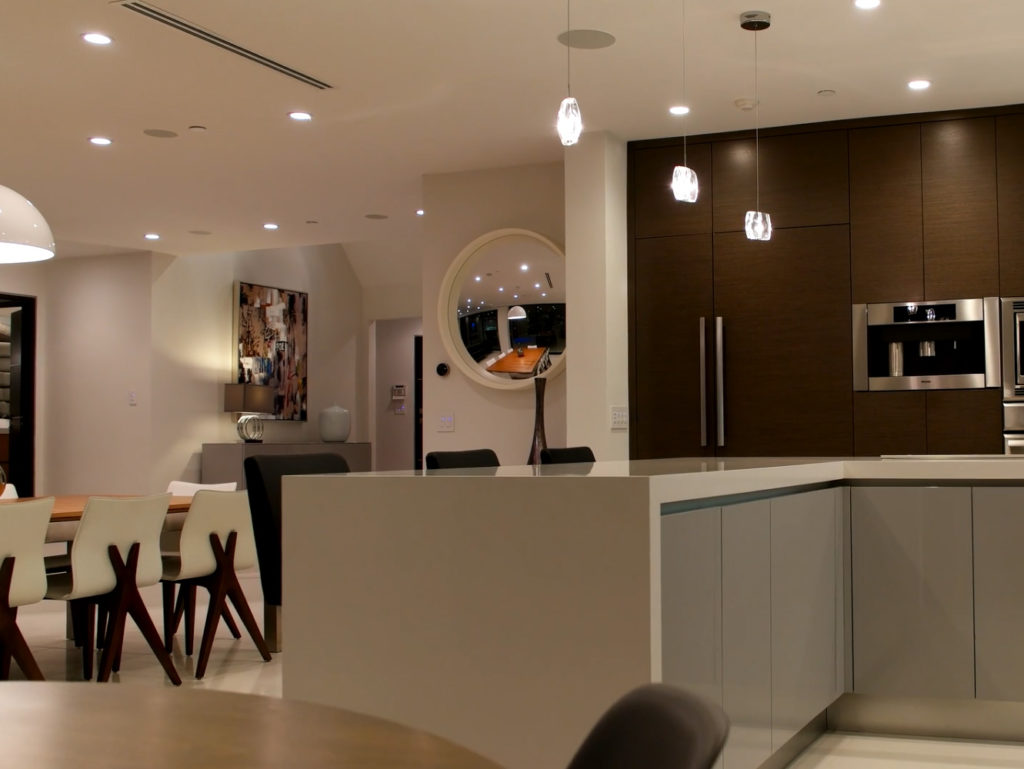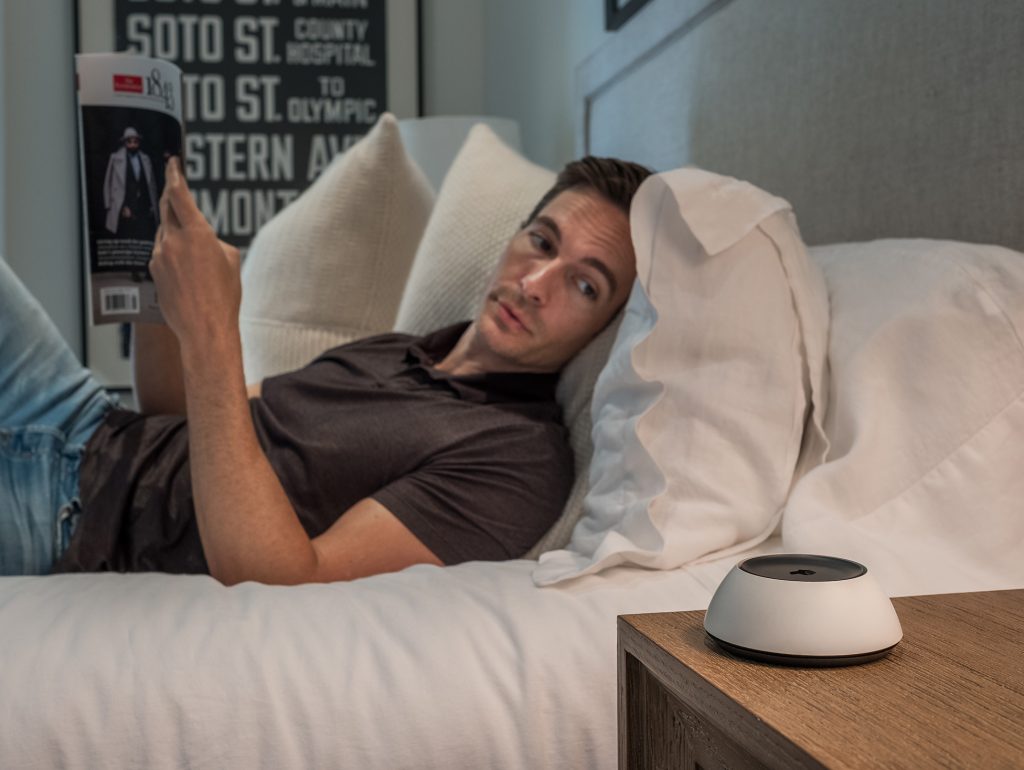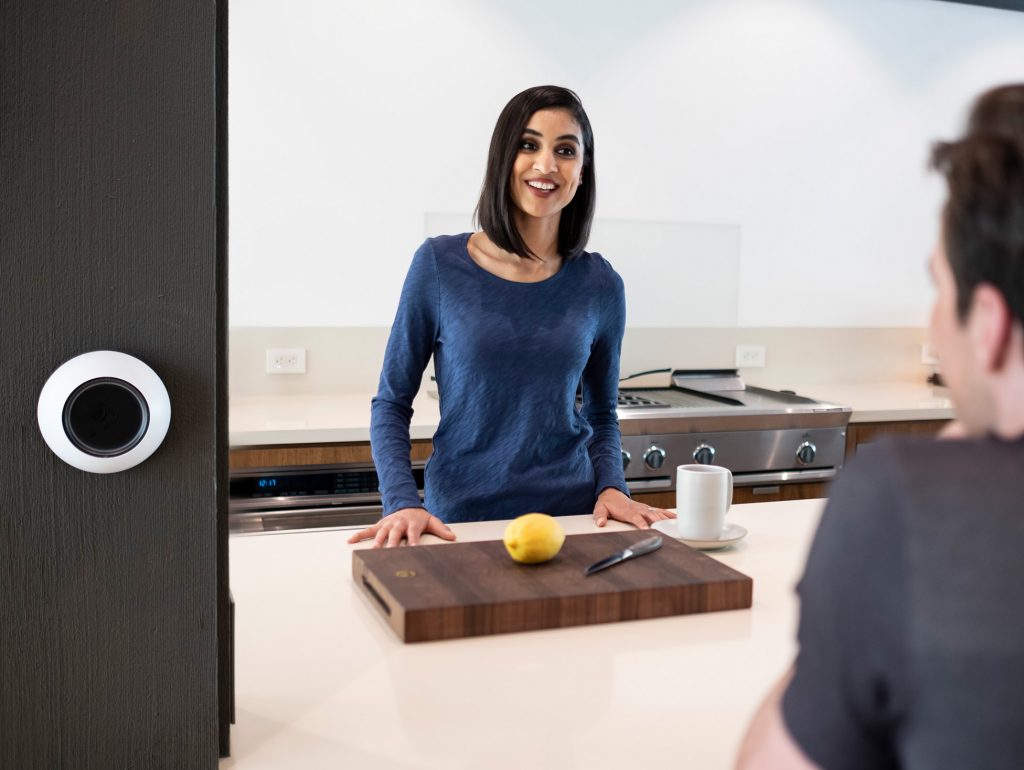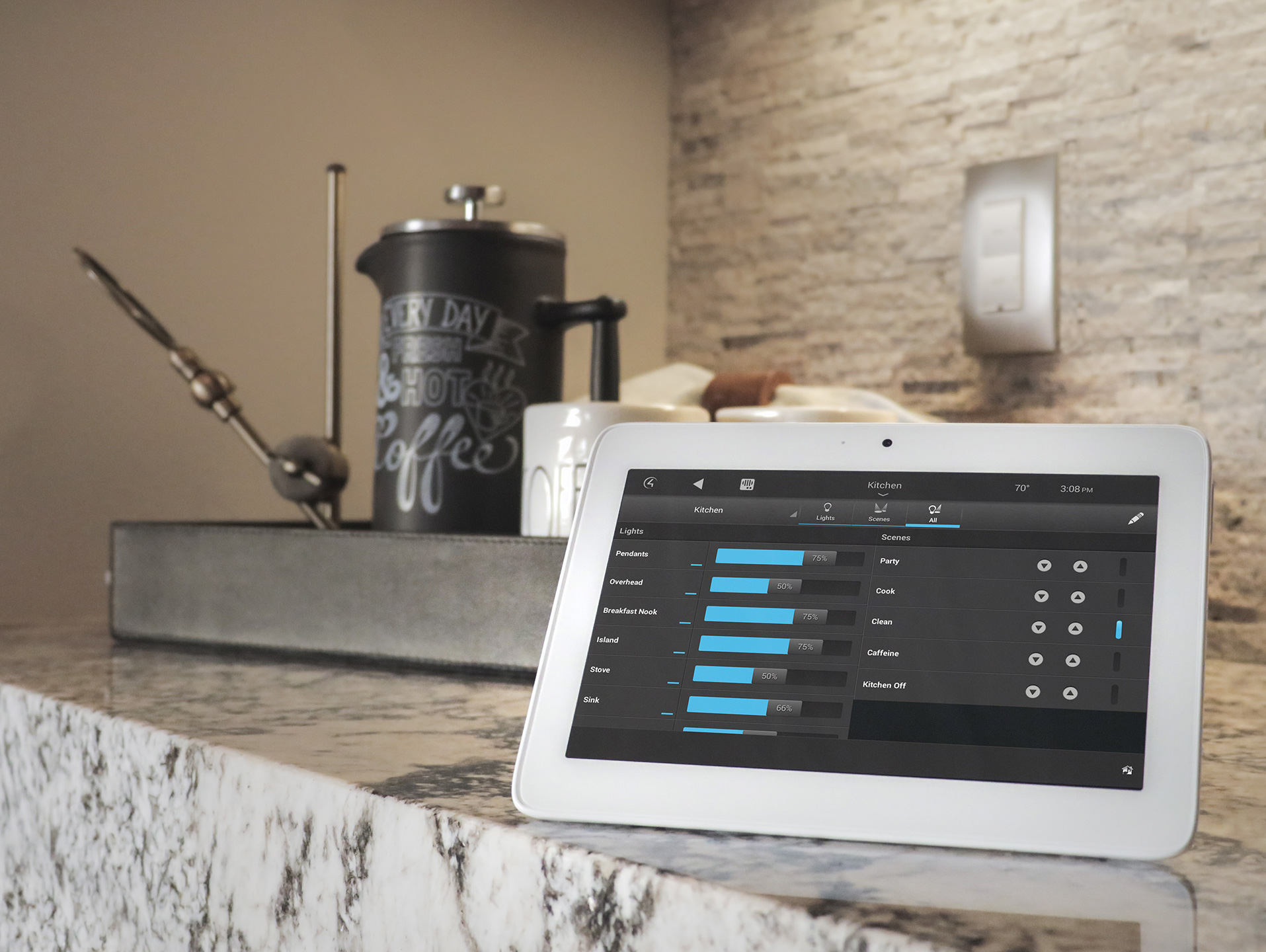 Josh.ai Privacy
Josh.ai was built with privacy in mind. They do not collect your information to create a database. Instead they focus on one goal. Giving the best user experience possible with the upmost privacy.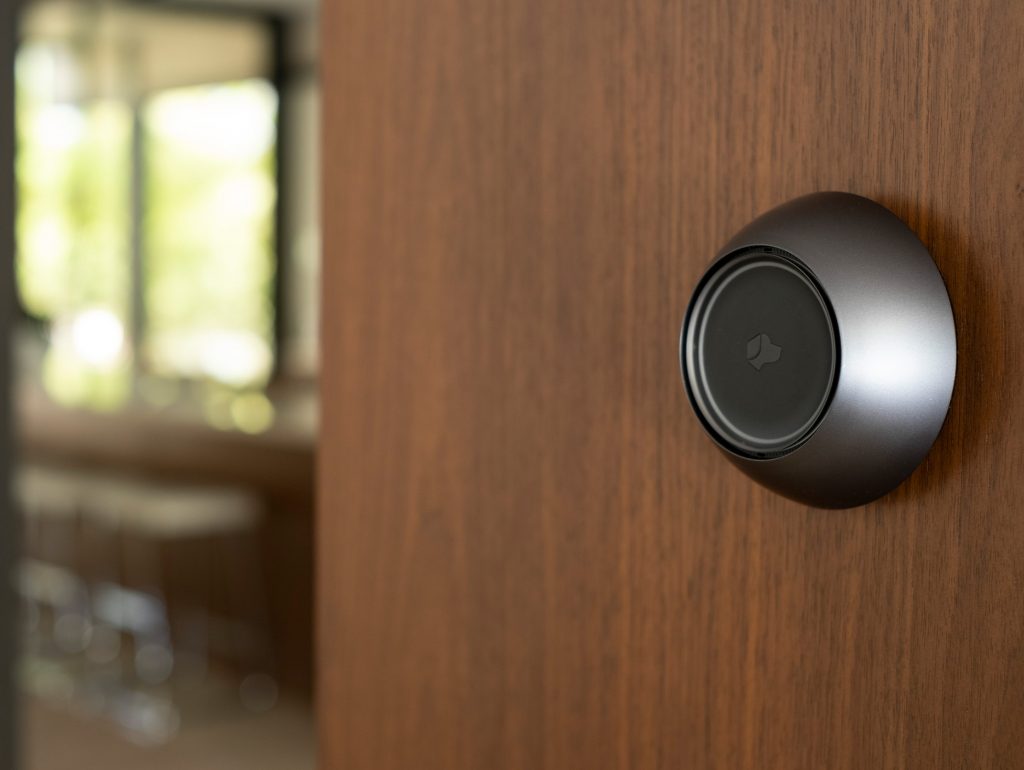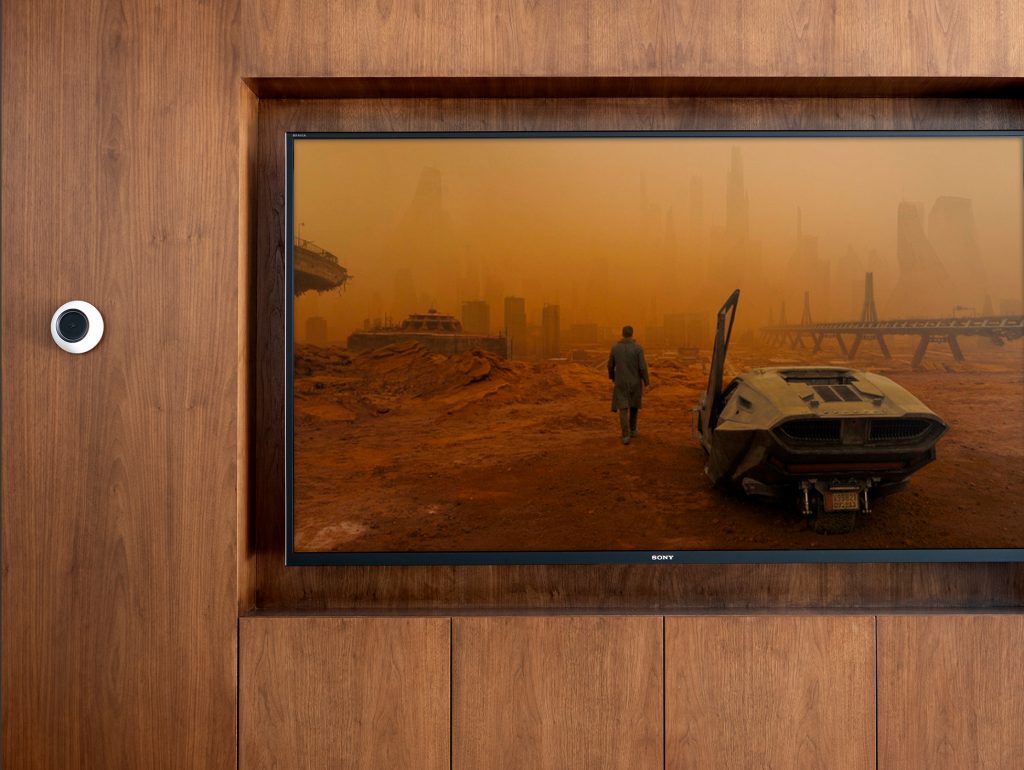 Josh.ai Integration
With a top of their industry staff, Josh.ai has already worked to make their devices and smart systems compatible with nearly every product and system out there. If its not already connectable you can request Josh.ai to create integration with it, or have a developer use the easy to integrate API to do it themselves.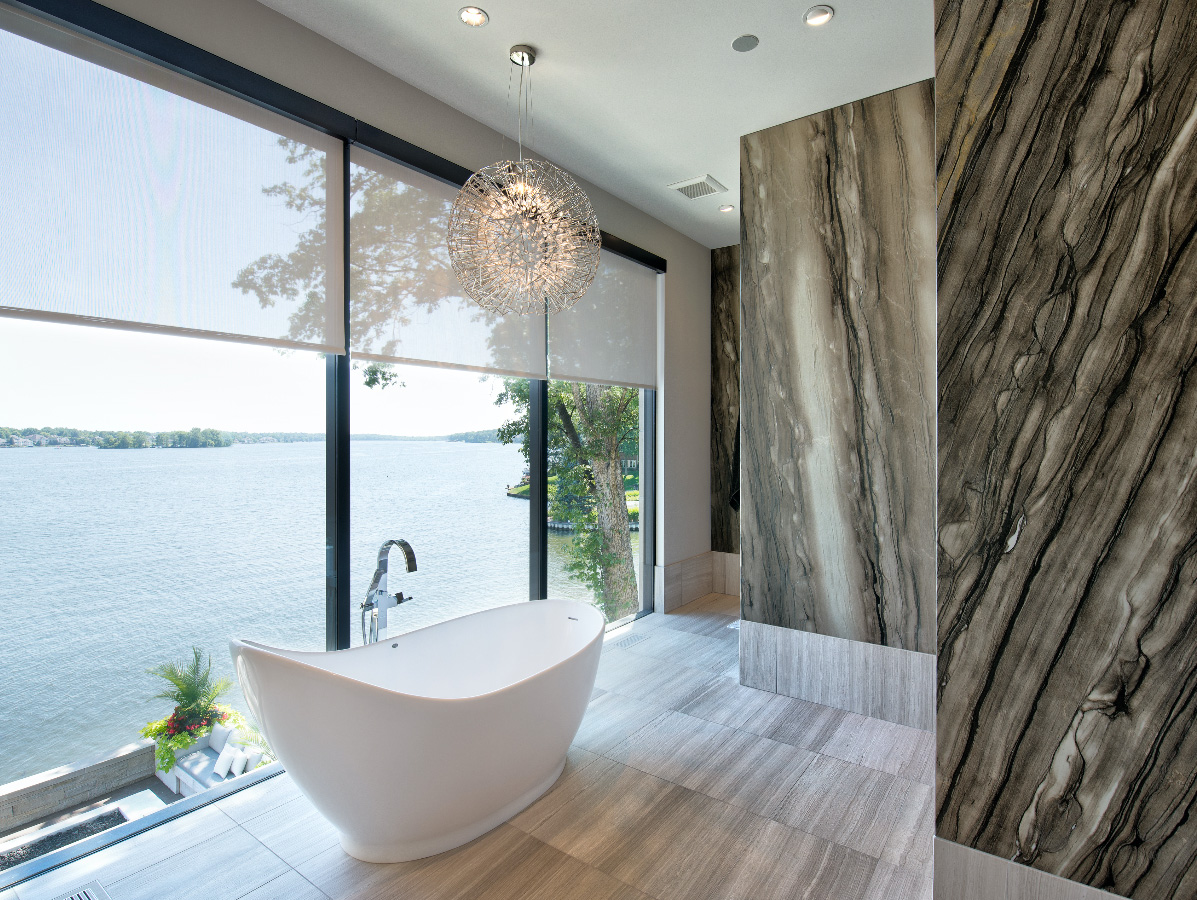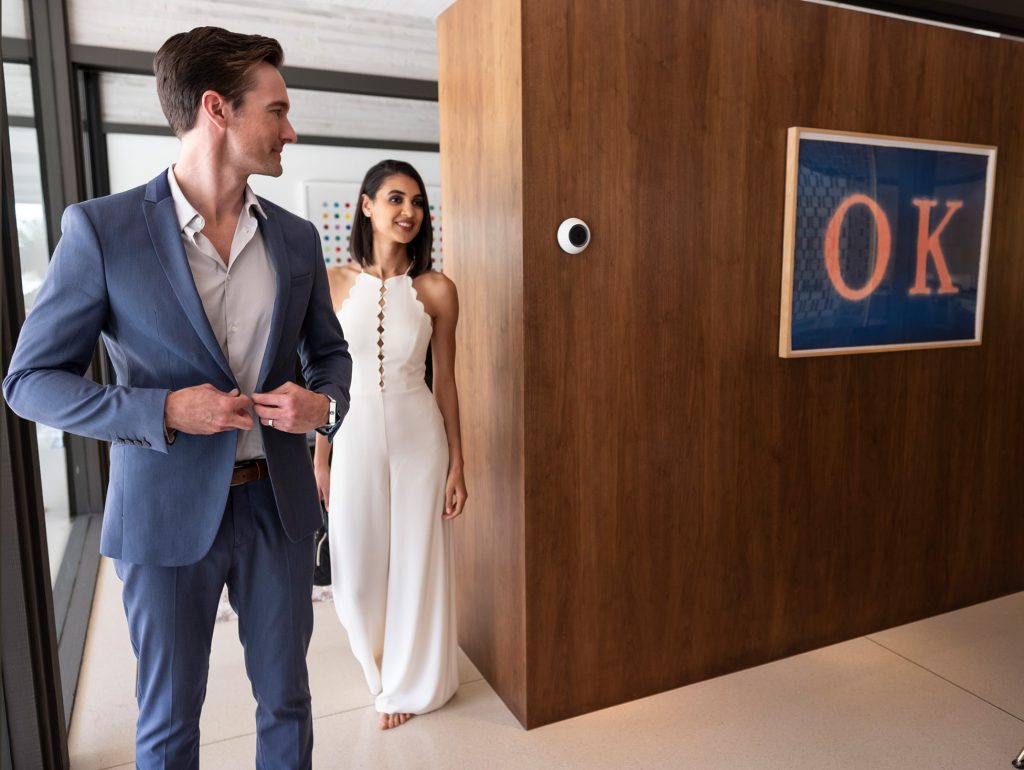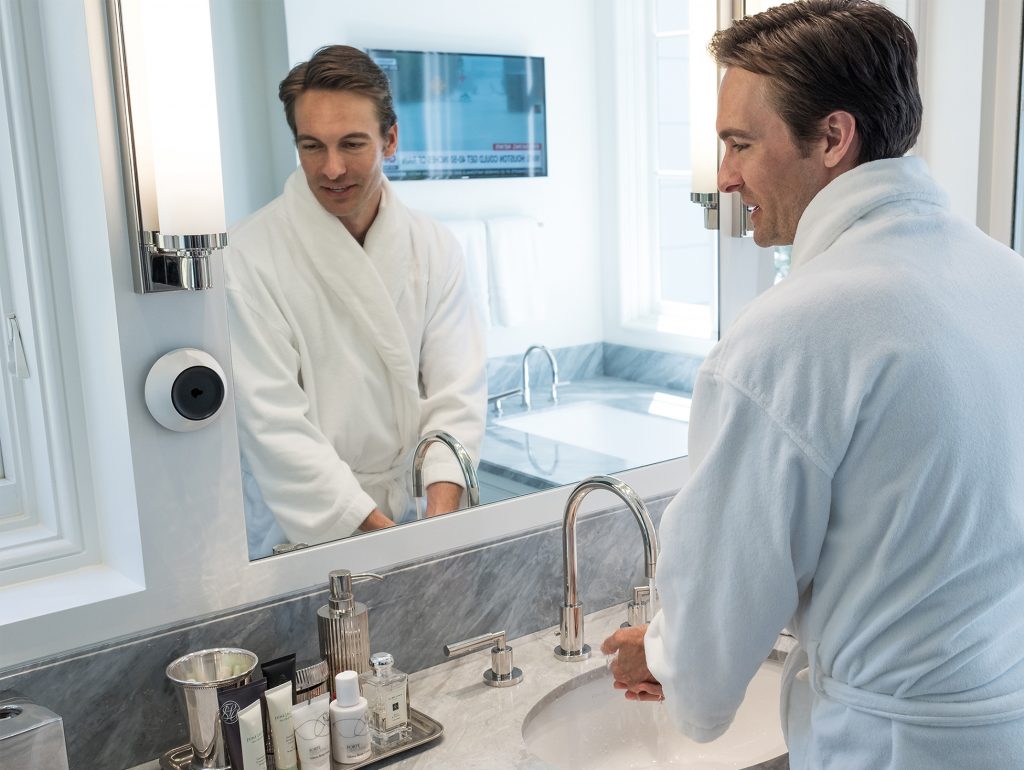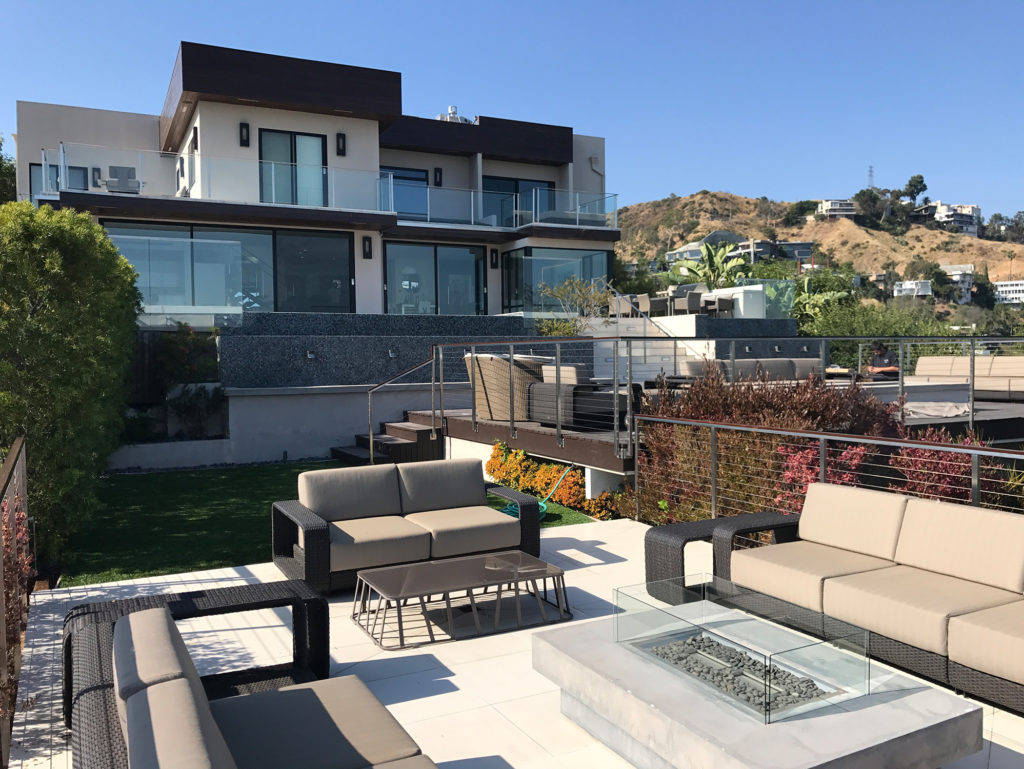 Lets Start Your Journey
Want to see what we can do for you? Contact us today and we can go over all your options. Whether price is a factor or not, we can work with you to make your dreams come true, our give you ideas to create your dreams.