Qolsys is a leading edge Silicon Valley company that specializes in giving the upmost home automation via smarthome electronics, and security via top of the line monitoring software and security related devices..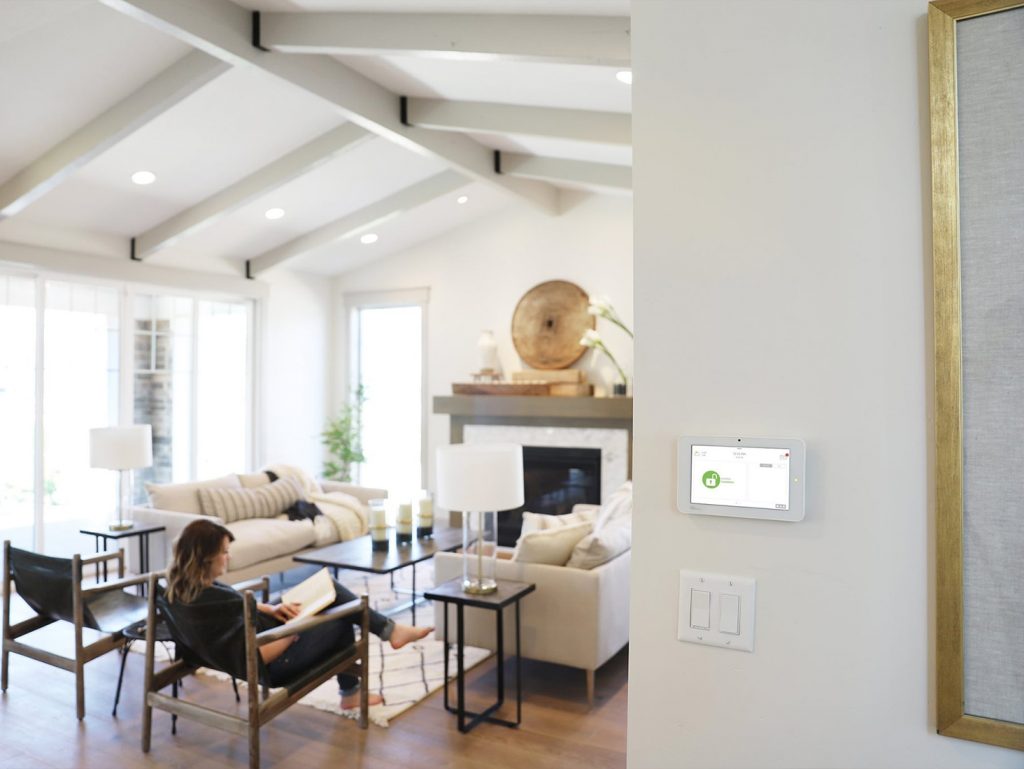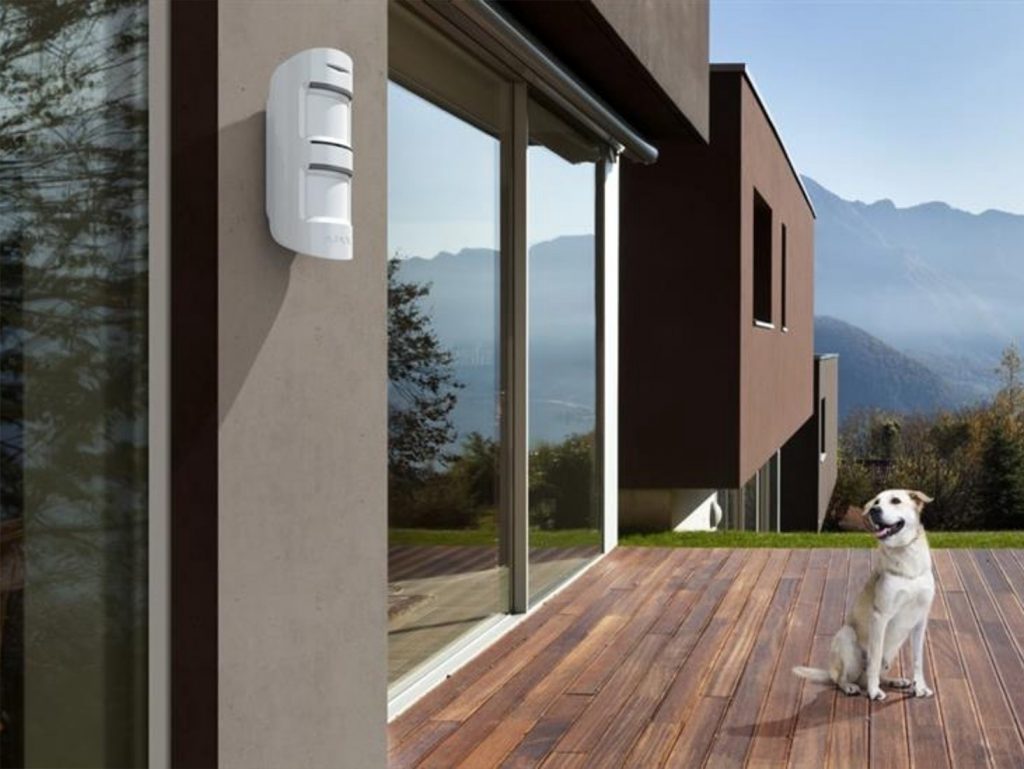 Qolsys Smarthome Panel
The award winning Qolsys panel is used all over the world, giving you the upmost security, automation, and ease of use.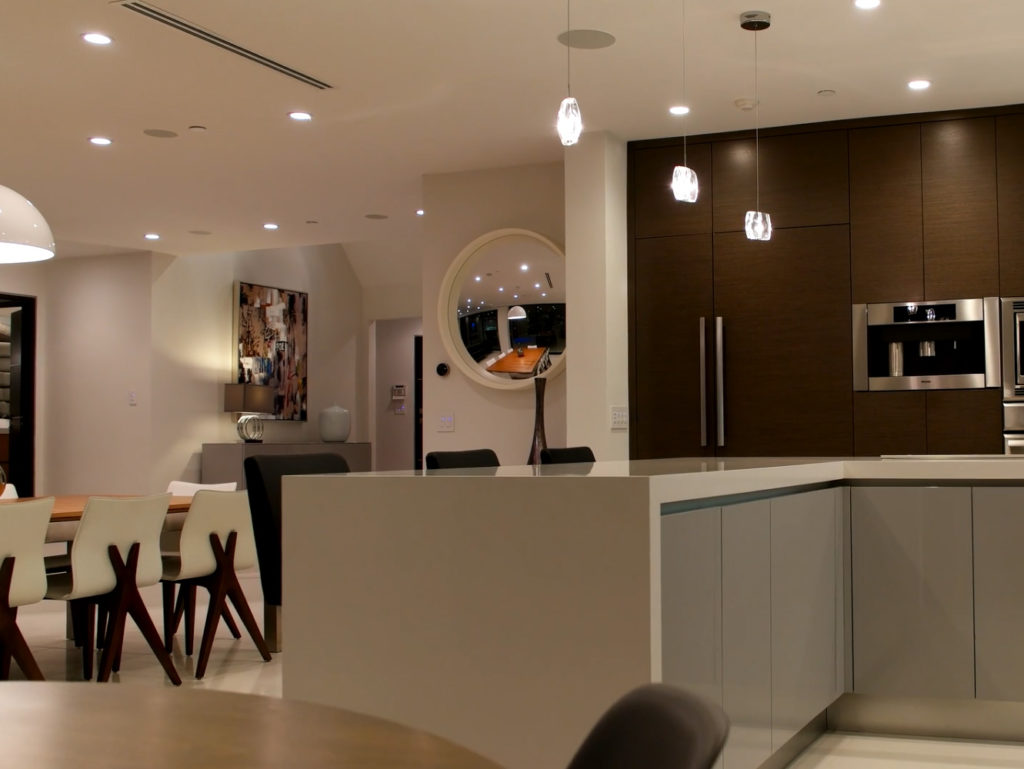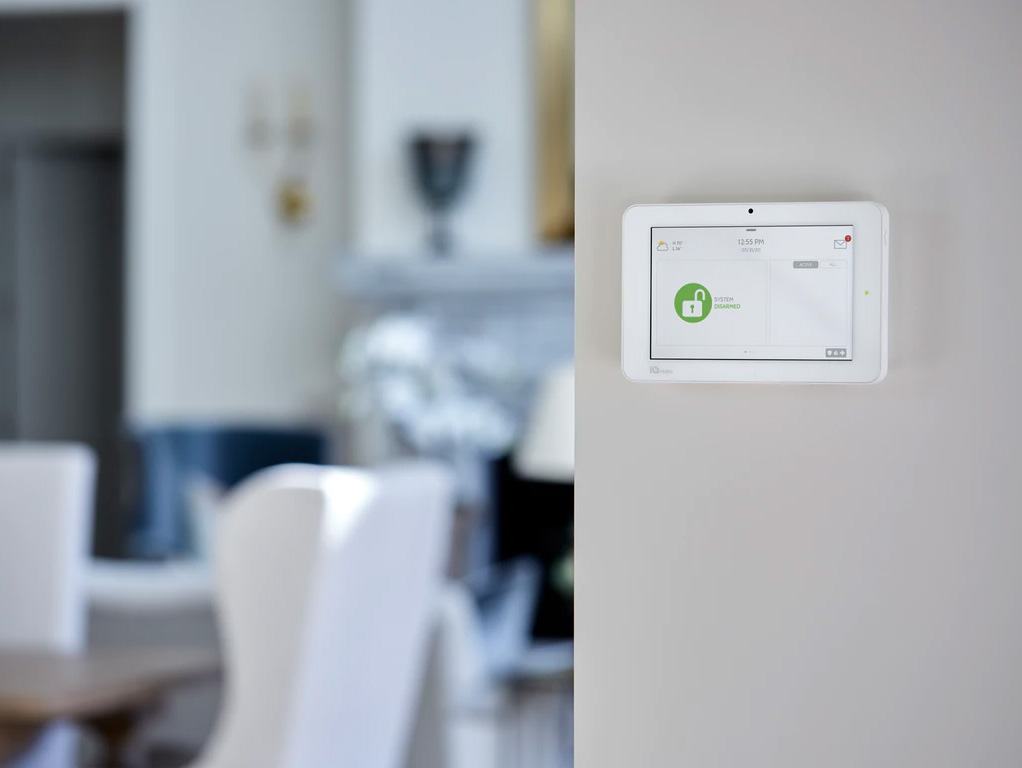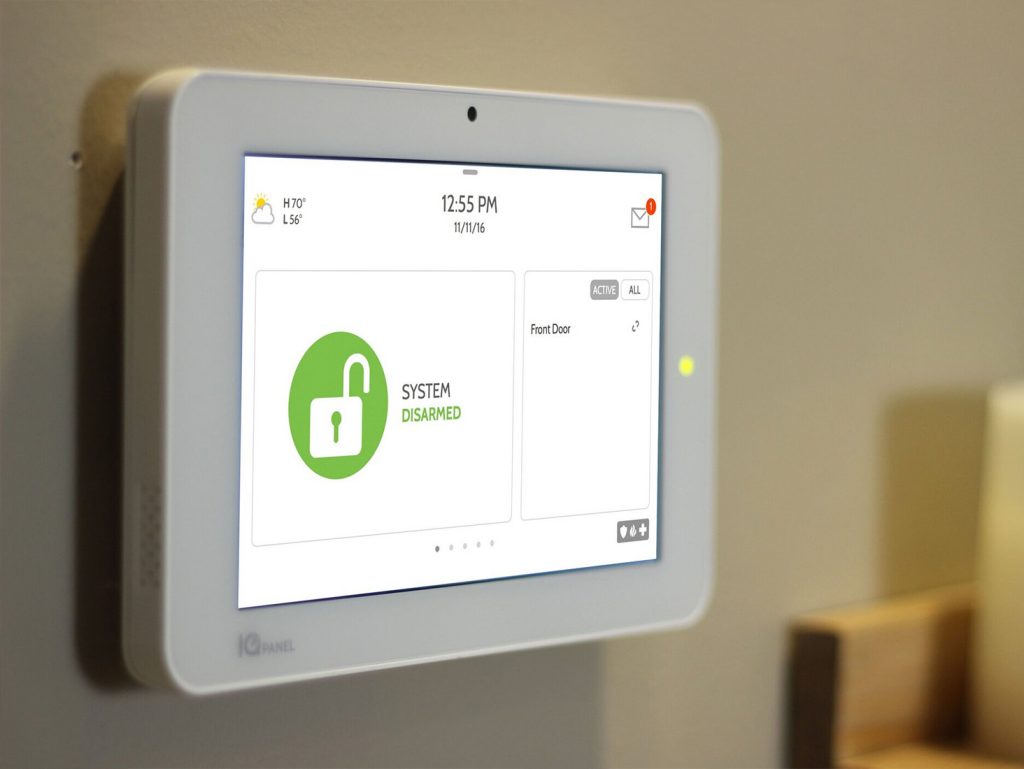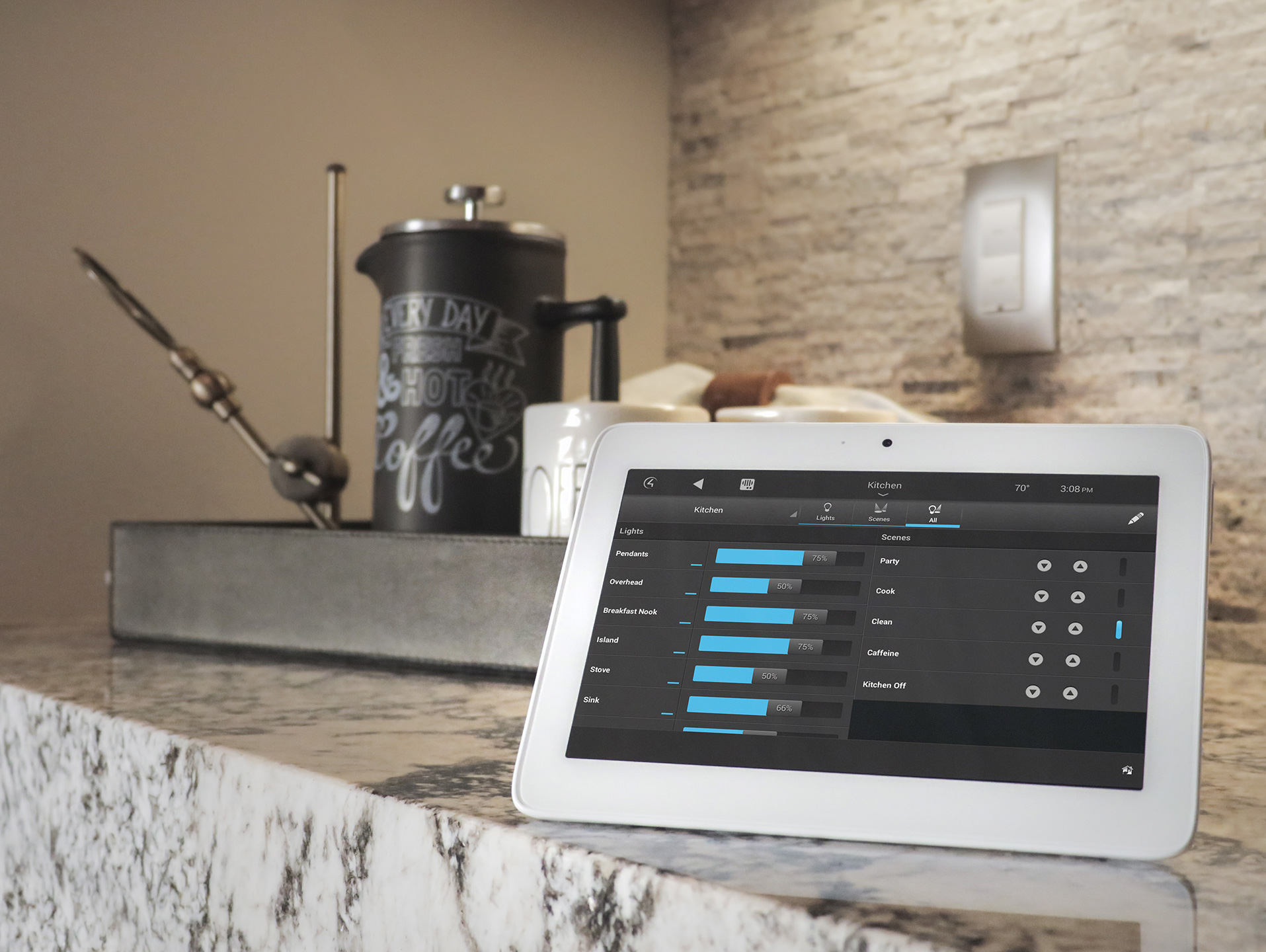 Qolsys Security On The Go
With Qolsys software you can monitor your home from away. Easily know who is accessing your systems, monitor people inside and outside your home, and give yourself peace of mind.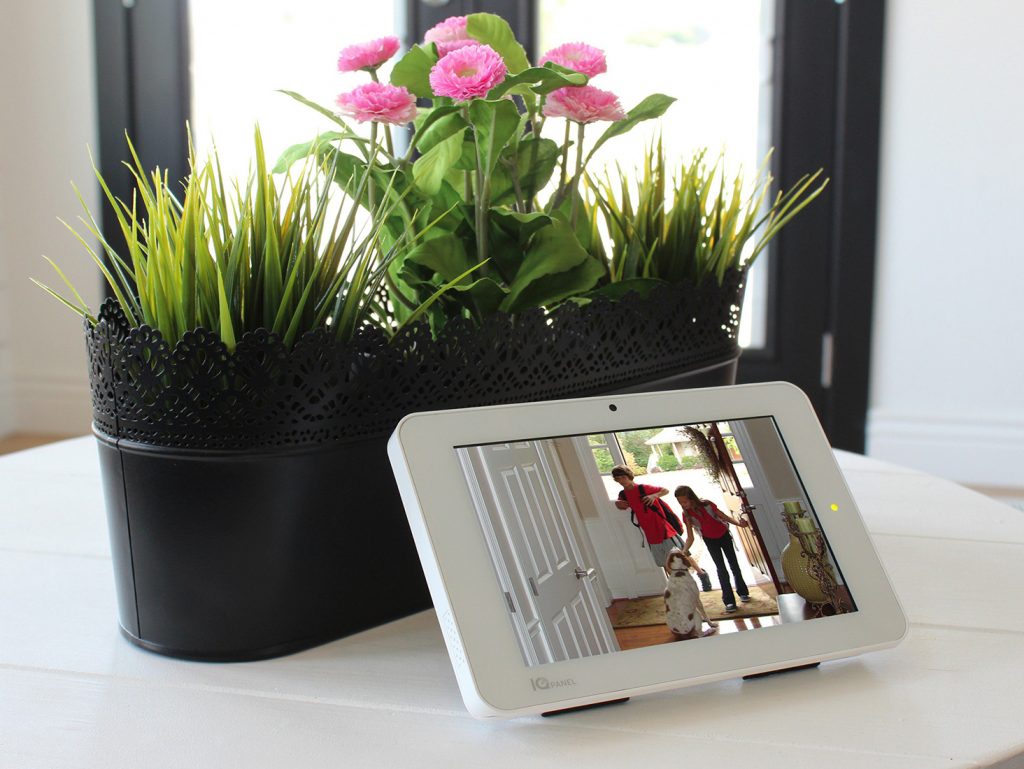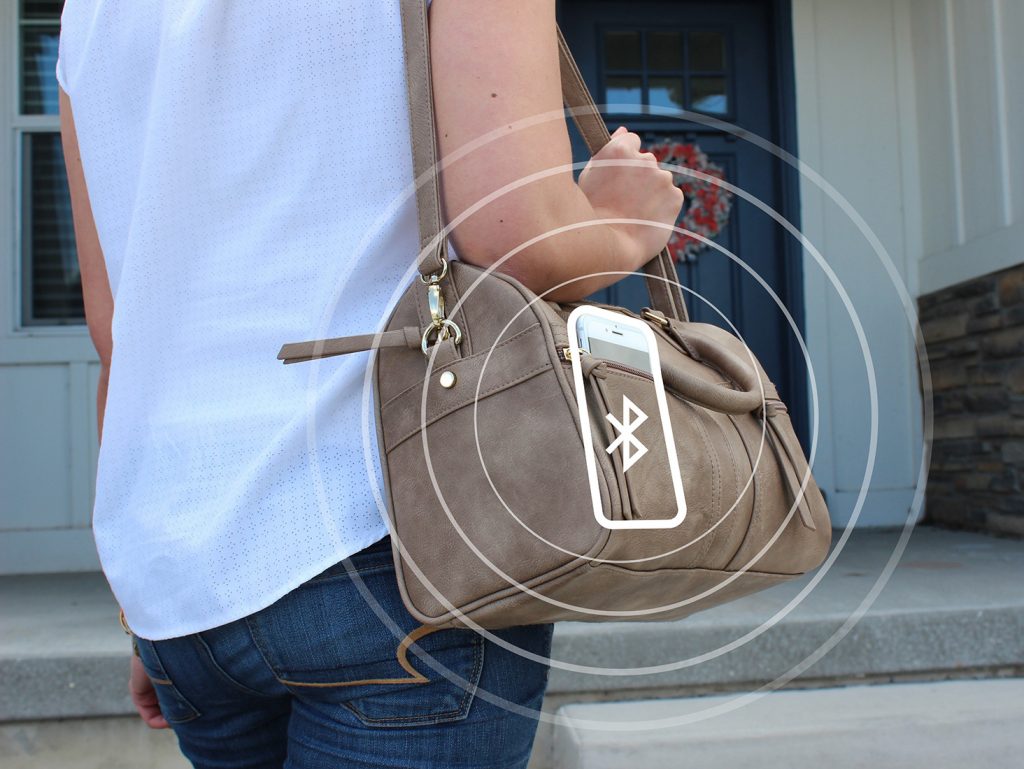 Qolsys For Any Situation
Qolsys software and devices can handle any solution you need. From large business, to a million dollar home, to a small up and coming business. Qolsys can adapt easily.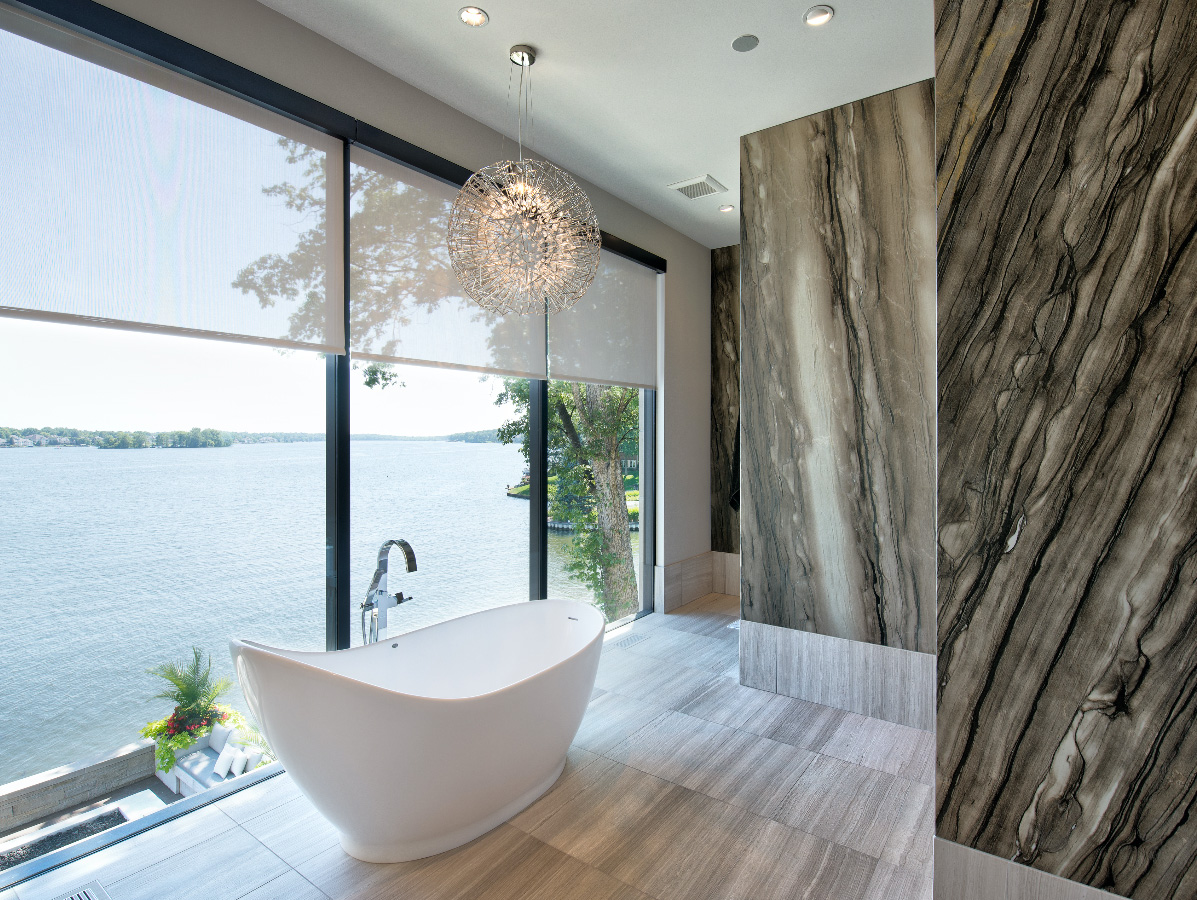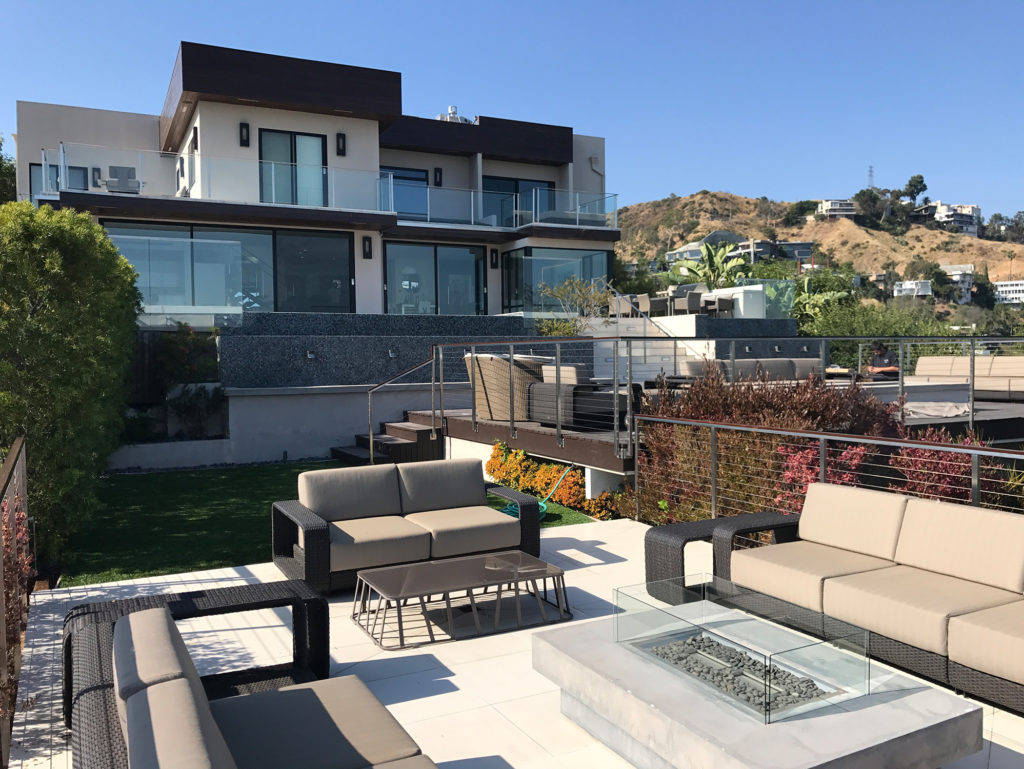 Lets Start Your Journey
Want to see what we can do for you? Contact us today and we can go over all your options. Whether price is a factor or not, we can work with you to make your dreams come true, our give you ideas to create your dreams.