Everyone at one point will need a Realtor. Whether it is someone looking for an investment, someone growing a family, or a business looking for a location. Realtors are a vital part of the economy and we want to work with you.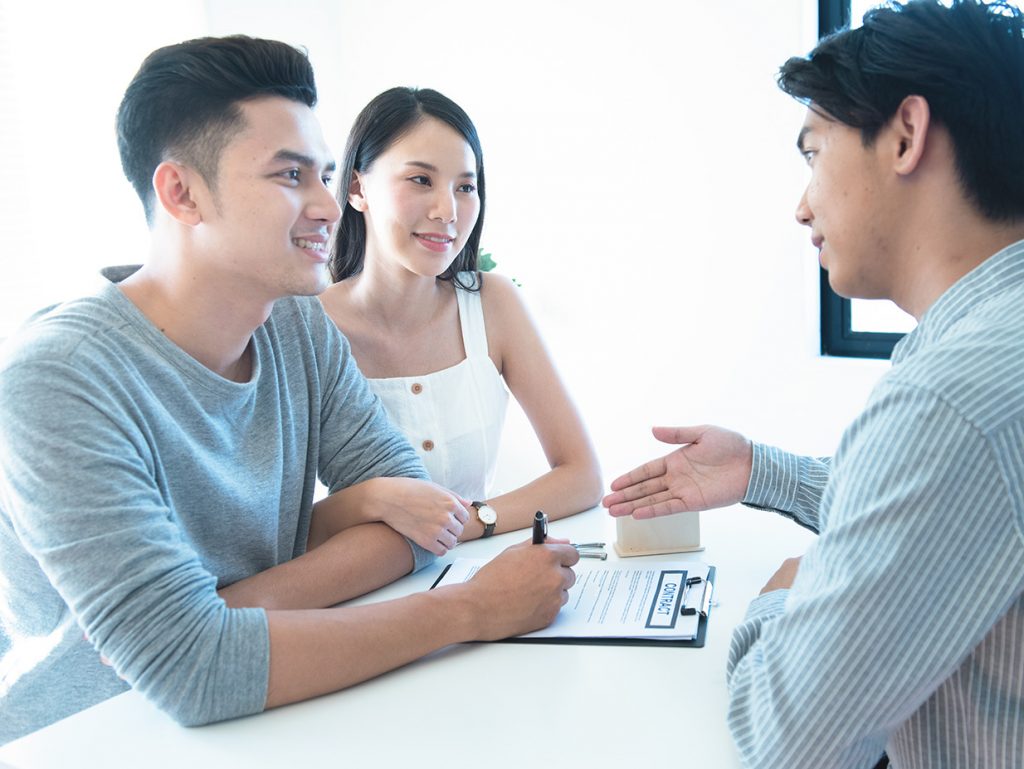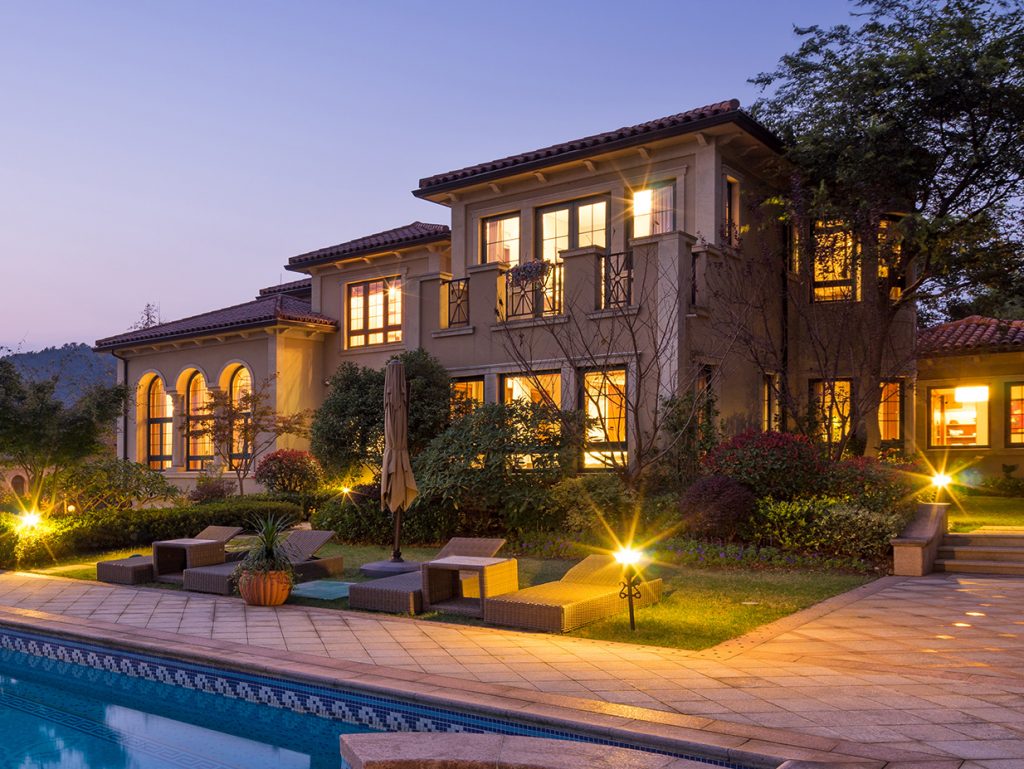 Increase Your Business
We here at PROJECT: automate have client's asking us for recommendations on Realtors. You can join our list of recommended realtors by simply joining our partner program.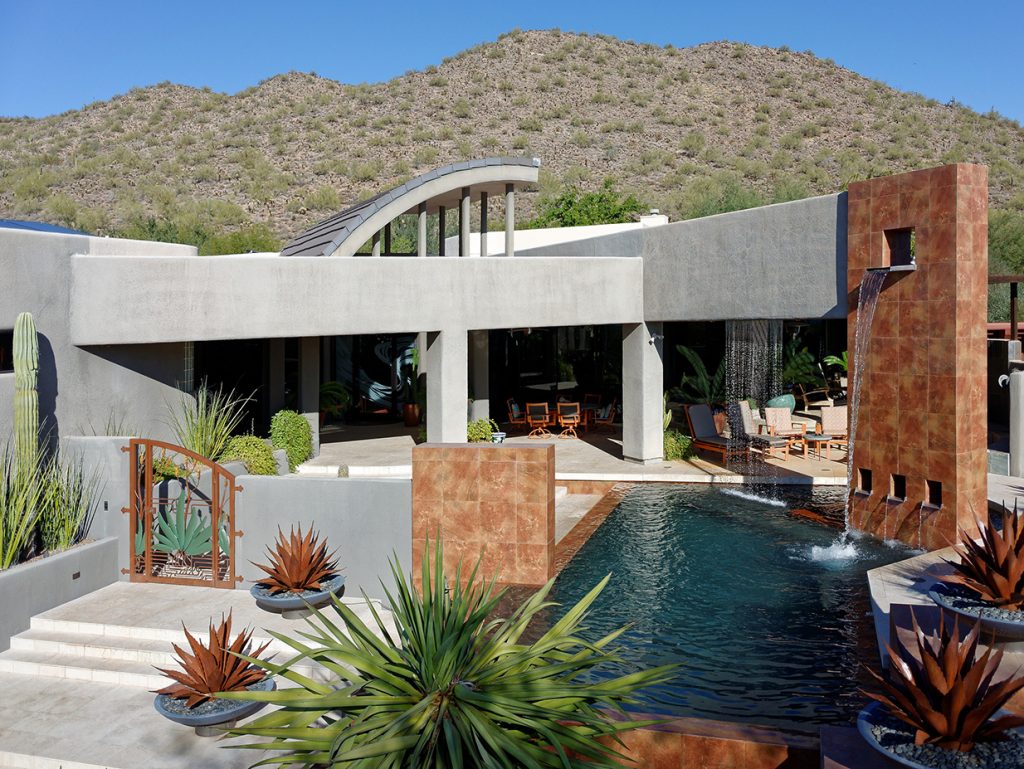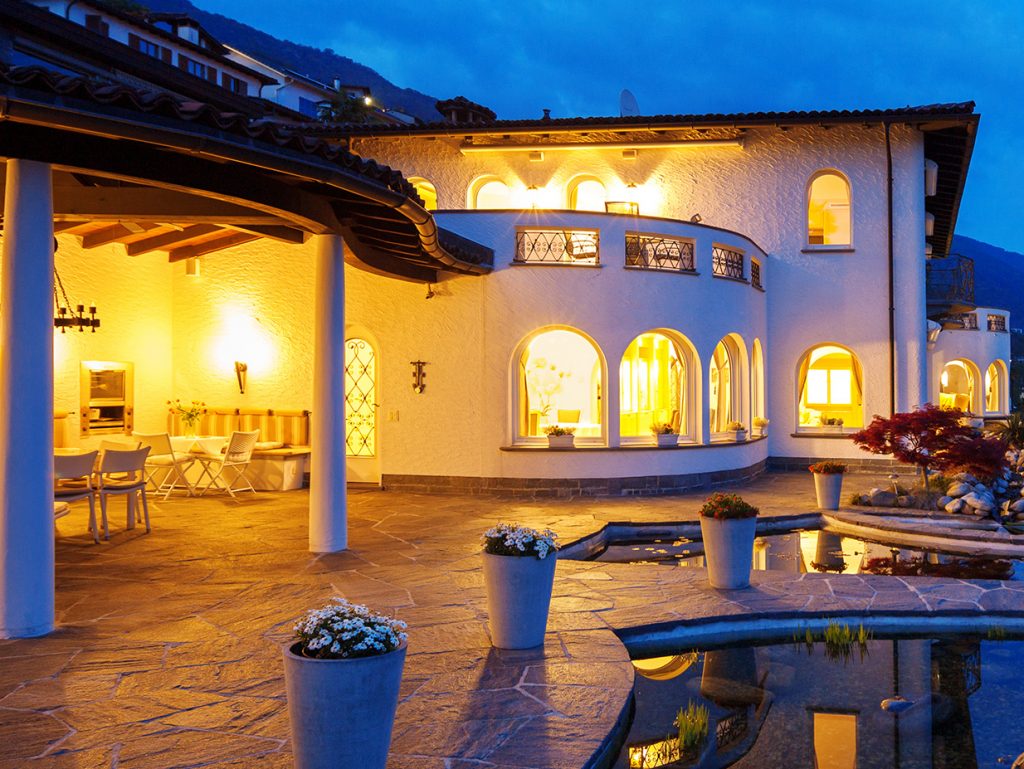 Increase Your Wallet
As a realtor you are sure to see homes and businesses that could use the latest and greatest in smart home and business technology. Well you can become a rep for PROJECT: automate and create a new line of revenue for your business.
Increase Your Reputation
Realtors need to know everything about their client's needs and wants. PROJECT: automate offers smart technology classes that will allow you have a better understanding of your client's unique needs, and a way to stand out from the competition with unique certifications.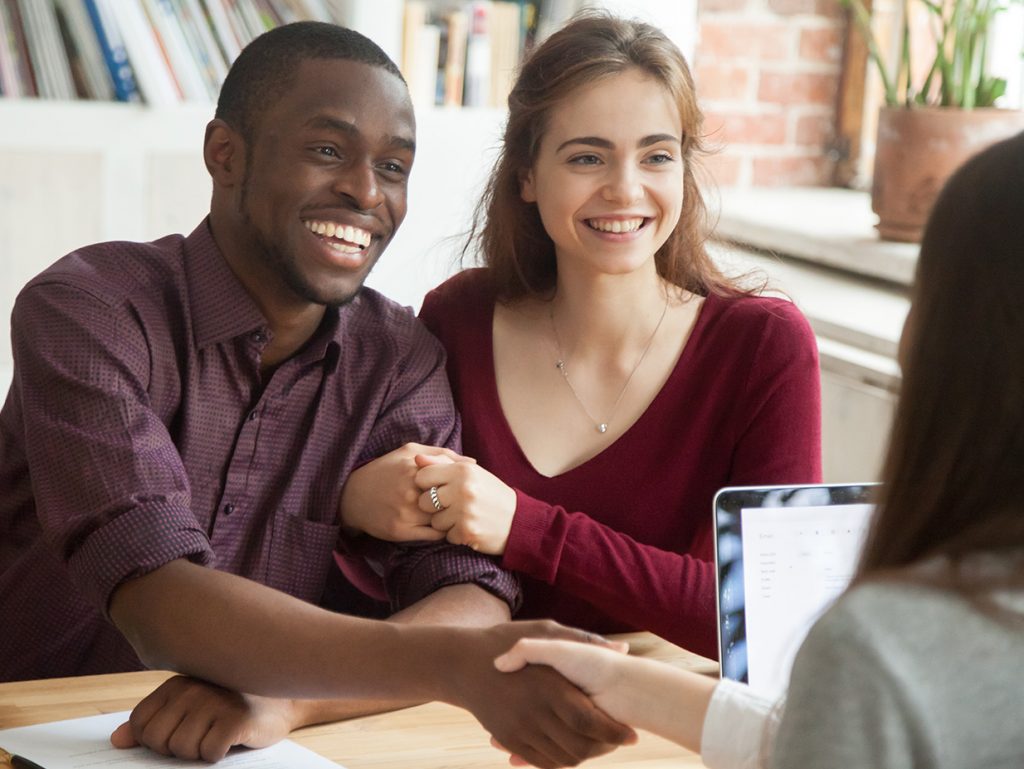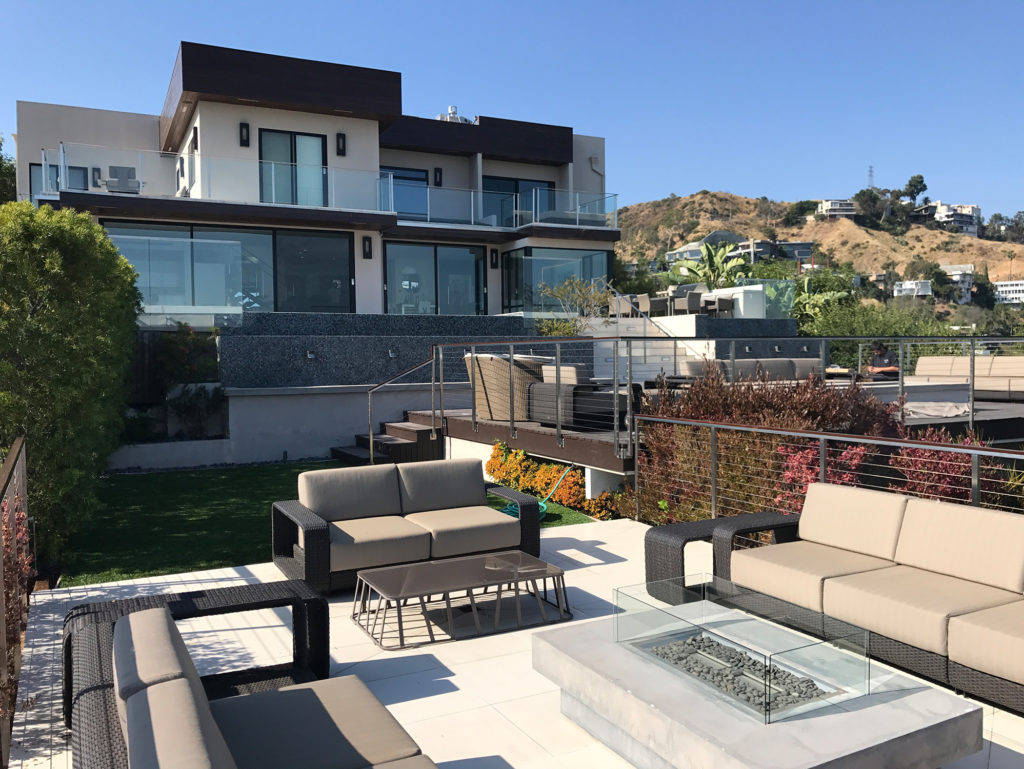 Increase Your Partnerships
Using the link below you will be redirected to our contact form to get a hold of us, or if you want it more personal, give us a call. Our CEO will personally talk with you and opportunities available for your business.