The first step in having a ground breaking smart home is having the foundation for your smart home created. PROJECT: automate has all the tools you need to bring your home up to date.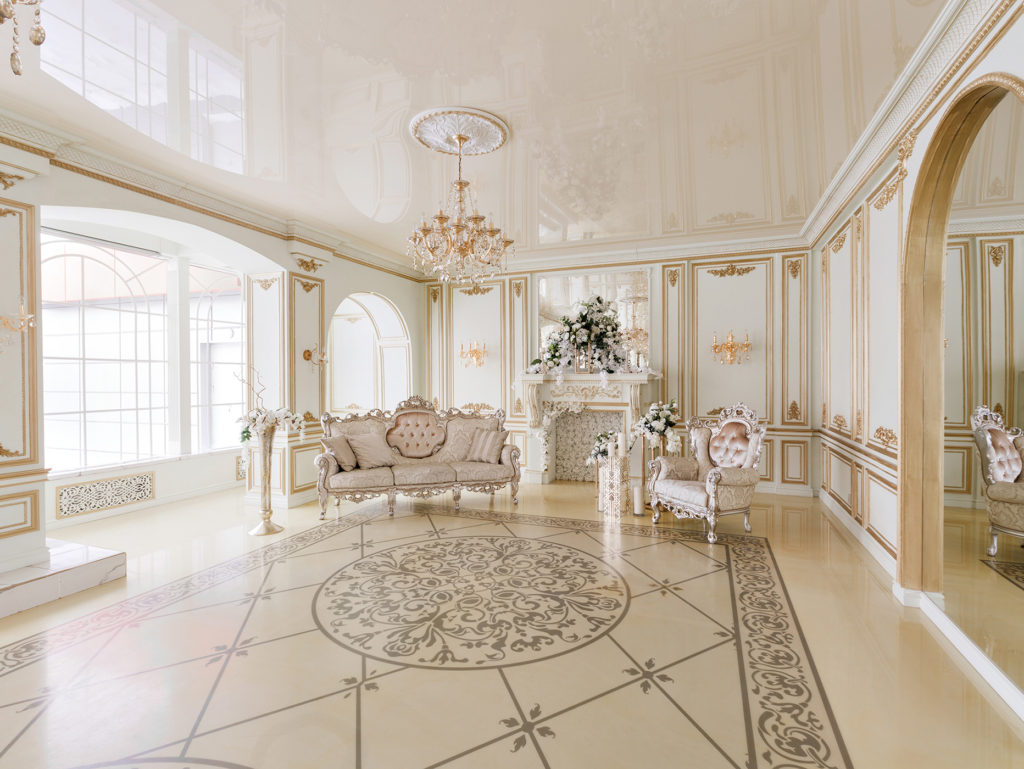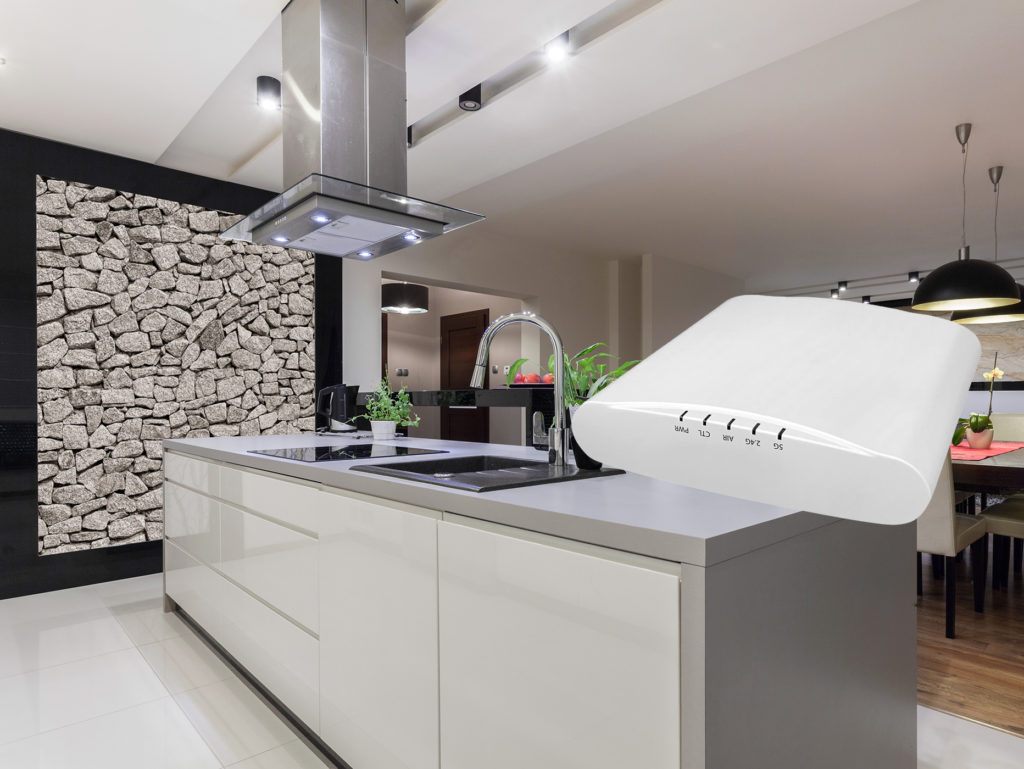 Full System Smart home
Let us go through and setup your entire smart home system. This will include us giving you a tour of using your system in different rooms of your house and setting up every piece of smart equipment with your system.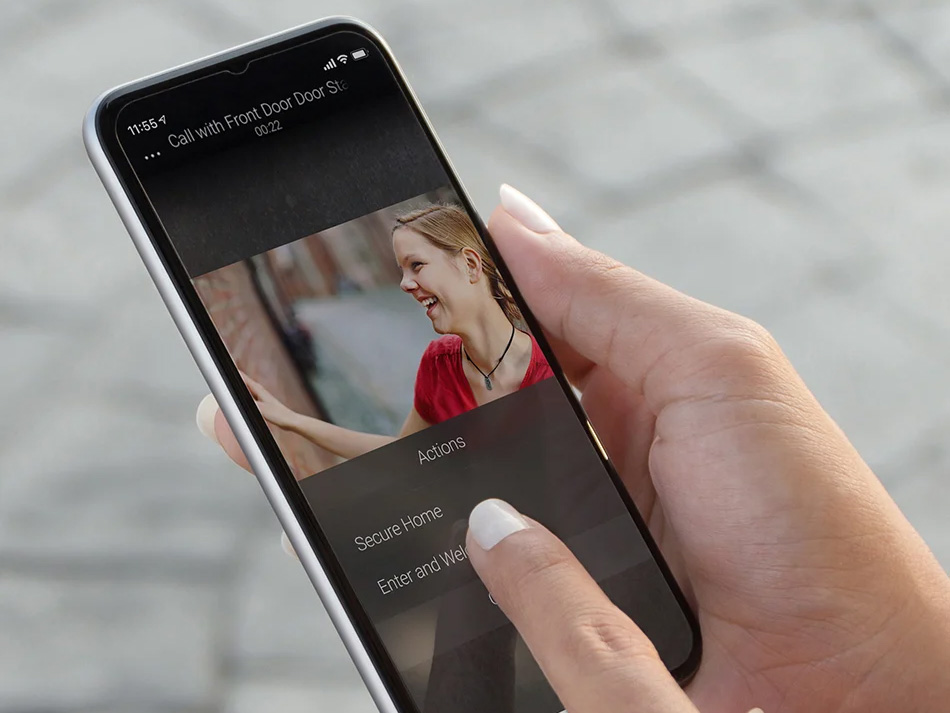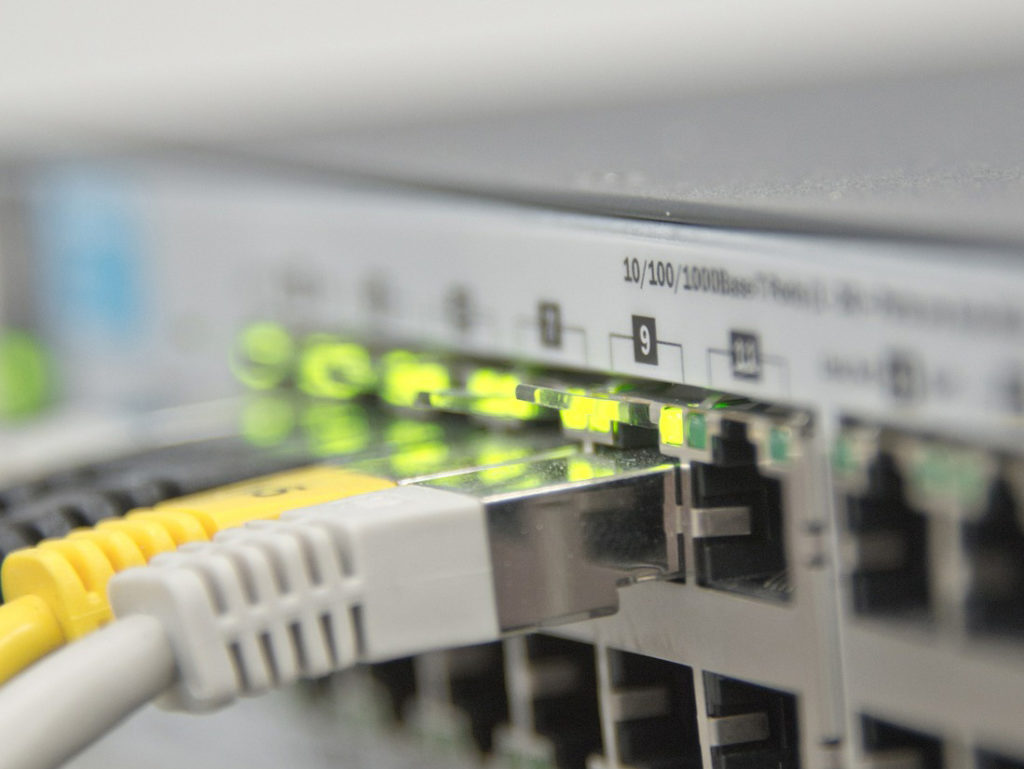 Networking
A good WiFi system still needs to have a strong network to support it. We can install all your Ethernet cables throughout your residence so no one can view them. This include setting up your security systems. Adding fiber wiring throughout your residences, and making sure all your decides are properly setup to take full advantage of your network.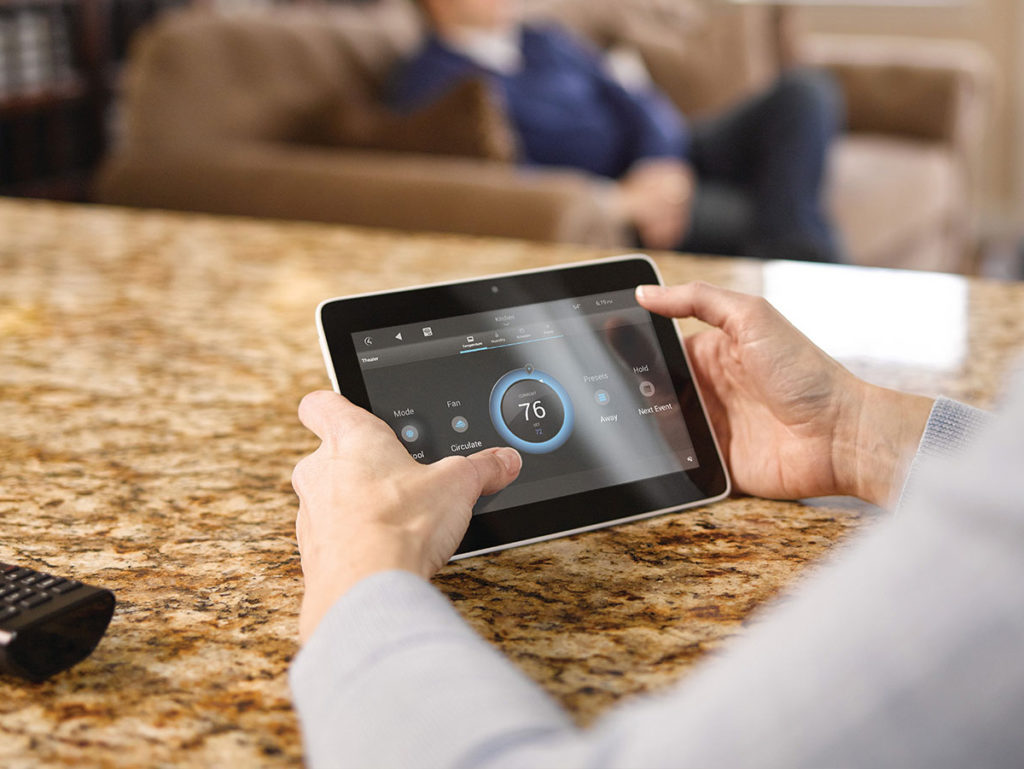 Wi-Fi Setup
Have our professionals create access points throughout your home network to make sure you have the optimal signal strength throughout your residency. On top of that we can make sure your Wi-Fi systems conform to the look of your home and help to add extra security to protect your Wi-Fi transmissions.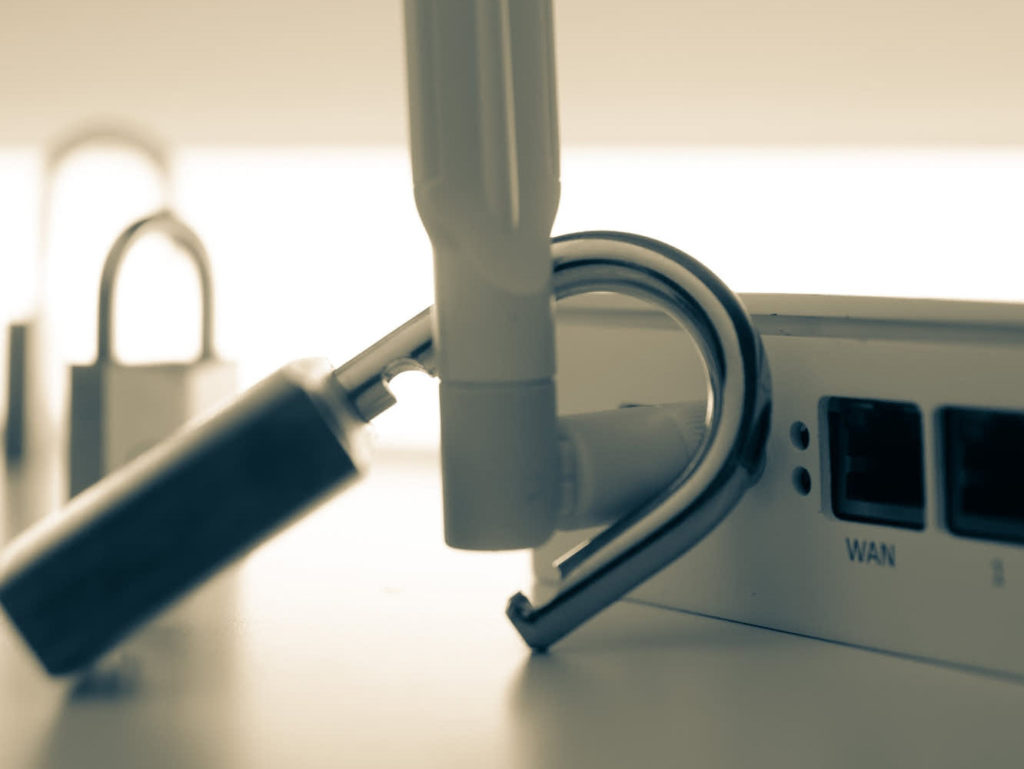 Wireless Security
Protect your online information with a proper wireless and wired security system. Our professionals can inspect your current setup and give you options on how you can improve upon it. Schedule a remote diagnostic today and make sure your online identity and information is safe.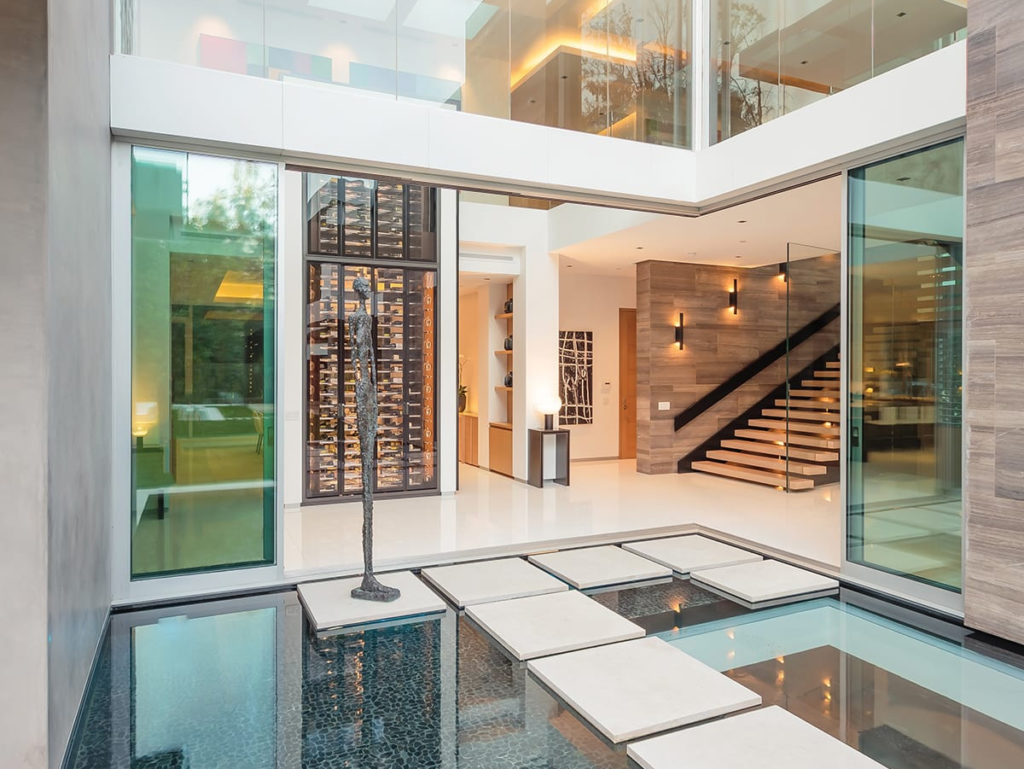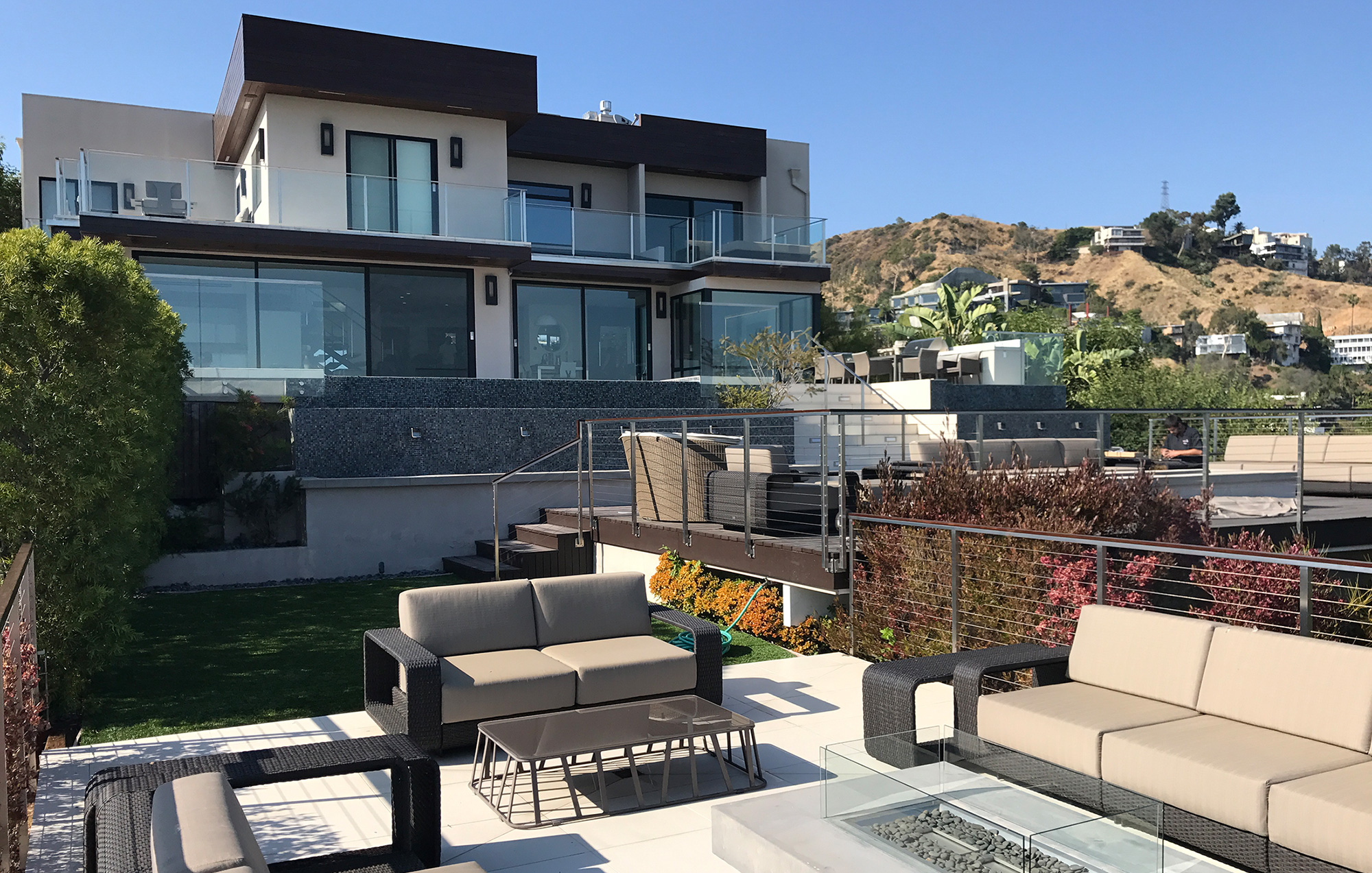 Malibu Home Project
Working with our client's strict idea for a new age home, together we worked to create something extraordinary. We applied the upmost sophistication to create an outdoor environment that will allow him to entertain guests with a view, or have a relaxing night at home. Because we value our client's privacy above all else, this project was only shared after being granted permission to do so.