A great movie can only be increased by a great theater system. This includes audio, visuals, and the smart home experience. Find out how we can blend a top tier theater system seamlessly into your home.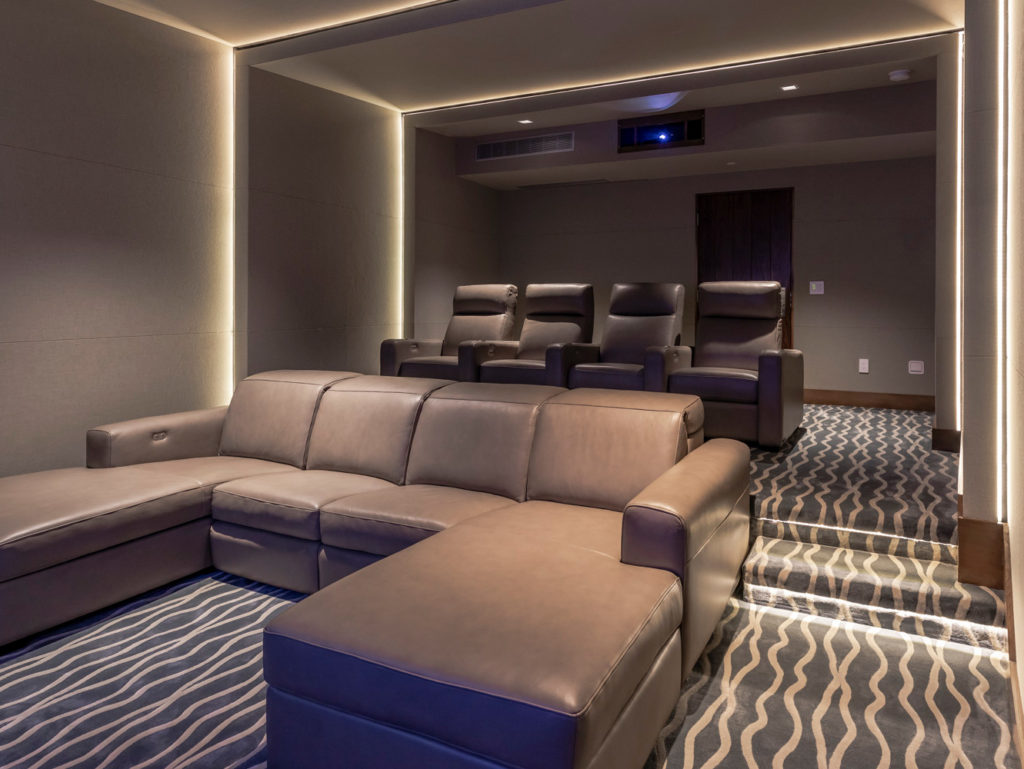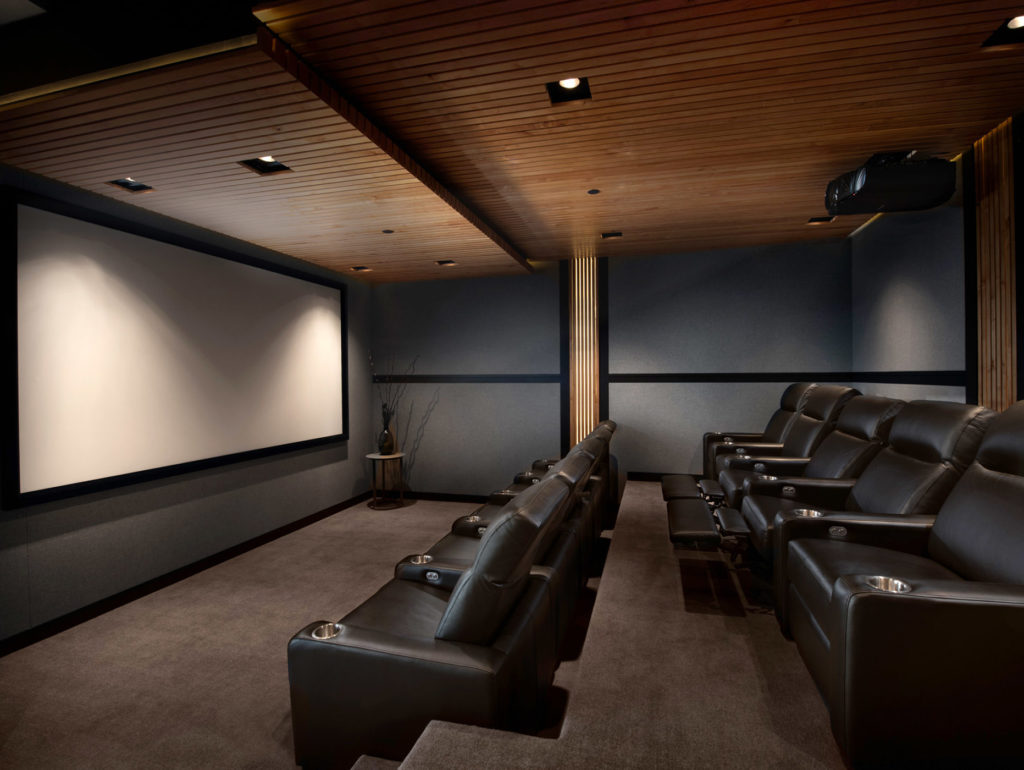 Kitchen
A person can spend more than 10% of their life in the kitchen. Why not enjoy it to the maximum. Have us add in audio and visual systems that are hidden from the eye. With a simple click your picture turns into a TV, your cabinets start playing your favorite music, and your dinning experience is elevated.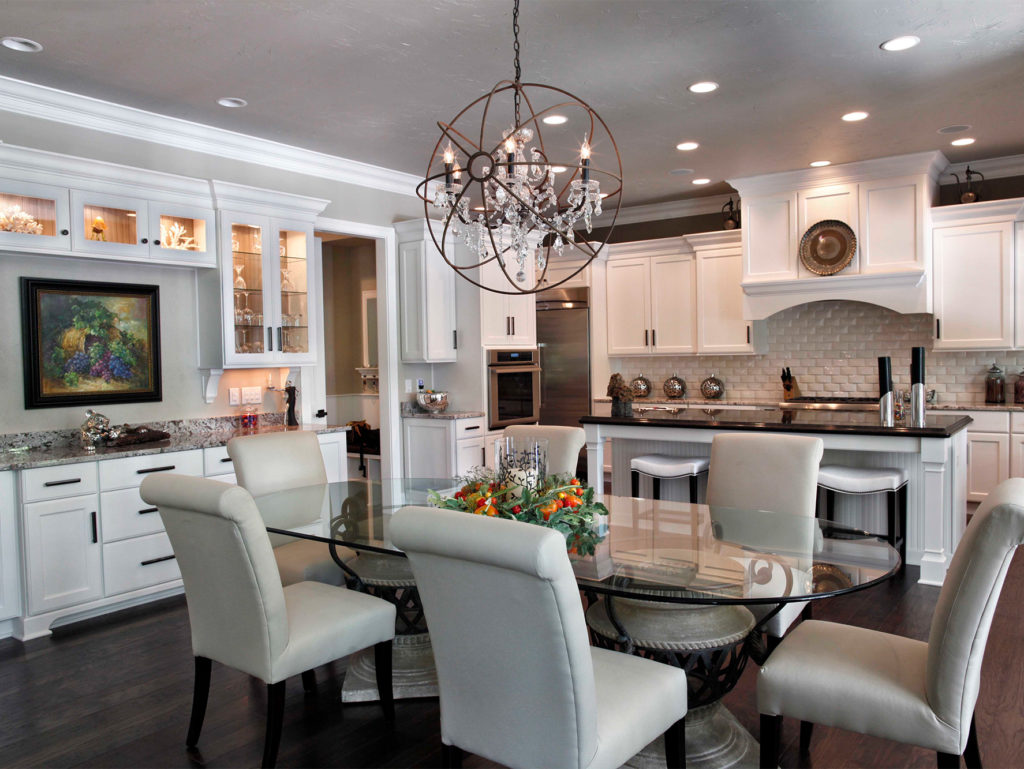 Bedroom
Wake up to your favorite news segment playing, or just lay the day away watching all the latest movies. The option is yours. Our job is to make it as comfortable, audio stunning, and visually stunning as possible.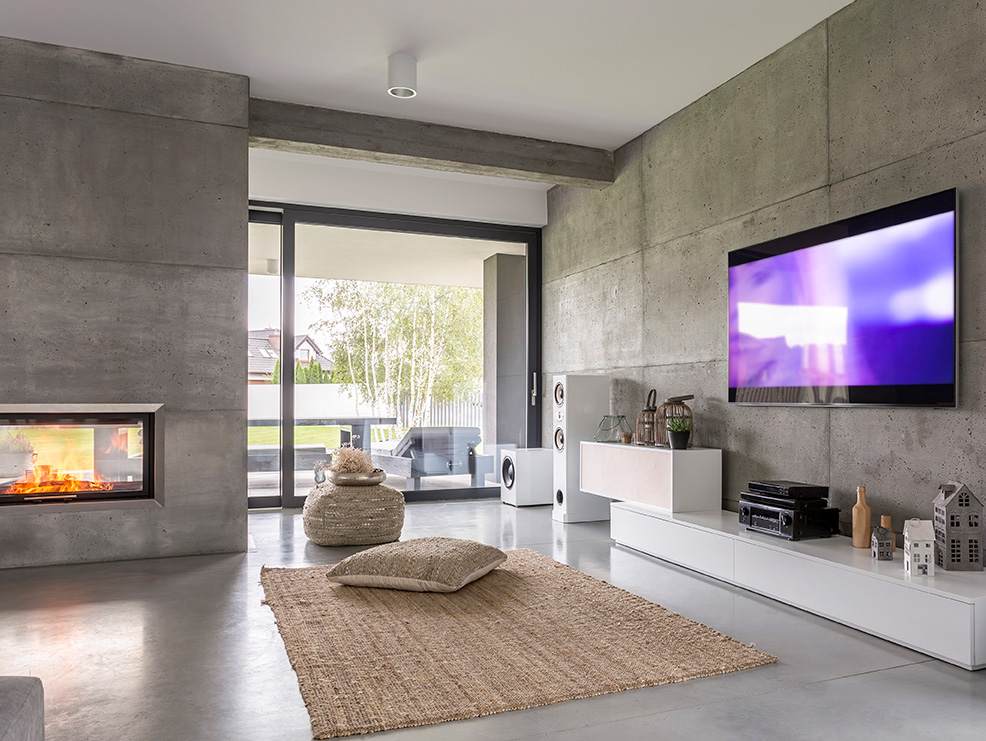 Living Room
Have your living work with only the top end audio and visual settings. We at PROJECT: automate can mold any living room into a state of the art smart theater system.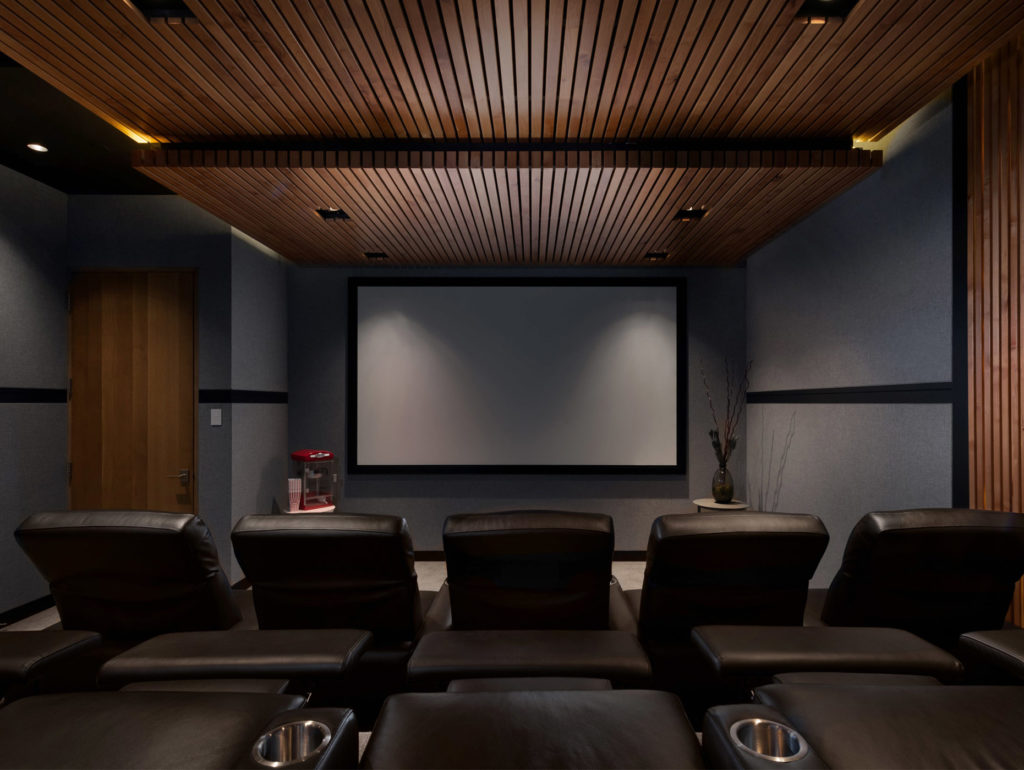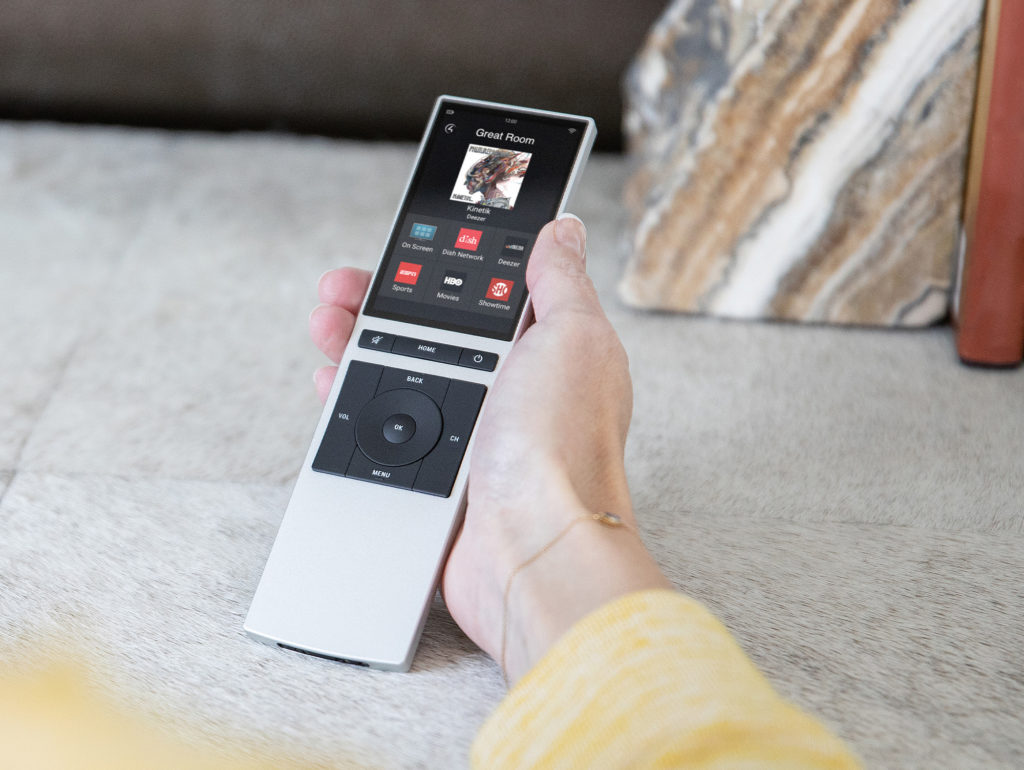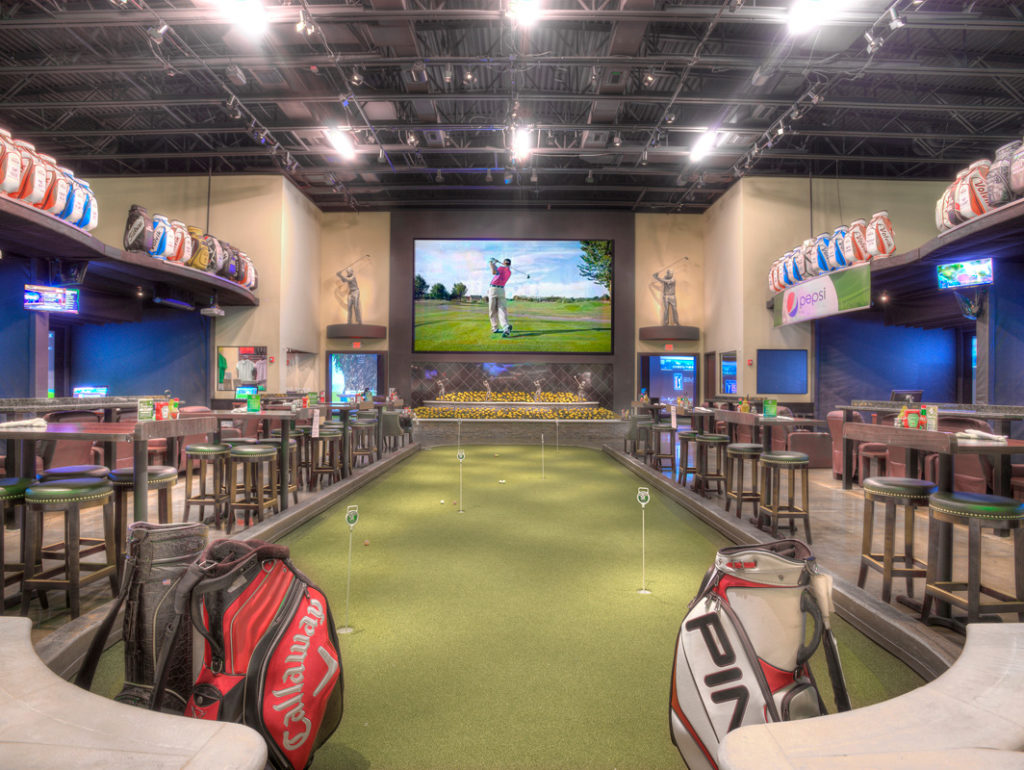 Game Room
Want a private, public, or retail game room? We can create that theater system. We will work with our design team, or yours to create something that is visually stunning, and easy for all your guests to interact with.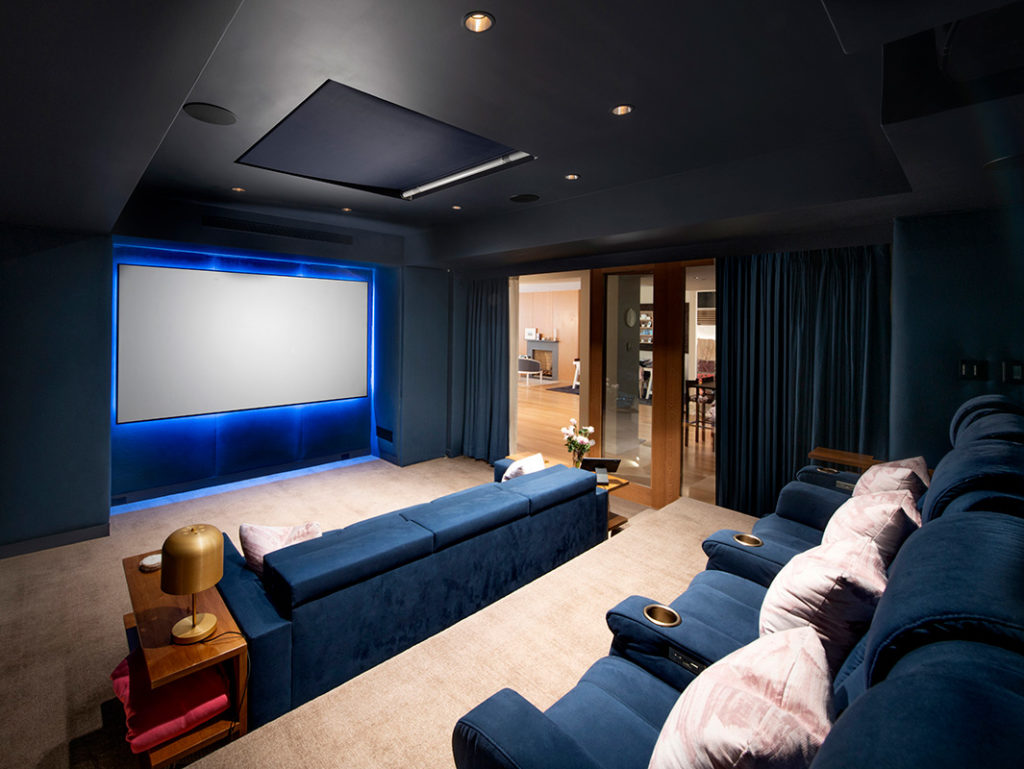 Theater Room
Create the ultimate viewing experience for you home. Have us design and build a theater room that nothing can come close to. Or have us upgrade your current system with all the latest and greatest in audio, visual, and smart technologies.
Outdoor Theater
Watch your videos in style with an outdoor theater system. These systems can be customized for any weather condition. From sunny California, to a rainy day in the northwest. Our outdoor theater systems can do it all.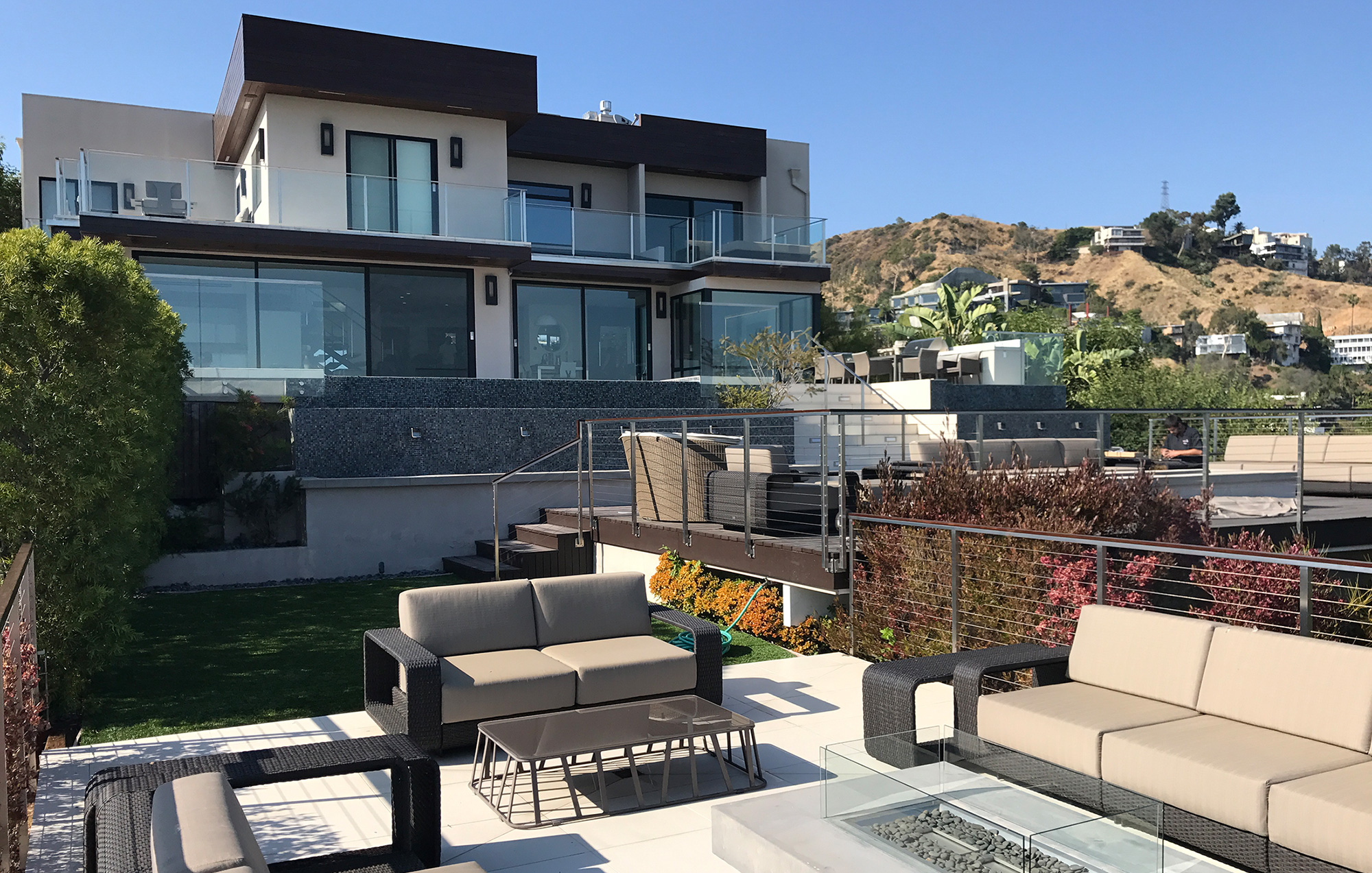 Malibu Home Project
Working with our client's strict idea for a new age home, together we worked to create something extraordinary. We applied the upmost sophistication to create an outdoor environment that will allow him to entertain guests with a view, or have a relaxing night at home. Because we value our client's privacy above all else, this project was only shared after being granted permission to do so.