It starts with a dream
PROJECT: automate started over 20 years ago with one simple idea in mind. Give the best technological upgrades to homes and businesses.
We started as a simple mobile service traveling to our clients places of residence and/or business giving them the upmost care with installations. Word quickly got around of our attention to detail and strive to make every client happy with the end result.
Now decade's later, PROJECT: automate is one of the largest installers around for security systems, smart systems, theater systems, and overall home / business technological upgrades.
We couldn't do it without our vast clientele recommending us to friends and family so we want to say thank you to everyone that has helped to not only make one man's dream and reality, but create something truly wonderful that tens of thousands of people have enjoyed over the years.
Thank You from us at PROJECT: automate

An Ever Growing Family of Professionals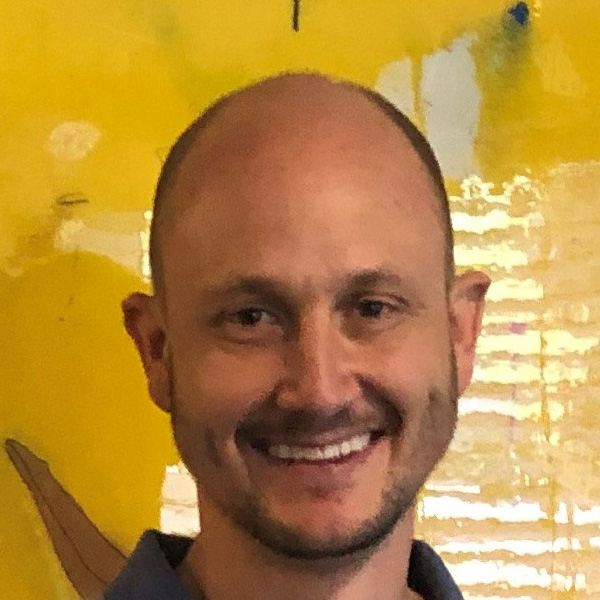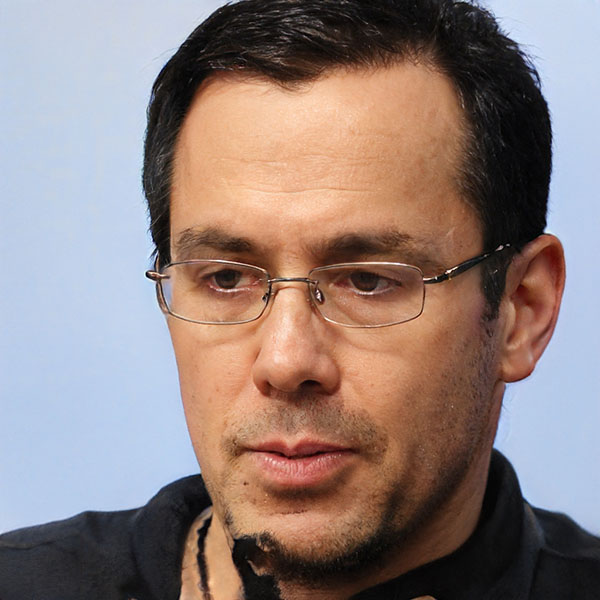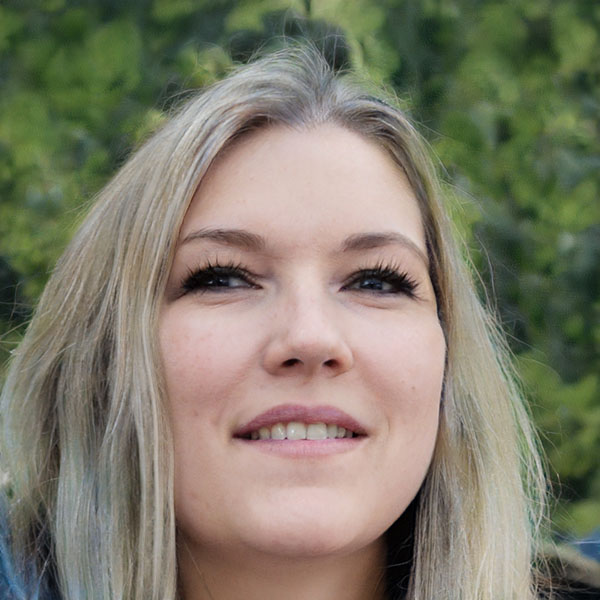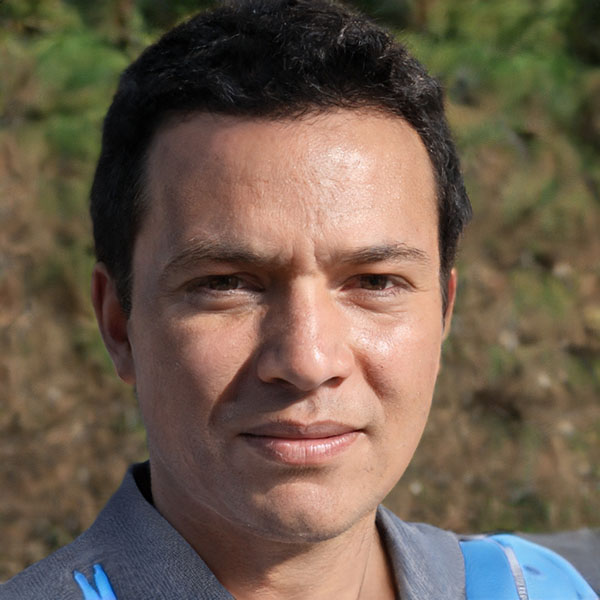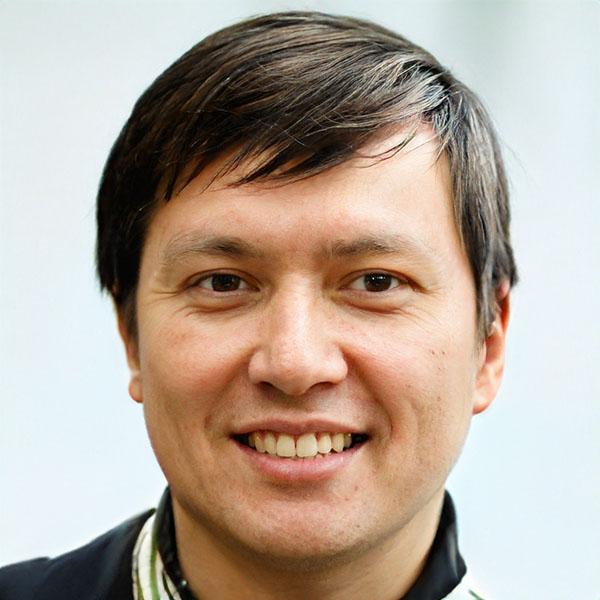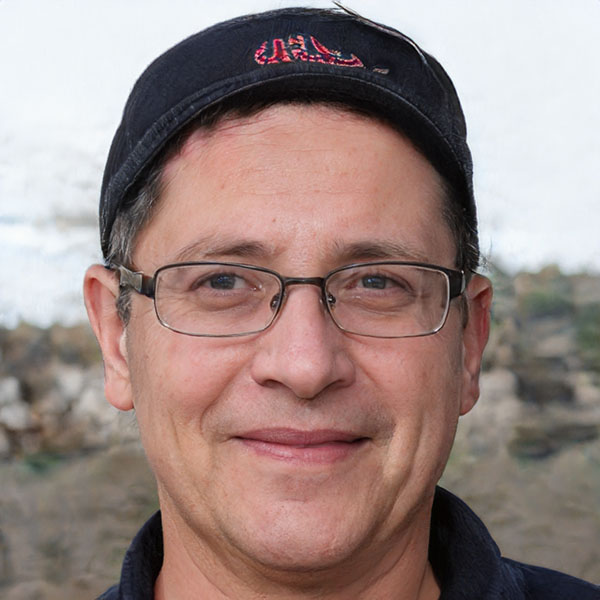 What's Your Interest?