Alarm.com is the world's leading authority when it comes to smart home security systems, smart business security systems, and smart devices / software.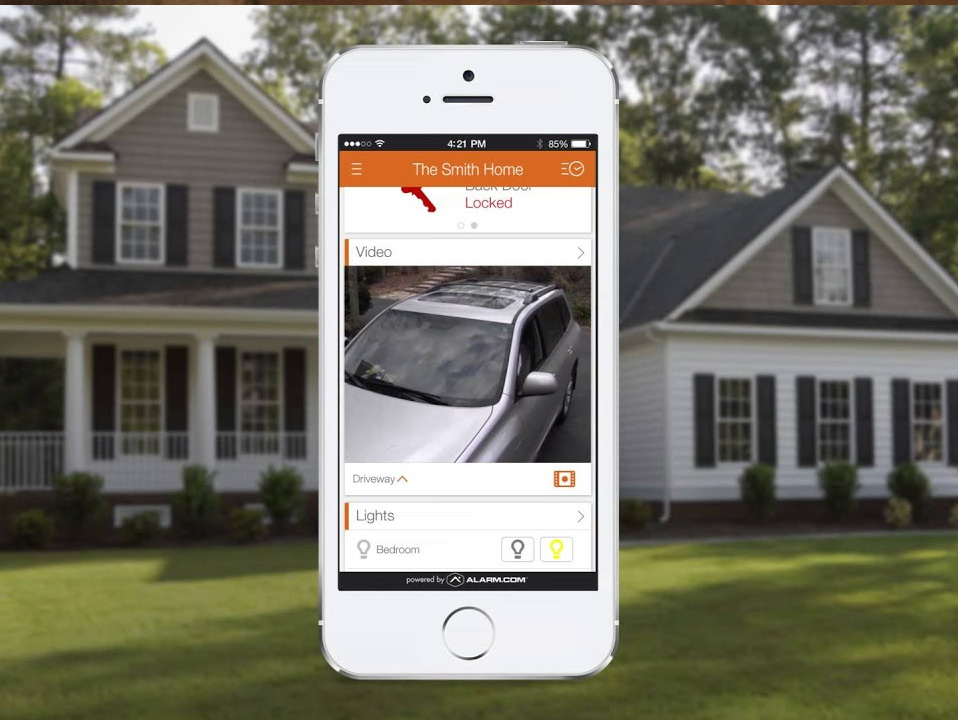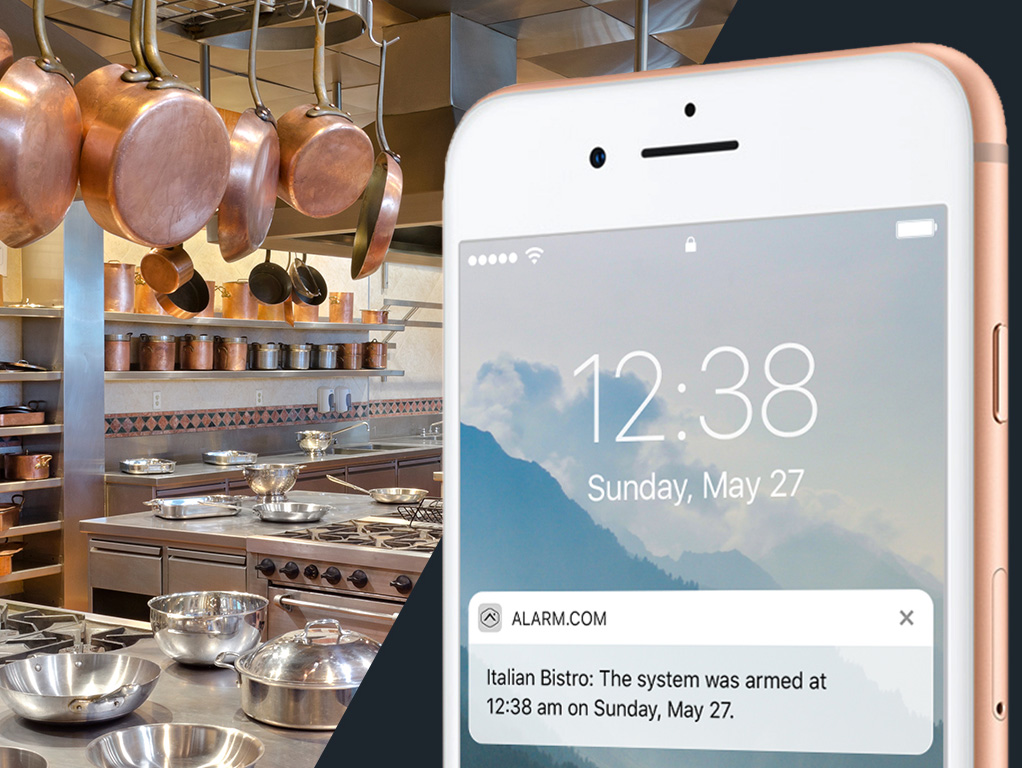 Alarm.com Smart Home
Alarm.com Smart Home System allows you to control every smart security device you could possibly need. Such as: controlling your lighting systems to make it seem that you are home, or turn on in the evening to scare away would be intrudes, controlling your electric shades, motion cameras, smart security systems, and more.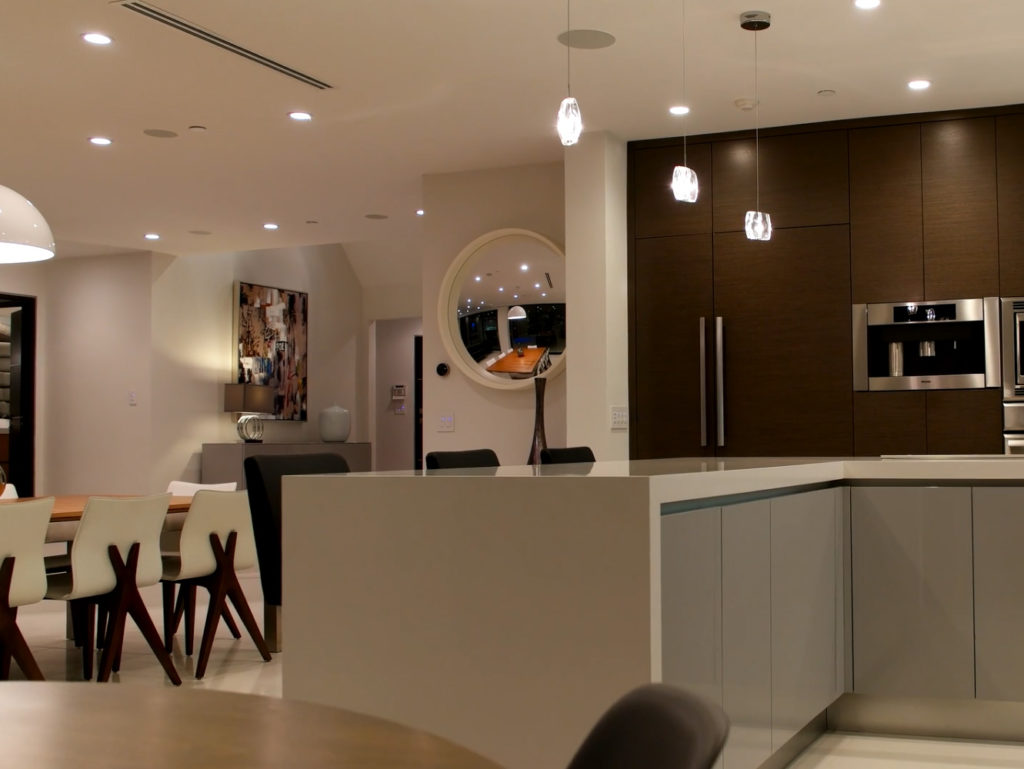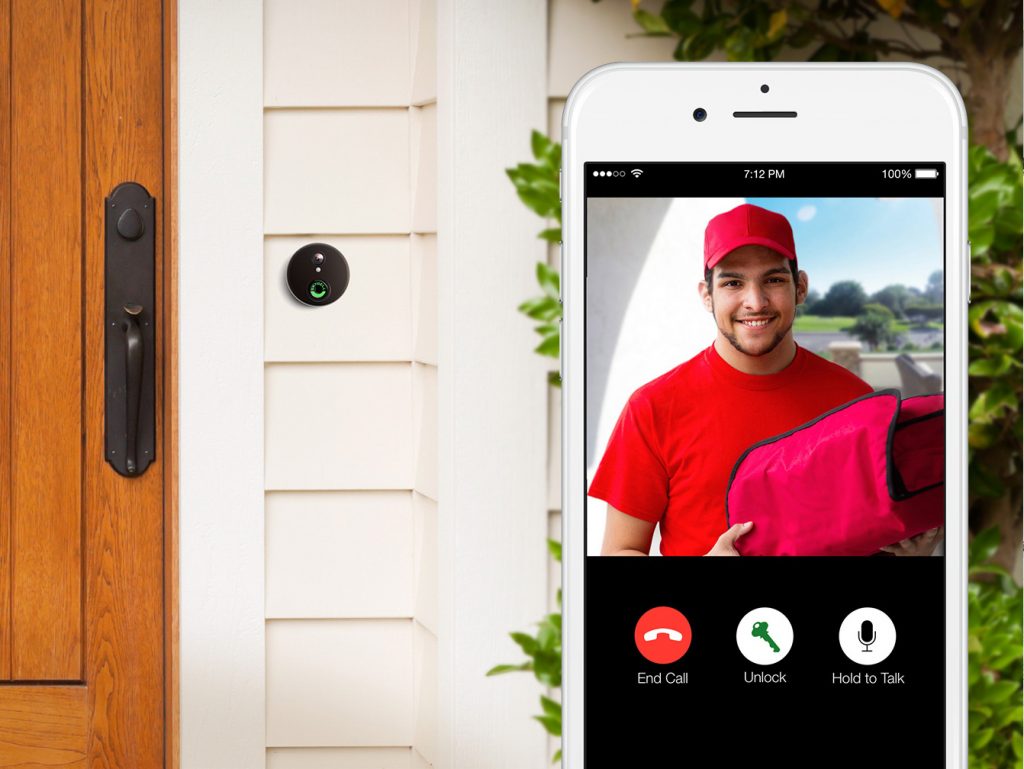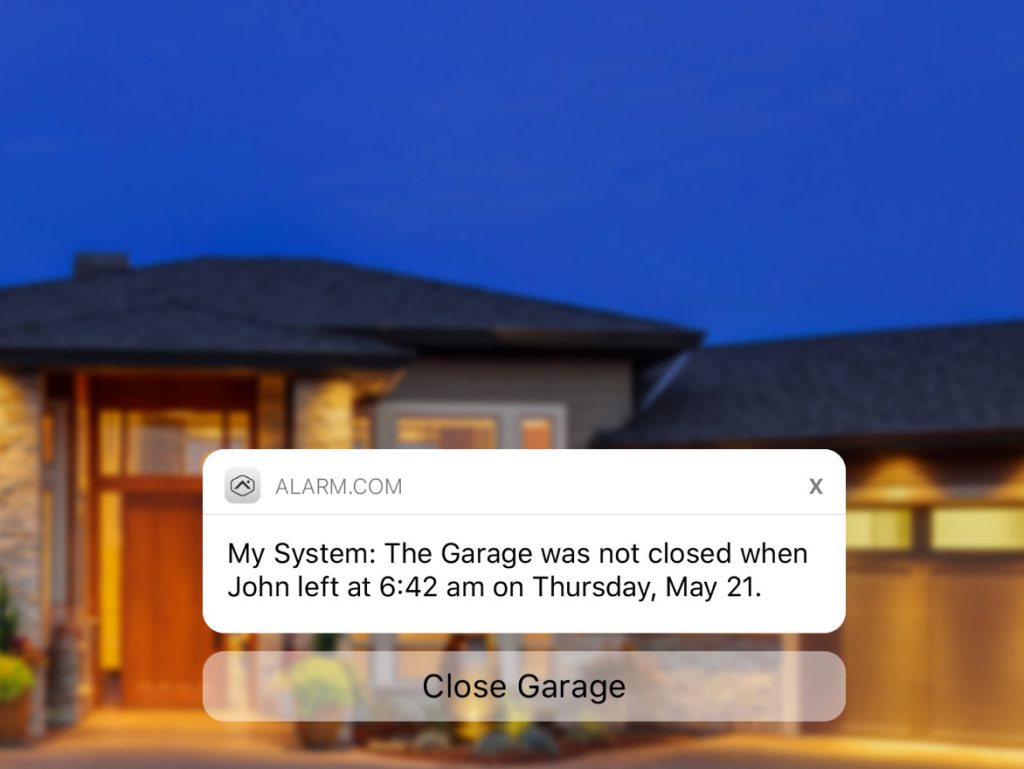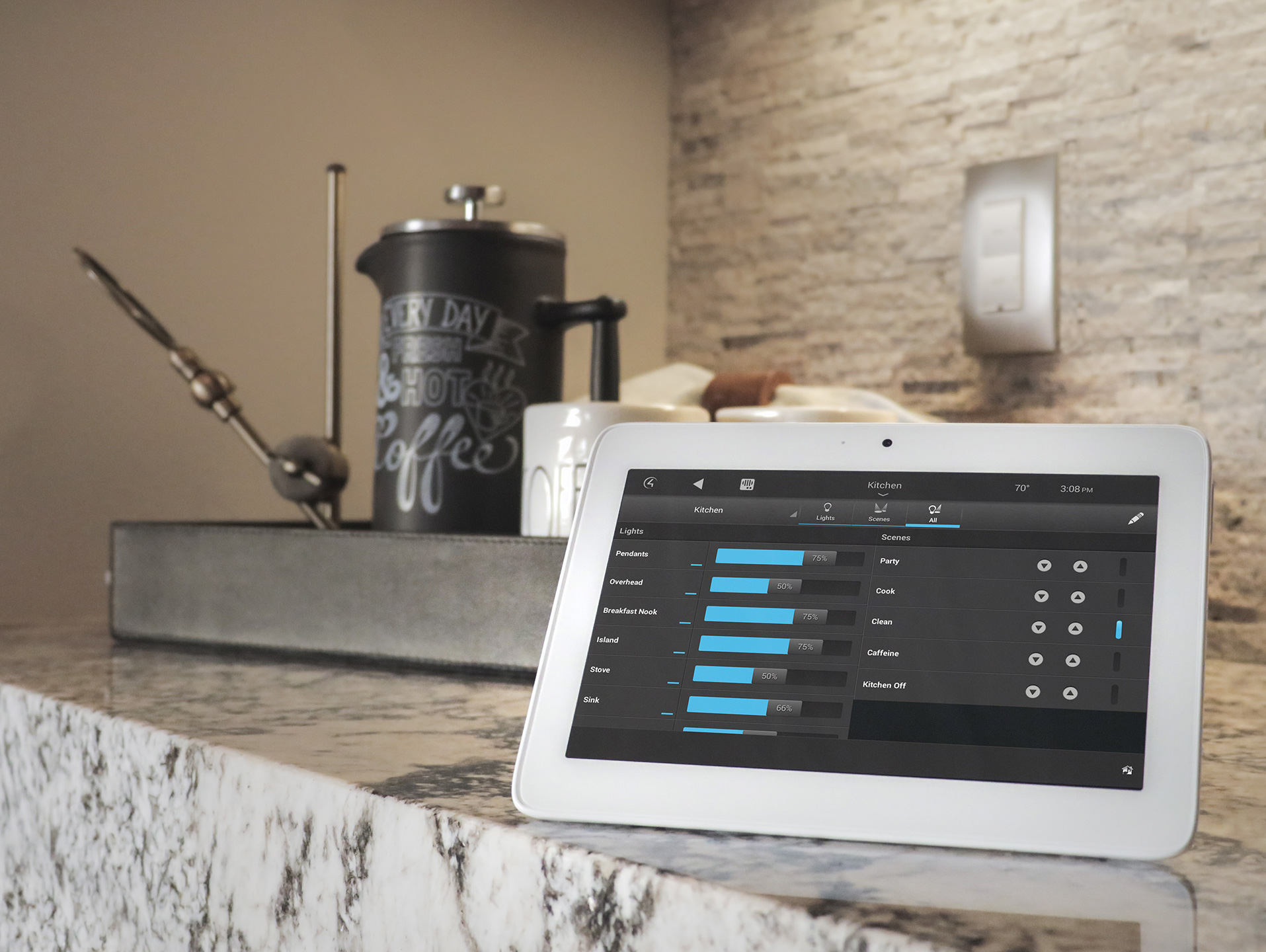 Alarm.com Smart Business
With Alarm.com smart business you have all the tools to protect your business and increase productivity. Monitor your business while you're away, keep tabs on employees and patrons. Make sure after hours you are 100% secure, and more.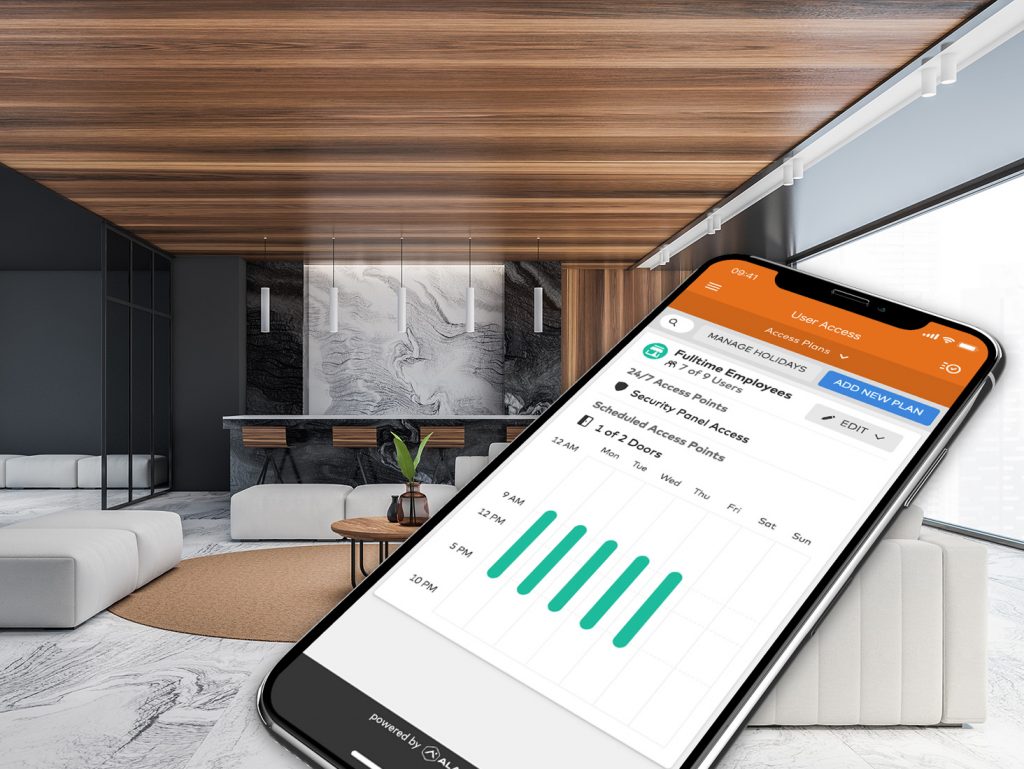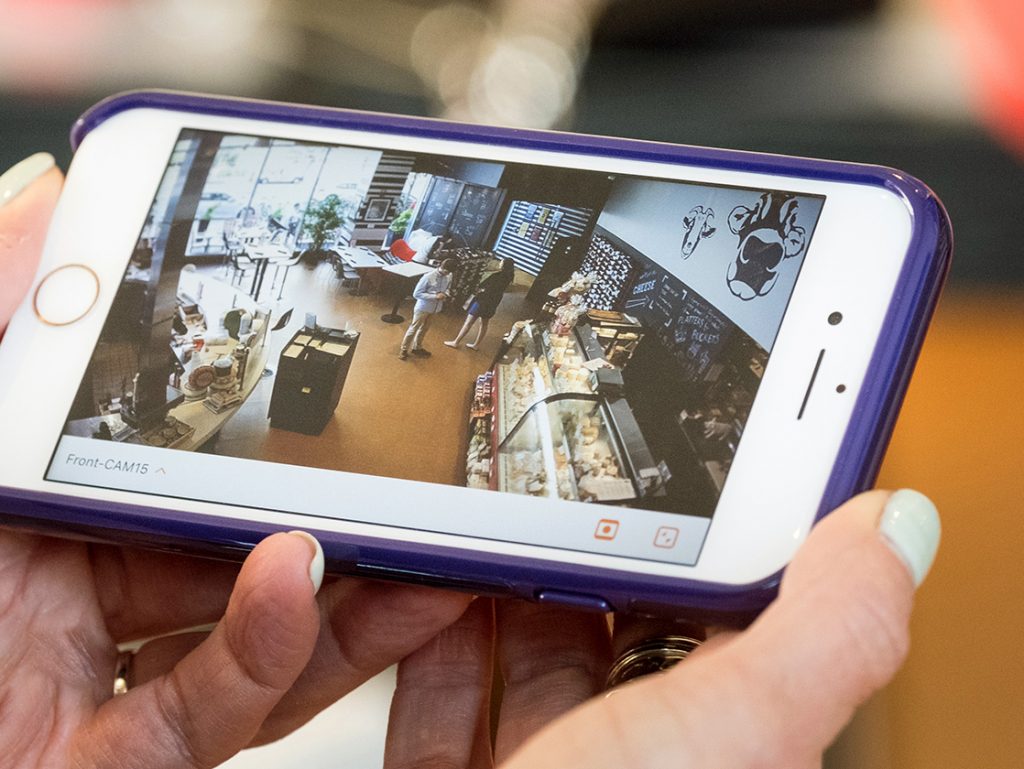 Alarm Custom Security
Have a unique camera system, video systems, or other 3rd party equipment? Alarm.com is made to integrate easily with all sorts of devices. Merely give Project:automate a call and we can help guide you through setting up your devices within the Alarm.com ecosystem.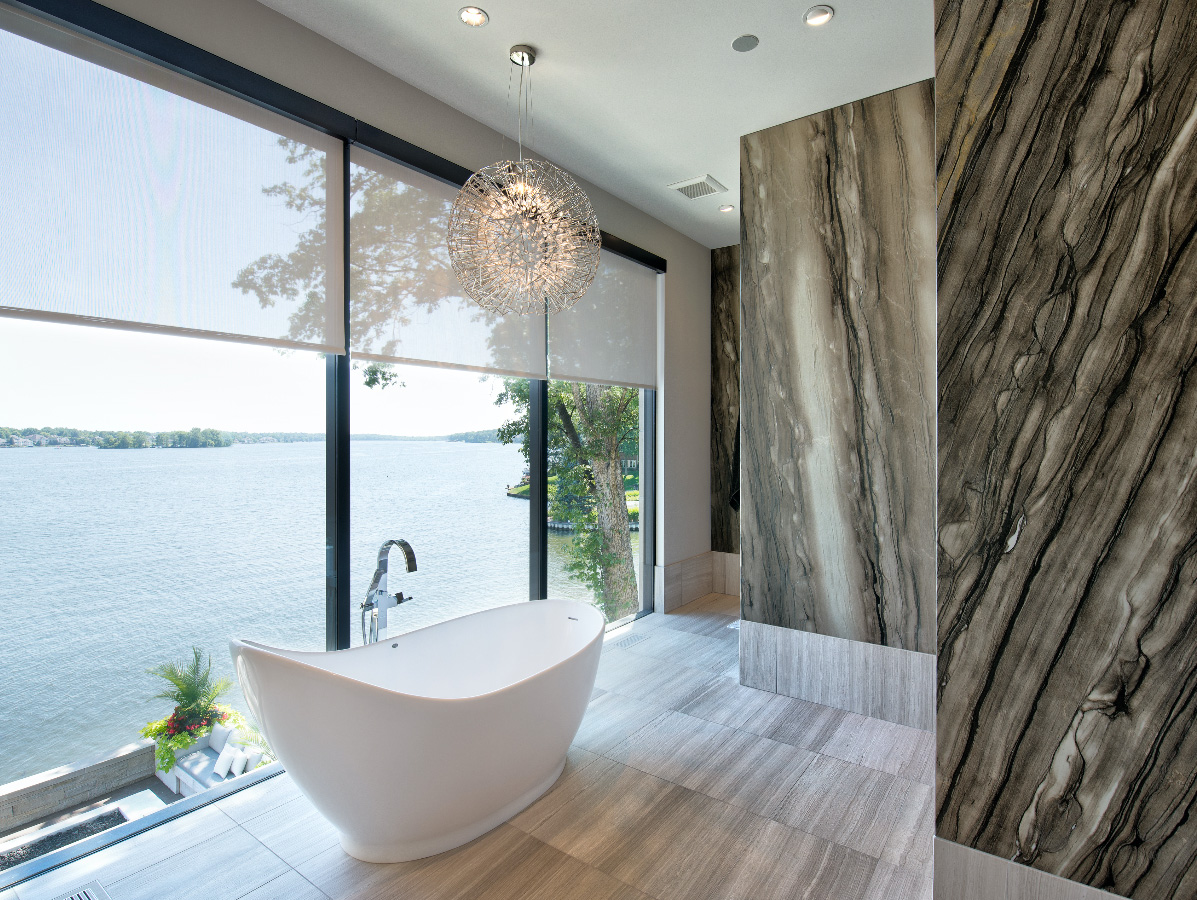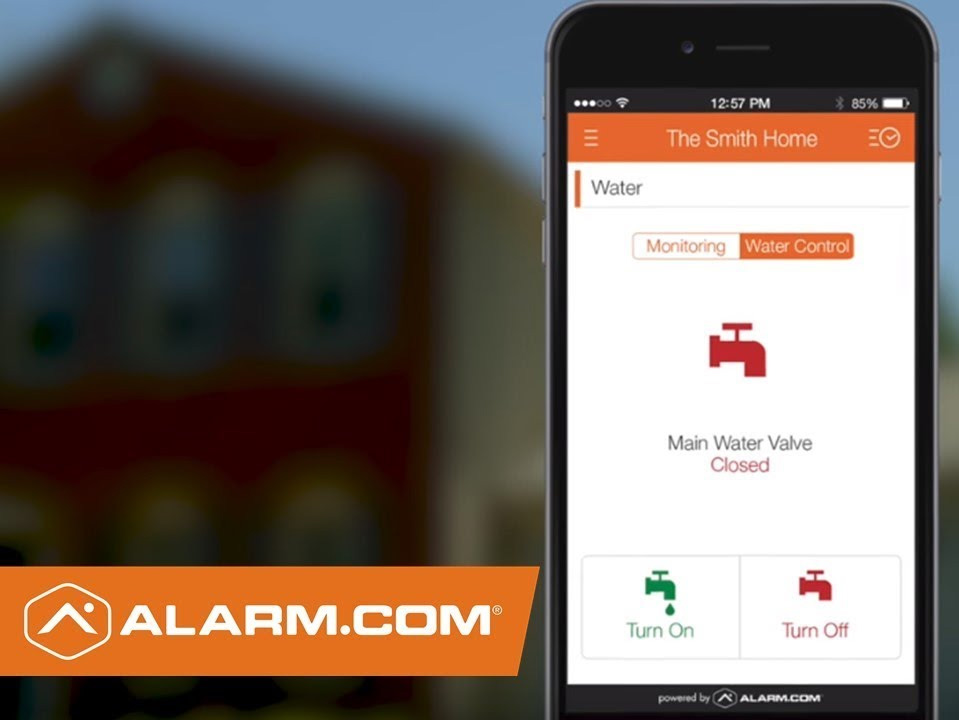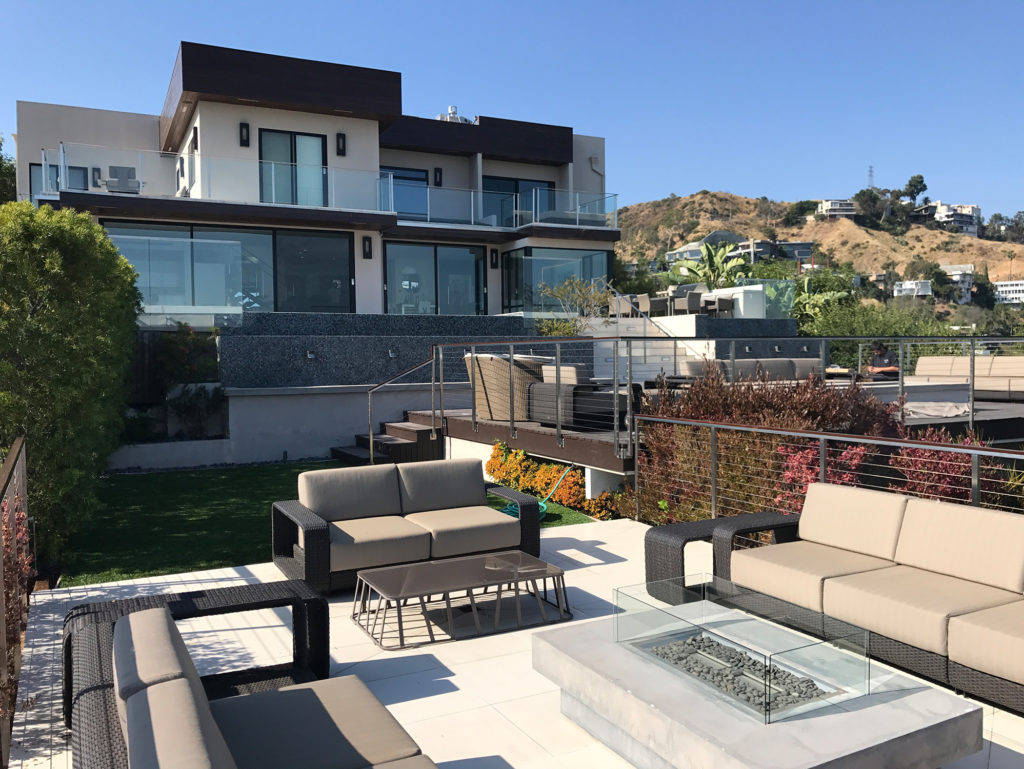 Lets Start Your Journey
Want to see what we can do for you? Contact us today and we can go over all your options. Whether price is a factor or not, we can work with you to make your dreams come true, our give you ideas to create your dreams.