21st century criminals need 21st century security. There is nothing more important than you and your loved ones. Our smart security systems and devices will give you piece of mind during the day, night, and away from home.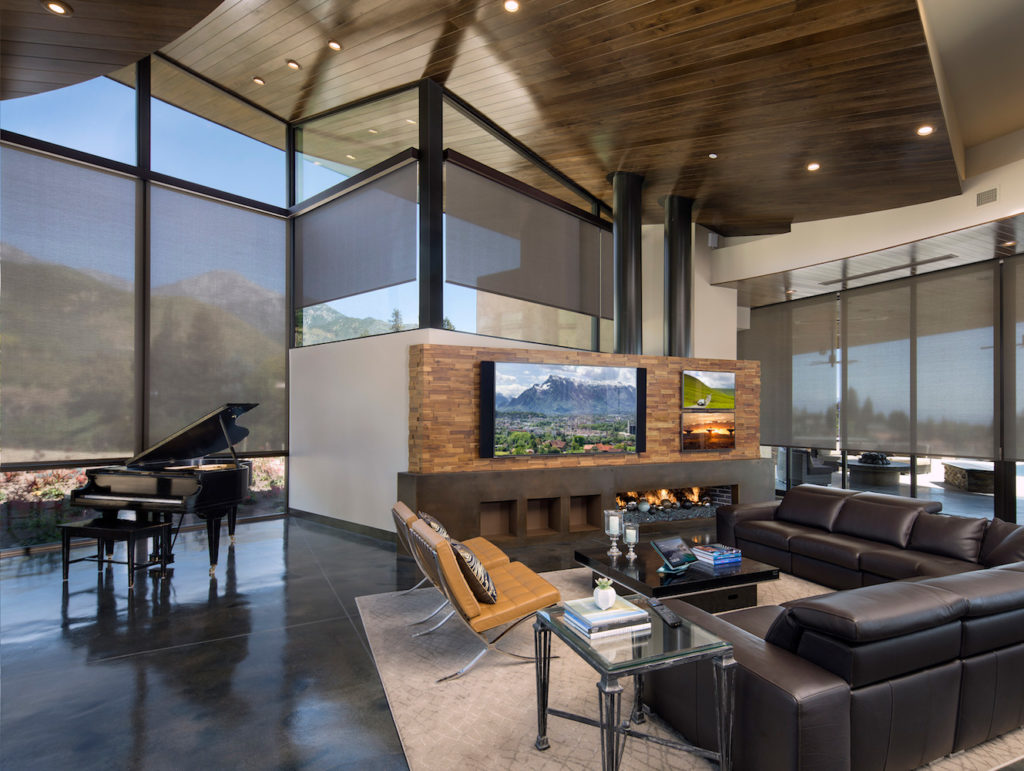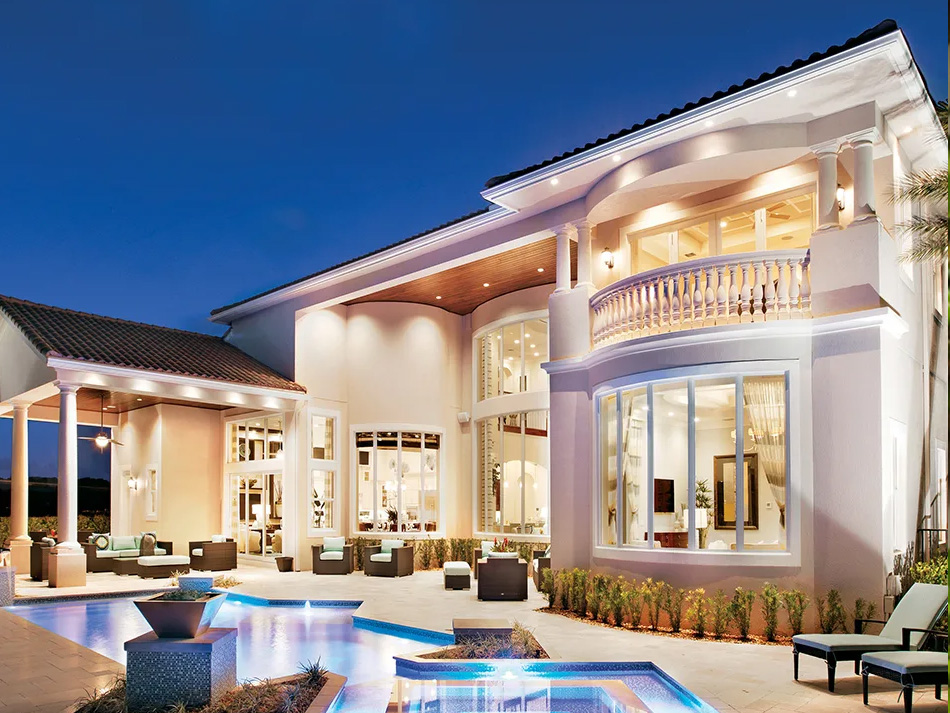 Alarm Systems
A good alarm system does not only protect you from intruders but monitors multiple security aspects of your life. From controlling your lighting setups, to monitoring weather, hazardous gases, to screening unwanted guests. A top end alarm system will protect your home 24/7 and allow you to quickly contact extra security with a touch of a button or voice command.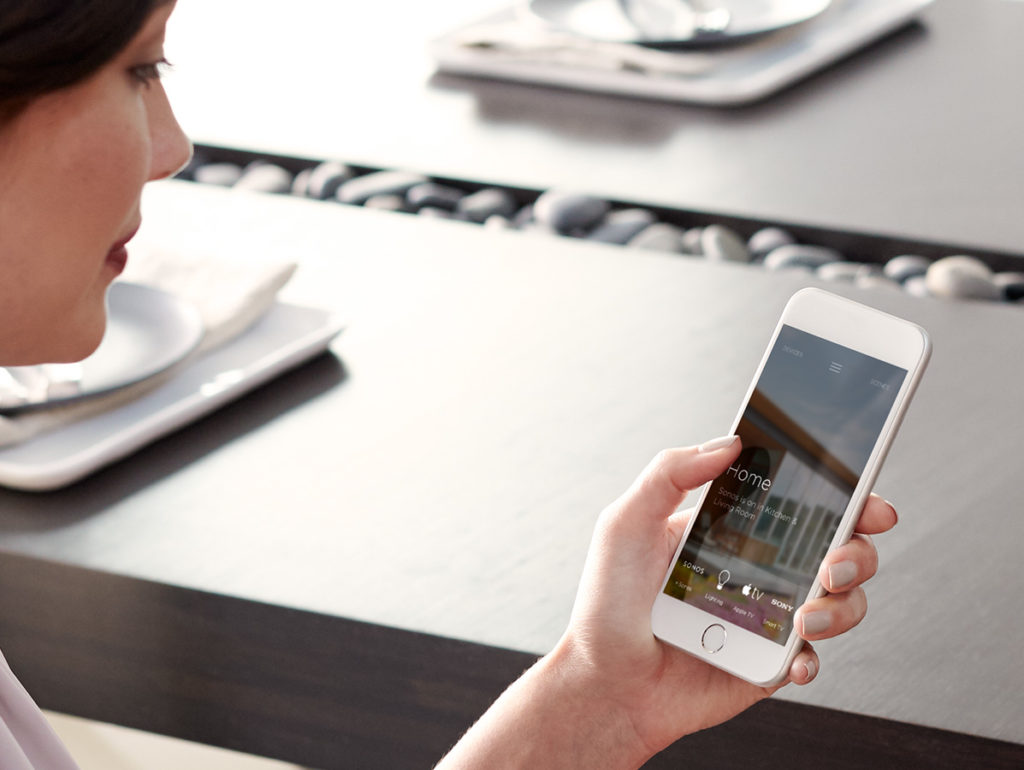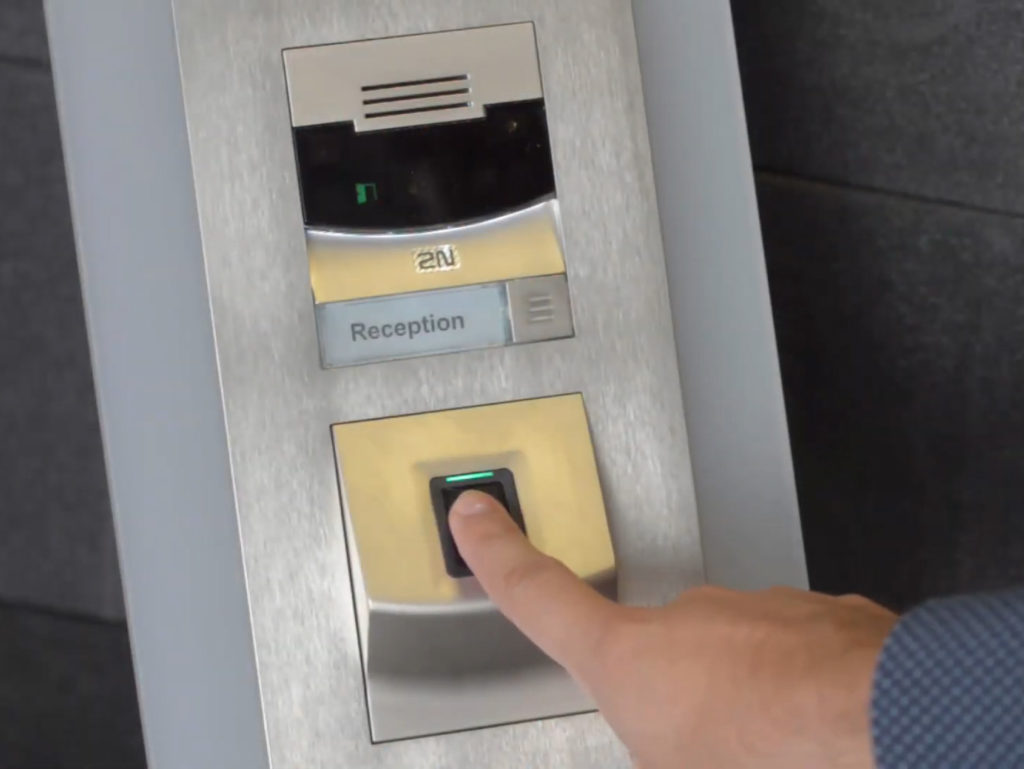 Smart Entry Systems
Screen everyone before you decide to allow them inside with a smart entry system. Entry systems can be built into your smart locking system, come with video systems to see who is at your door, and even allow audio systems to be setup with them. Best of all you can control your entire entry system with a simple click on your phone.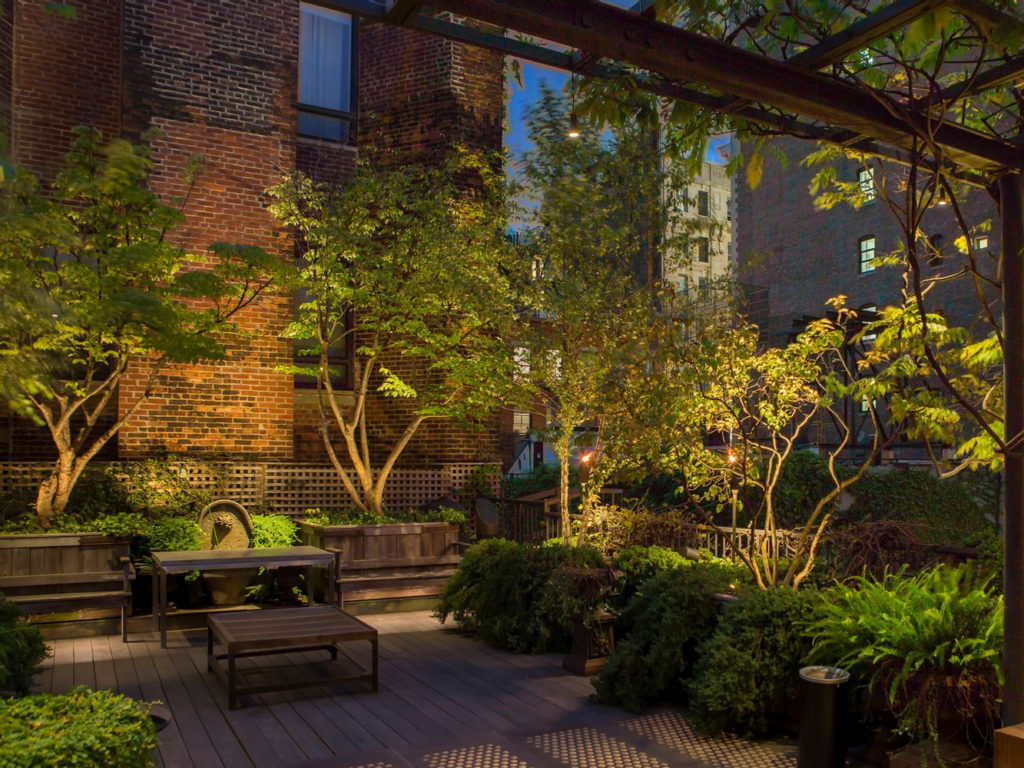 Security Landscape Lighting
Exterior landscape lighting not only helps to keep your residency looking great, but dissuades would be intruders from going near your home. Our landscape lighting can be set with smart devices to automatically turn on at dusk and turn off at dawn, or if you want a more secure type of lighting you can have us install motion lighting.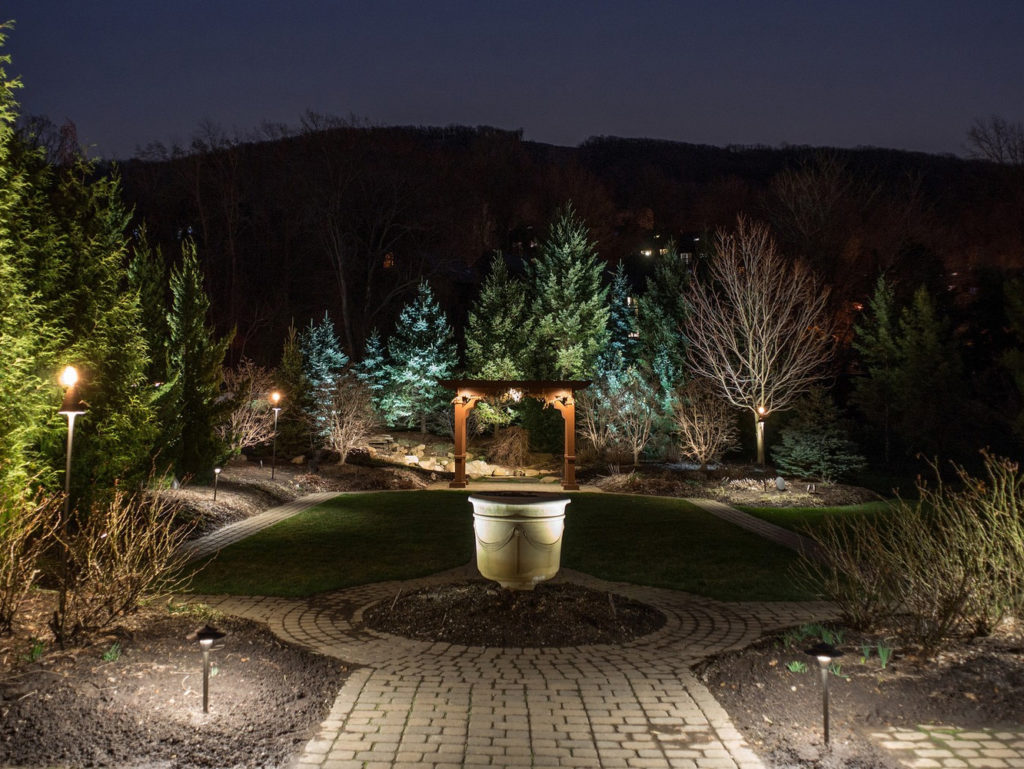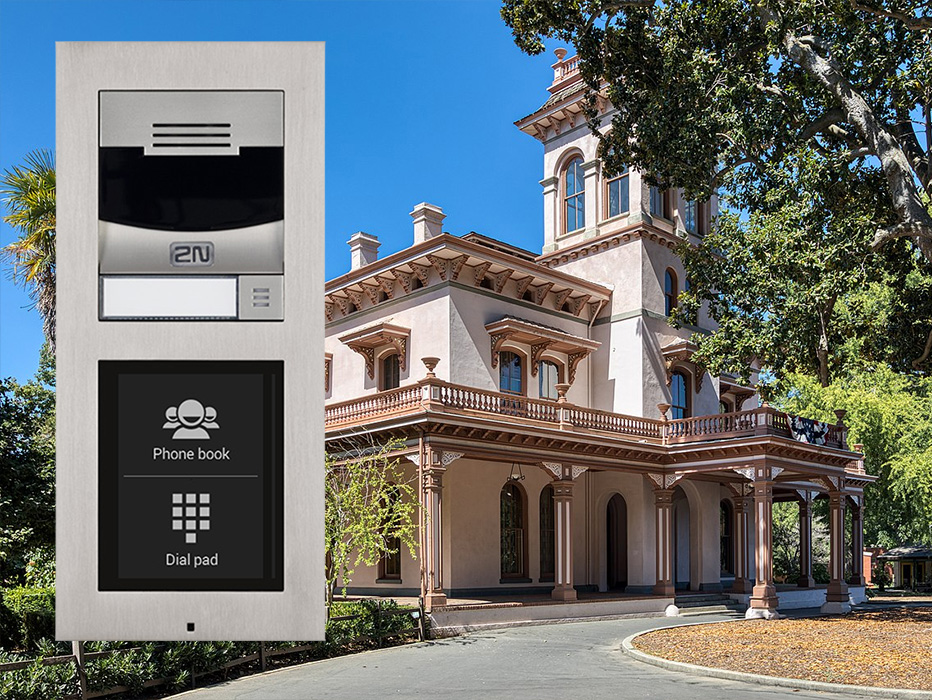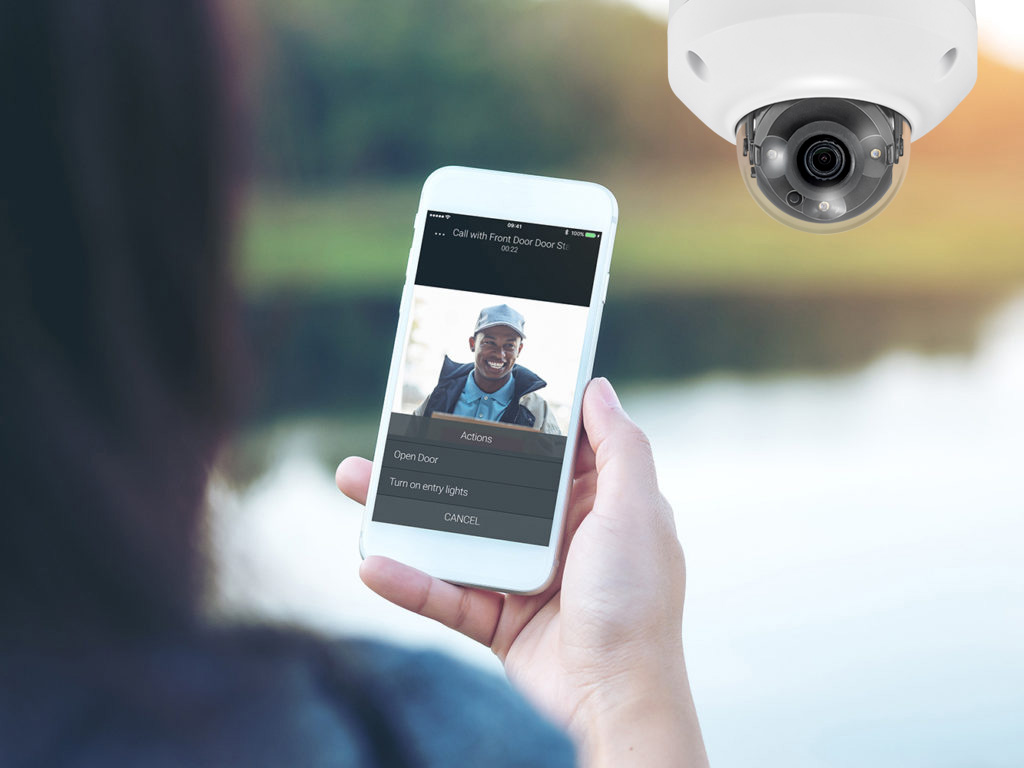 Surveillance Systems
Monitor your entire home with cutting edge security camera system. Our surveillance systems use the latest and greatest security camera systems. Monitor outside your home in high quality definition via smart devices. Record minutes, hours, days, or weeks of security footage. Easily screen guests during the evening with night vision mode.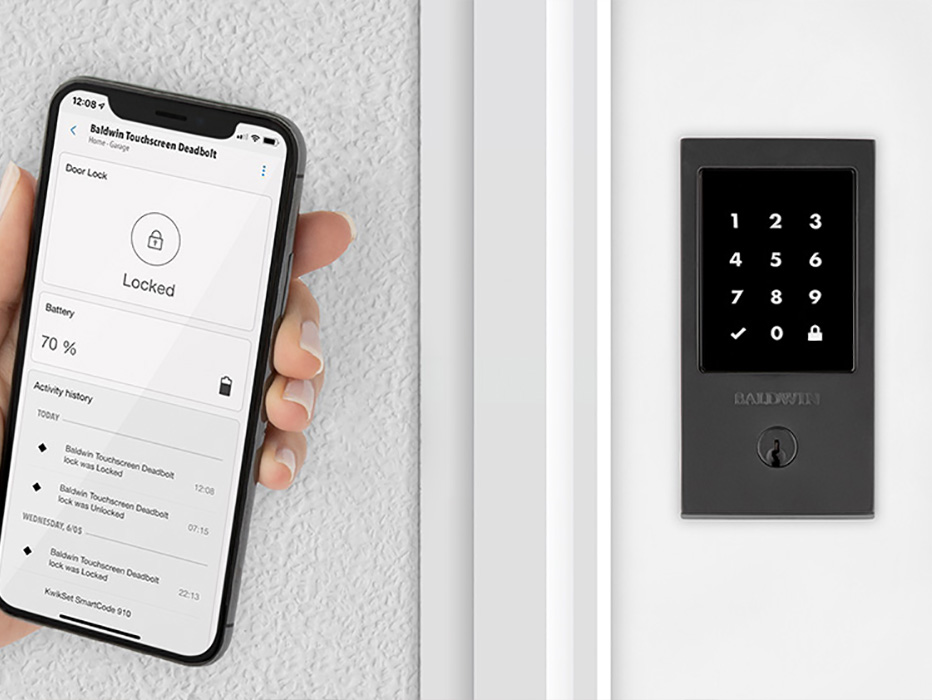 Smart Lock Systems
The next generation of smart locks are not just a keypad anymore. Set up your smart system to unlock when it detects your phone nearby. Automatically unlock the doors with specific voice commands or smart phone security keys. Alert security companies or the police with unique codes.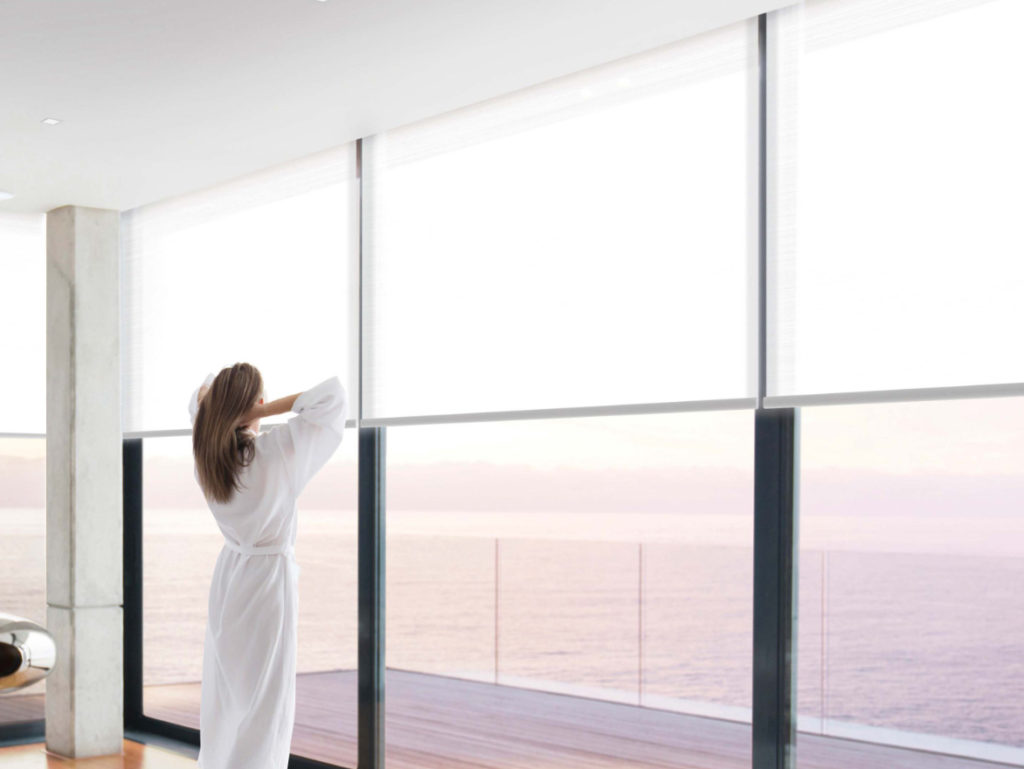 Electric Shades
Electric Shading, otherwise known as smart shades, is the next generation in window amenities. Electric Shading allows your windows to rise or lower your shades based on a variety of factors. The amount of sunlight being let in, by a simple clock of the button, on a voice comment, or based on a set timer. These features give you the ultimate security for keeping prying eyes from viewing things you want to keep hidden.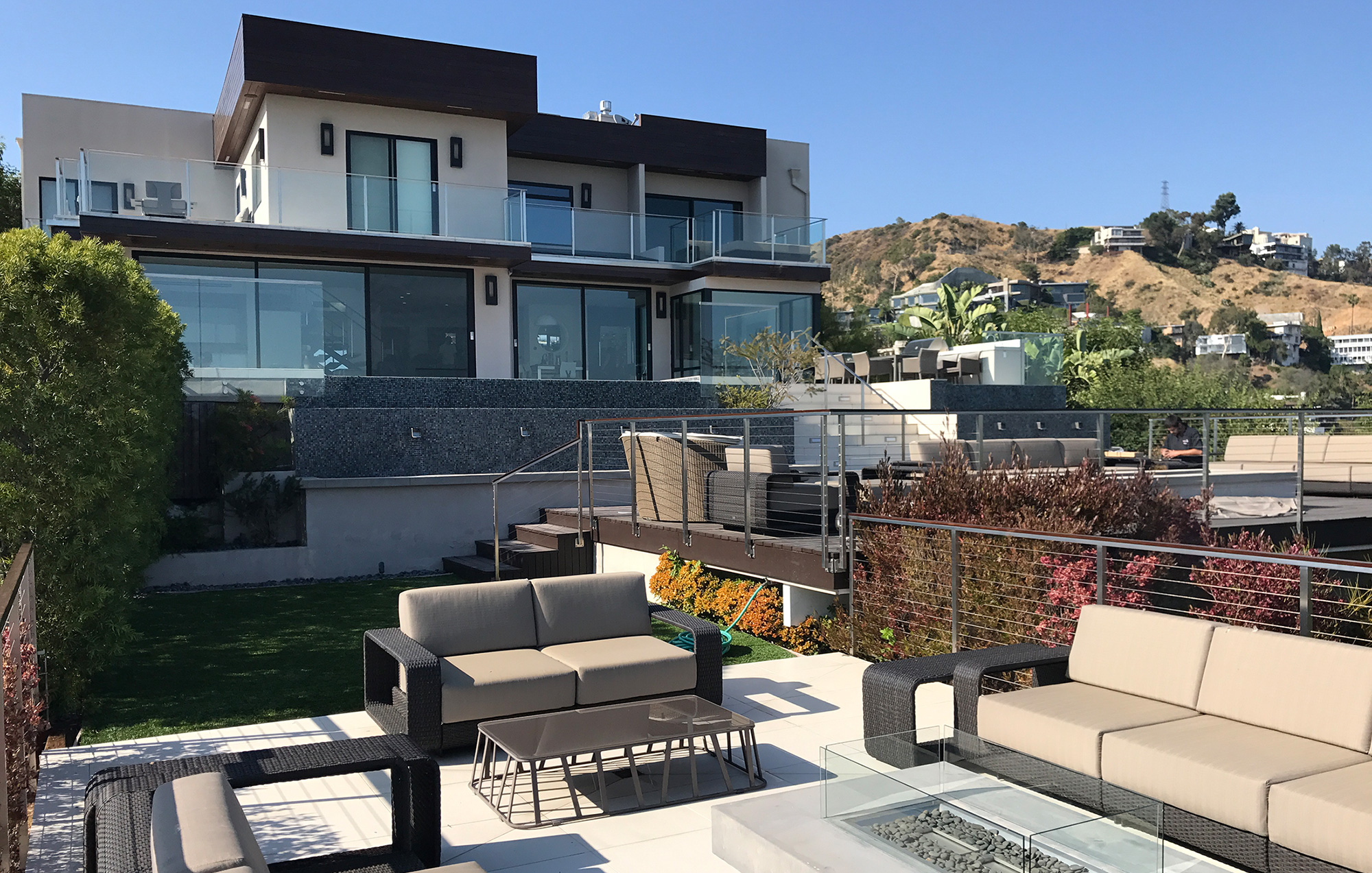 Malibu Home Project
Working with our client's strict idea for a new age home, together we worked to create something extraordinary. We applied the upmost sophistication to create an outdoor environment that will allow him to entertain guests with a view, or have a relaxing night at home. Because we value our client's privacy above all else, this project was only shared after being granted permission to do so.