From electricians, to landscapers, to plumbers, general contractors range from a multitude of professions. We at PROJECT: automate not only want to work with you, but want to create a fruitful relationship for both of us to late years to come.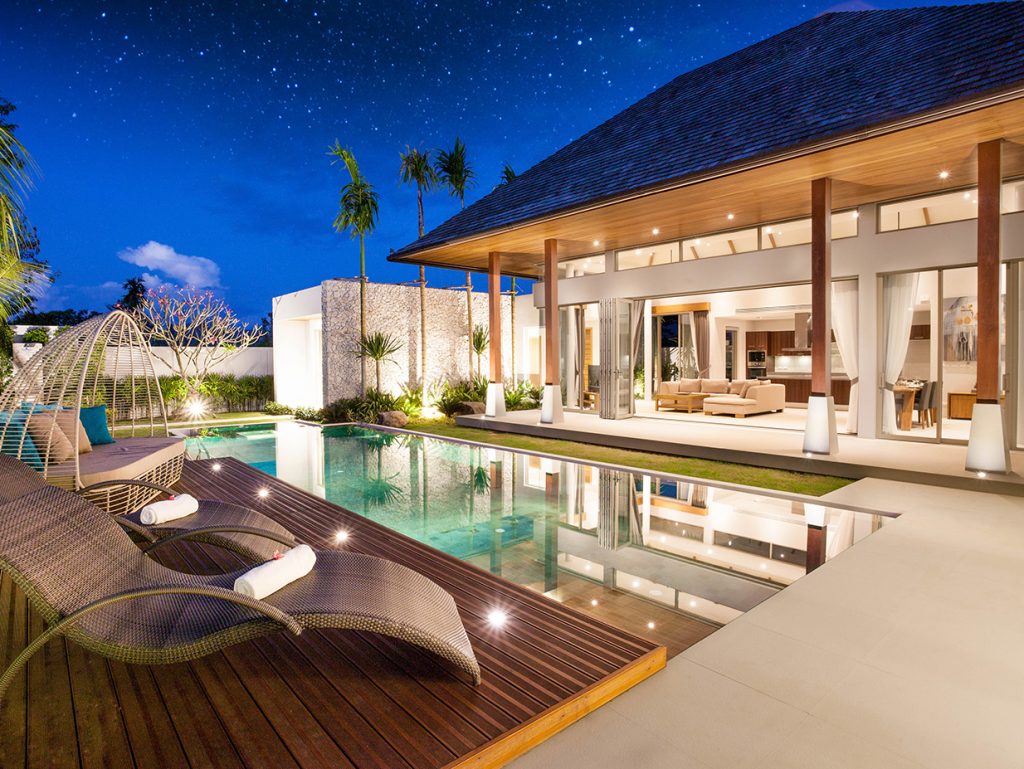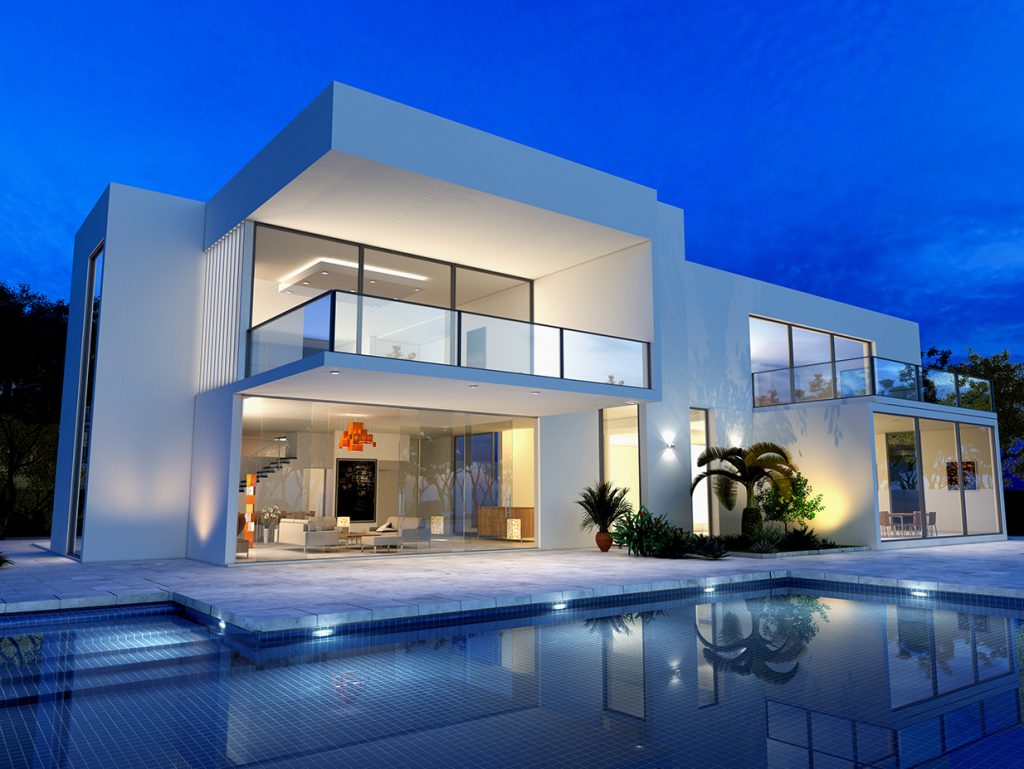 Build Your Business
We have hundreds of clients, and they are always looking to improve their homes or businesses. We will recommend Partnered businesses to our current client's, which could be you.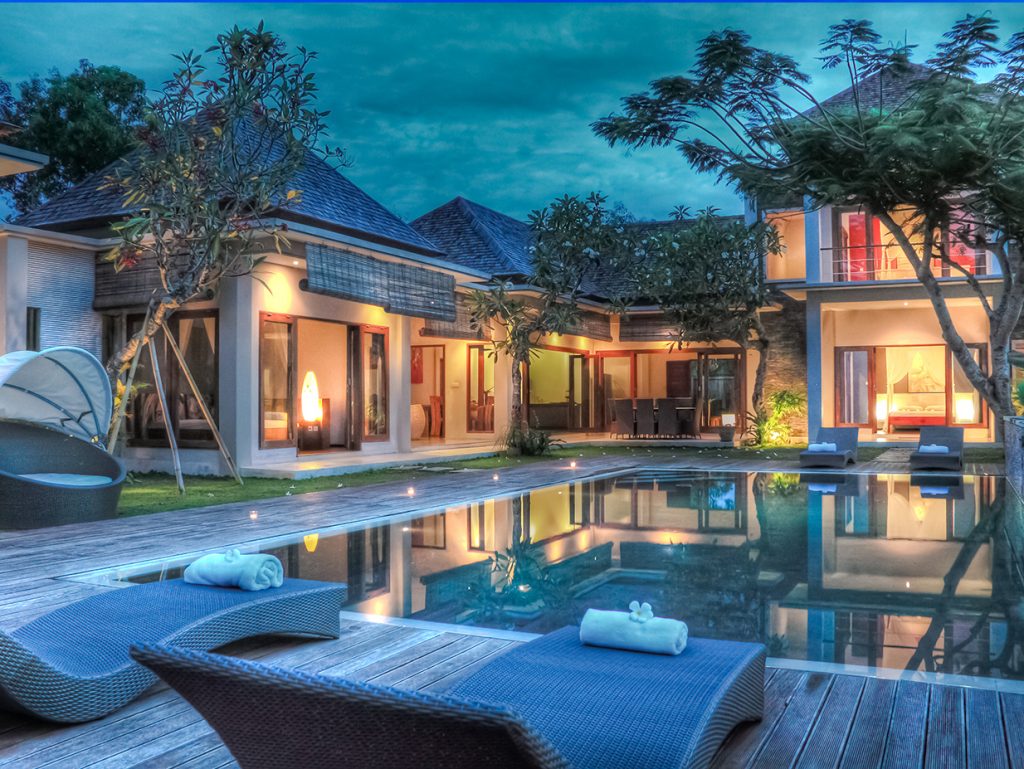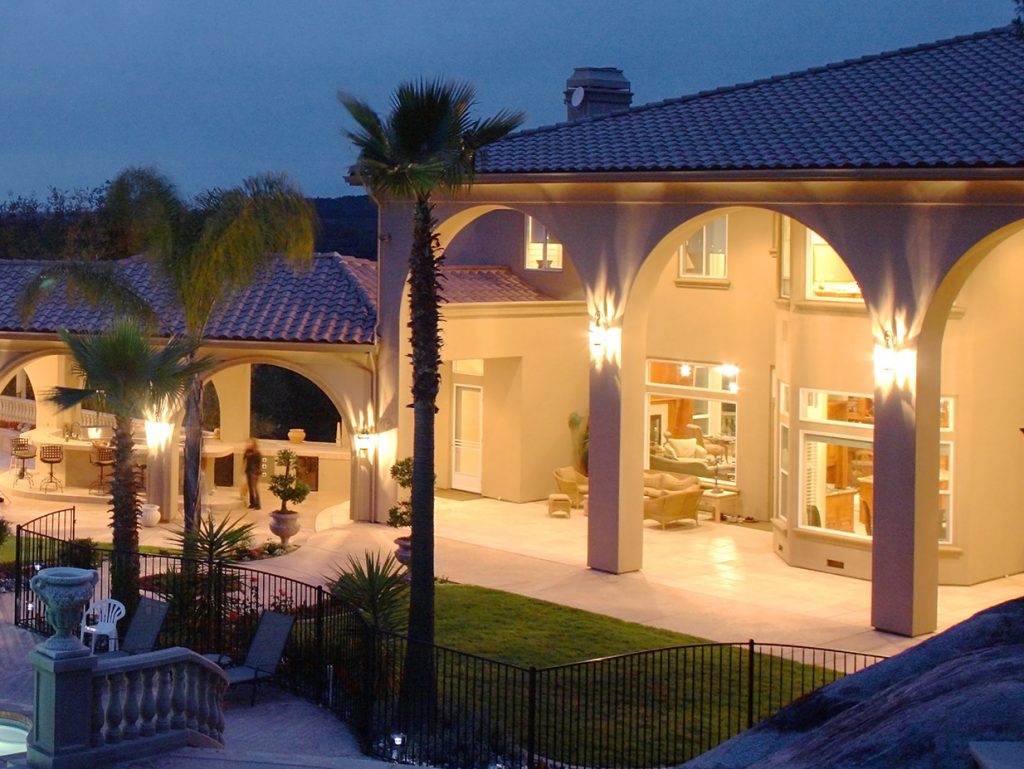 Build Your Wallet
Everyone likes extra revenue, and we here at PROJECT: automate make it easy. Work with us as an affiliate helping to sign up new clients to join our ever growing list of satisfied smart home clients. It's that simple.
Build Your Reputation
Being a skilled tradesman gives you a reputation that keeps clients coming back and referring new ones. We at PROJECT: automate offer classes to give you dealer credits allowing you to not only have a better understand of future technology, but give you an advantage over the competition.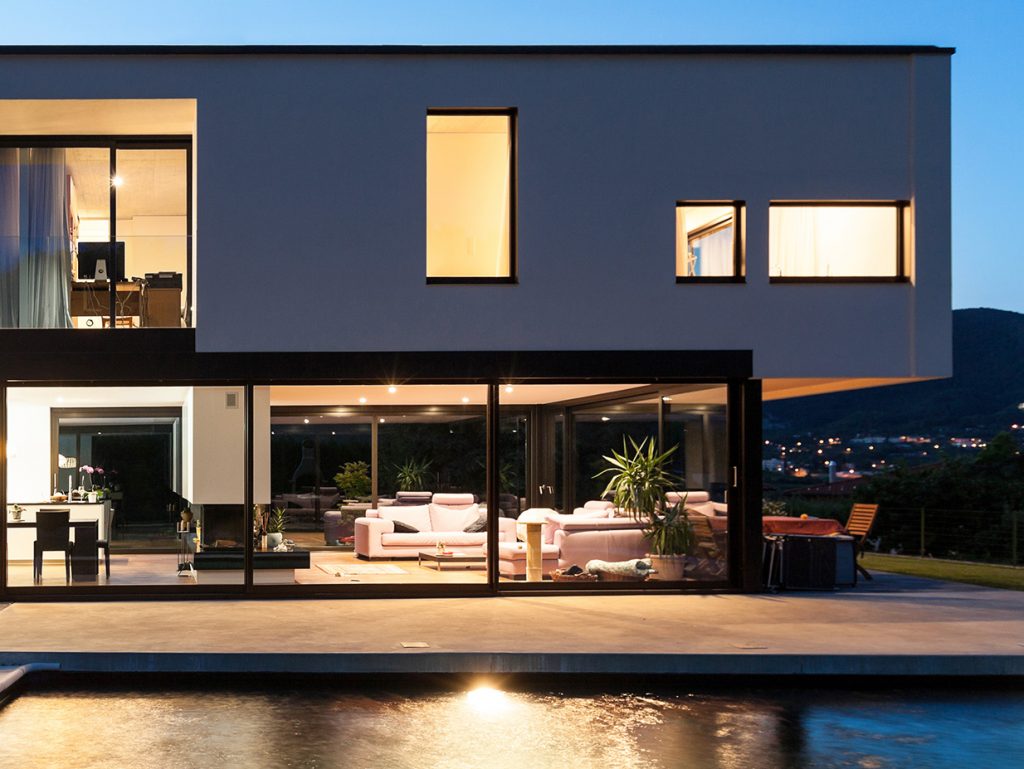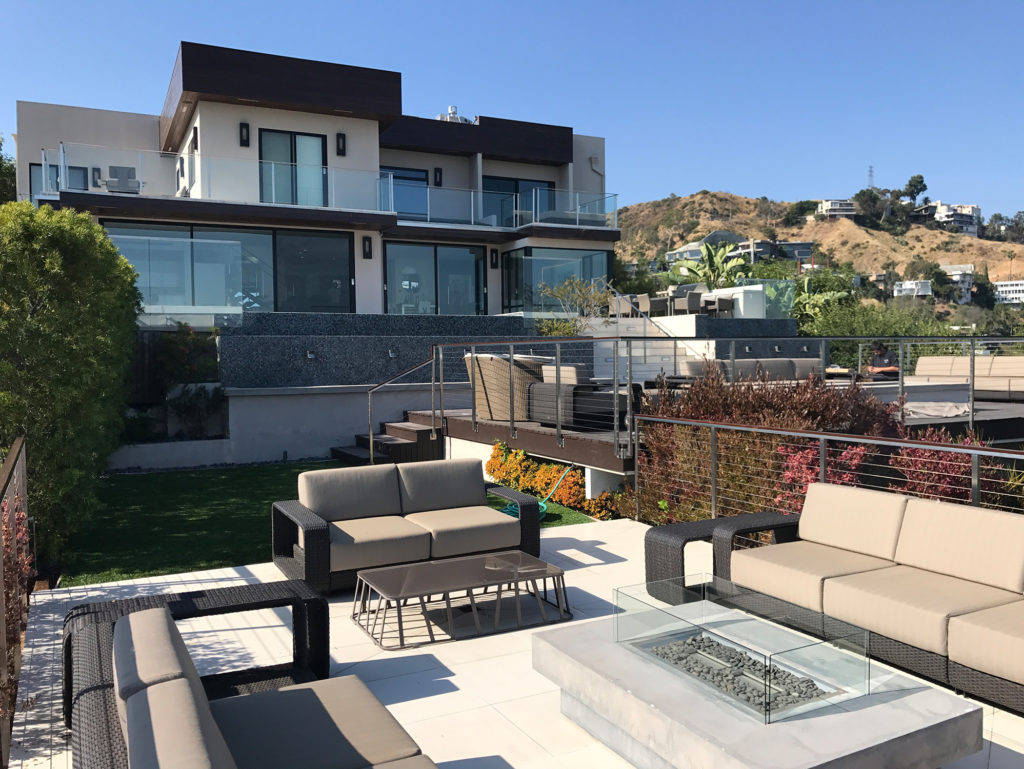 Build With Us
Using the link below you will be redirected to our contact form to get a hold of us, or if you want it more personal, give us a call. Our CEO will personally talk with you and opportunities available to help raise both of businesses.